Acura RLX Sedan 2019
Acura RLX was introduced as an executive car by Honda under the Acura Division in 2013 in Japan and it was available in two variants including the Acura's Precision All-wheel steer (P-AWS) and the hybrid model SH-AWD. It had a classic four door sedan body style which is still maintained in the 2019 model and it is still a main favorite executive car in Japan and all over the world. It came in United States in 2017. The 2019 model of Acura's RLX is somehow same as the previous models but it is very comfortable, spacious and has a variety of standard features for passenger's convenience. The 2019 model of Acura's RLX is available in two trims as available in previous models including the P-AWS with front wheel driving system and the Sport Hybrid that offers all- wheel drive option with more features. Both of the models offer a blend of luxurious features with powerful drivetrain and its stylish design makes it unique among the other competitors. The technology and looks are still not changed a lot as compared to the previous models and it lack behind the classic and latest technology of the new models of Audi and Mercedes Benz.
Drive train of Acura RLX Sedan 2019
The Acura's RLX P-AWS has a powerful V6 engine of 3.5 liters that generates the horsepower of 310hp and torque of 272 lb-ft and it offers an automatic ten speed transmission while the Sport Hybrid model uses V6 motor to run the front wheels by offering seven speed automatic transmission by a built in electric motor and there is independent motor for every rear wheel. It generates the horsepower of 377hp and a torque of 341 lb-ft. RLX is best when driven on straight pathway but the bumpy roads and jerks make the handling stiff and uncomfortable. However the Hybrid version has a smooth and agile handling. It can accelerate to a speed of sixty miles per hour in just 5.6 seconds. The braking system of Acura's RLX is a bit old as it requires a slight effort on applying brakes and the stopping distance it offers is 126 feet from a speed of sixty miles per hour. Steering of the car is geared well and it's easy to use, turning around with balance and smoothly. Grip of the car is also satisfactory and turning around corners are done perfectly with the Sports Hybrid model. It is equipped with all standard safety features including the electronic brake force distribution, braking assistance, vehicle stability assistance, rear view camera, warning alarm for lane departure and forward collision, lane keeping assistance, blind spot detection, adaptive cruise control, seat belts for all passengers, auto high beam LED headlights and air bags for the safety of passengers.
Exterior looks and features of Acura RLX 2019
Acura's RLX is the first model of Acura to come with Jewel Eye shaped headlights. There are very minor changes made in the 2019 model and it looks quite similar to the previous models. However the hood, front fenders and outer door panels are aluminum in material and it make the car very light weighted almost 79.1 pounds lighter. The front of the car is angular with Jewel Eye Shaped LED headlights that has fiver individual LED sources of light inside them, one of them is high beam source and other four sources are low beam source. Headlights are redesigned with no swivel around the edges. There is a central pentagon chrome accent grille with A badge on the center and he rear is not redesigned much, keeping the shape of tail lights same as in previous models. The size of wheels is eight inches standard in all models and an option of nineteen inches wheel for hybrid version that a construction to reduce noise.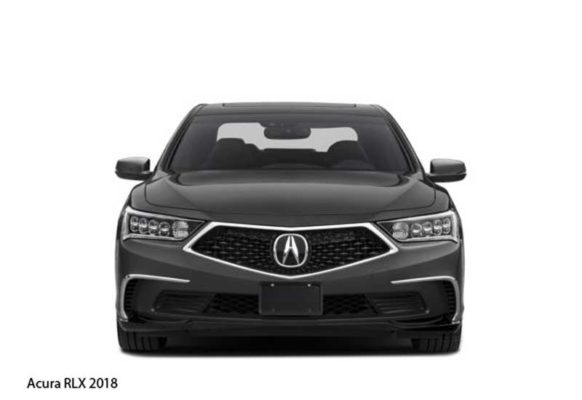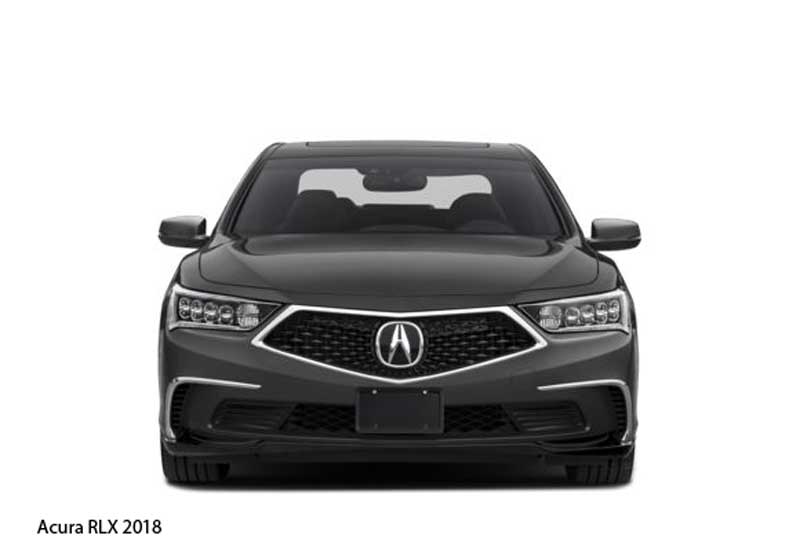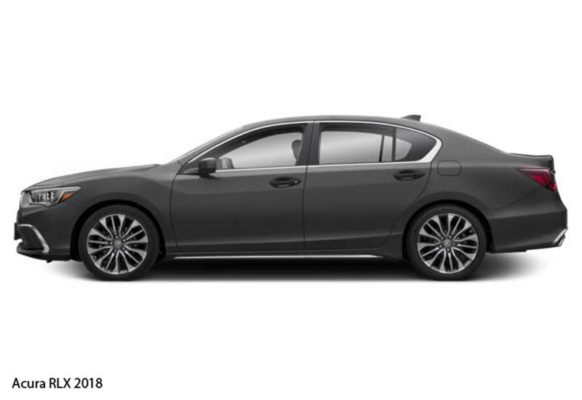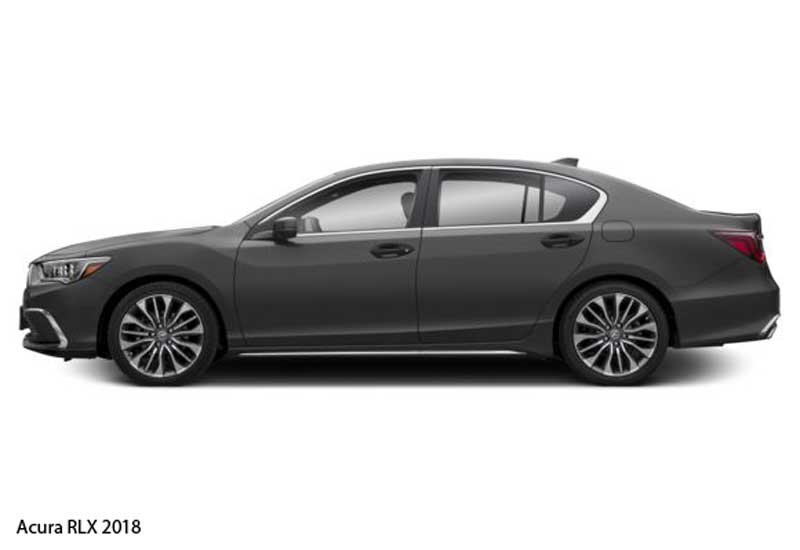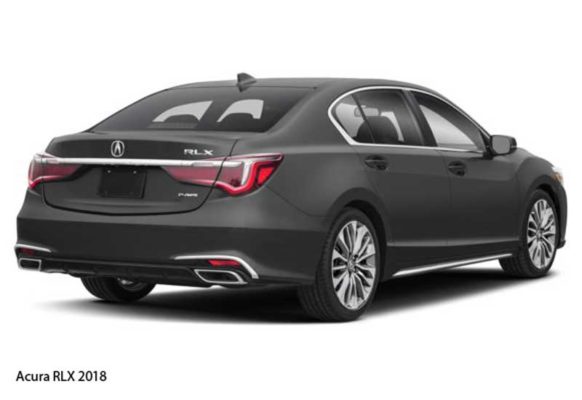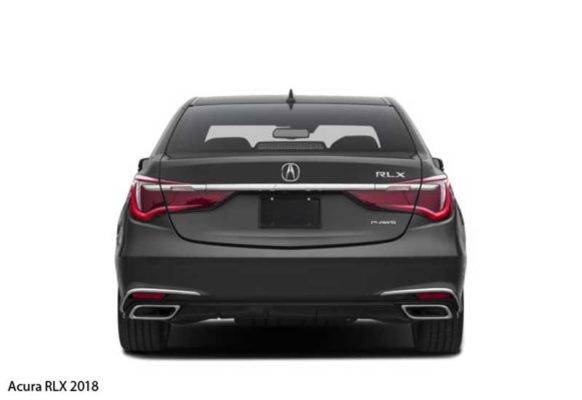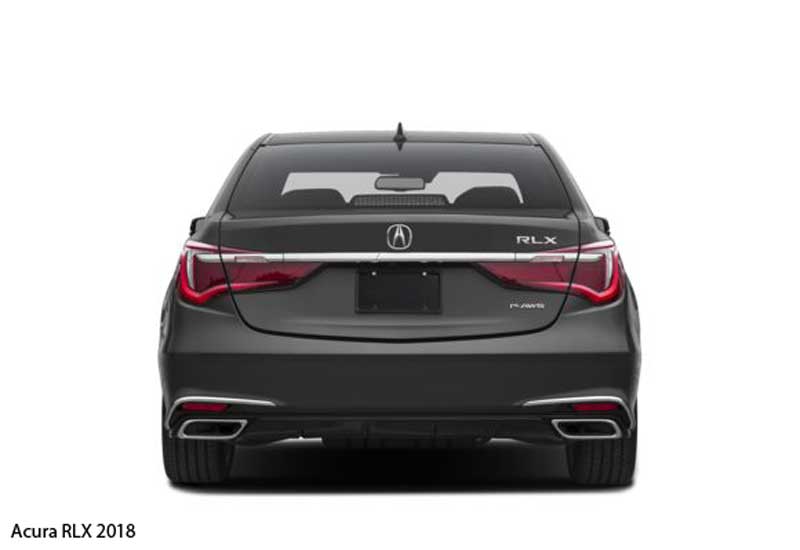 Interior looks and features
Interior of the cabin is very finely made with a large amount of space on front and back seats with leather upholstery and twelve way sitting adjustment with heating and automatic climate control system. It is very easy for passengers to get in and out of the car and you will feel very comfortable on the seats that are wide and provided with modest bolsters. There is no remarkable engine noise heard inside the cabin and it is only noticeable when the car is stopped and started. there is enough headroom for the drivers too and even the tall drivers can drive the car comfortably and it provides a broad view to the drivers on road even over cowl and bet line, camera also provides the view of front and back just like a bird's eye view. The quality of material used for the cabin is flawless and up to the mark. However the technology of the Acura's RLX 2019 is a bit old and it disappoints the customers because the competitors in the market offer highly up to the mark and latest technology. There is an eight inches screen for navigation along with seven inches screen for audio, entertainment, climate control and other features. The graphic display on the screen is a bit old and Bluetooth connection is also reviewed a little slower. It does not support Android Auto and Apple Car play. It offers some of the driving assistance aids too but that are also out dated and frustrating for the drivers as the adaptive cruise control that will speed up very high or goes to very slow speed than the target speed set.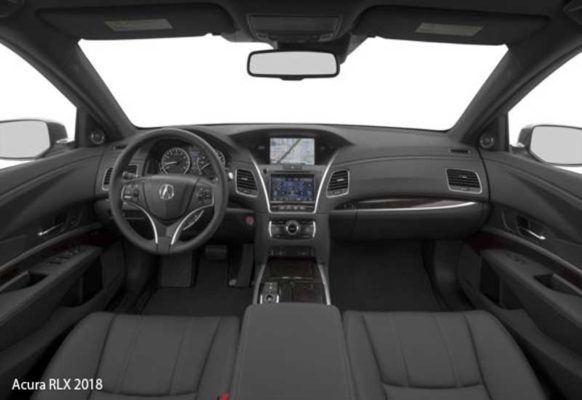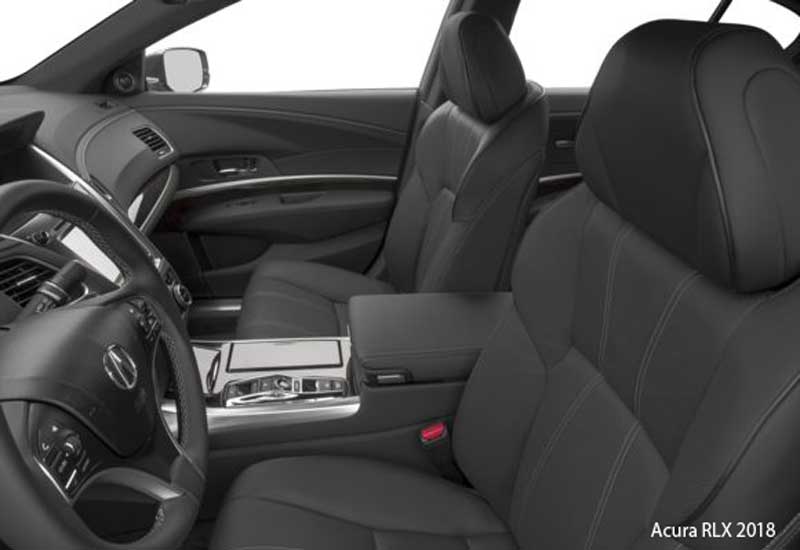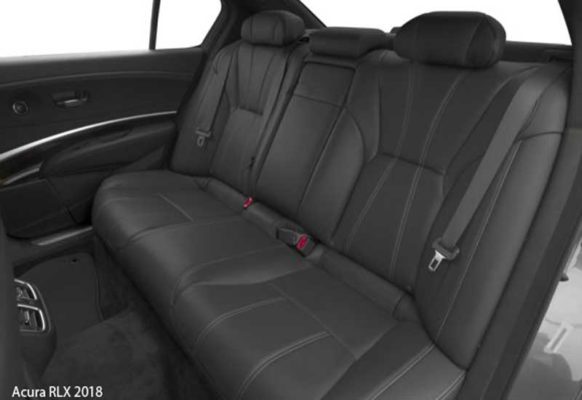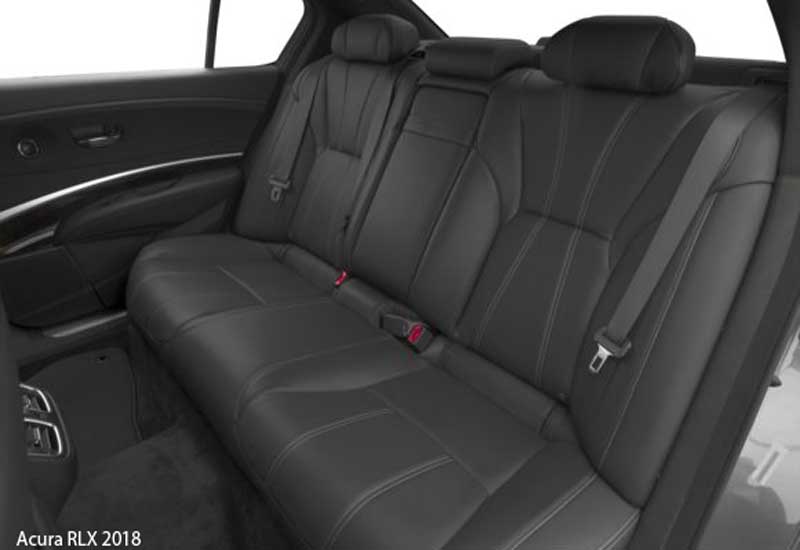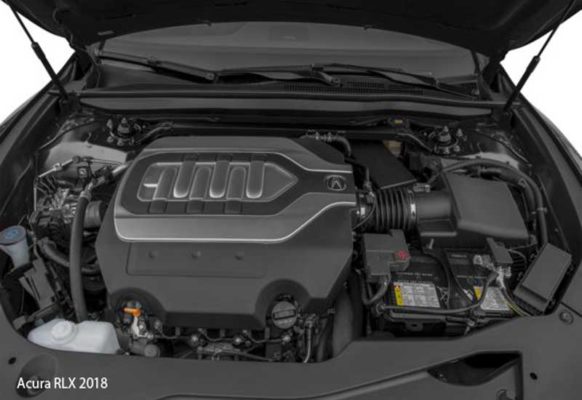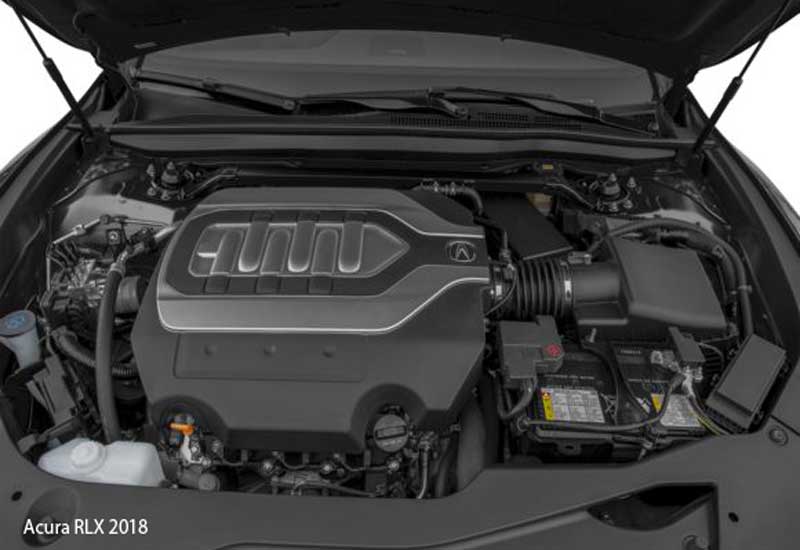 Price of Acura RLX 2019 Sedan
The price range of Acura' RLX 2019 sedan is 54,900 Us dollars to 61,900 US dollars.