Acura TLX V6 A spec 2019
Acura TLX was manufactured in 2014 as a compact executive luxury car powered by 2.4 liters I4 engine or 3.5 liters V6 engine and eight speed transmission is provided in I4 while nine speed transmission is provided in V6 powered car. The 2019 model belongs to the third generation of Acura TLX.  It is available in two engine size option either with four cylinders or six cylinders. The four cylinder models are present in three versions including TLX 2.4, TLX 2.4 L with technology package and TLX 2.4 L A Spec. The V6 model is present in TLX 3.5 L, TLX 3.5 L with technology package, 3.5 L TLX Advance package and TLX 3.5 L A spec.It has four available packages including A-spec that is a performance with style, advance package with luxury and driving assistance, technology package with intelligent and connected service and standard package with all core features. The TLX V6 has been rated 7.5 stars out of 10 keeping in mind the driving capabilities, comfort, interior, technology and utility. There are total seven trims among which the TLX 2.4 liters is provided with technology package. It is lighter than the V6 version of TLX while the four cylinder TLX has more efficient transmission than the V6 version. All the versions of 2019 are an outstanding blend of highly good performance, comfort and reliability. The best thing in 2019 TLX is its authenticity and freshened looks and the A spec trim is provided with sport tuning better suspension and a new wheel design in V6. We will discuss the TLX V6 A Spec model detail in our article.
Engine and performance of Acura TLX V6 A spec 2019
It is powered by 3.5 liters V6 engine that generates a horsepower of 290hp with all-wheel drive option to drive in every extreme conditions. The A spec gives a thrust driving with full stability controls and firm suspension. The turbo charged engine provides a top speed acceleration by accelerating from zero to sixty miles per hour in just 6.2 seconds. The braking system is very smooth and firm with mild gabbiness and the emergency braking test revealed that we get the best braking distance of 113 feet from sixty miles per hour. The handling of A spec has sportier suspension especially on twisty roads and bumps and all this is possible because of all wheel drive option that smoothly squeezes the throttle. Nine speed automatic transmission provided by the car is very smooth at low speeds and quickly shifts during full throttle speeds but it responds a bit slow unfavorable conditions like climbing on slopes and backroad driving.
The design and features of Acura TLX V6 A spec 2019
The A spec V6 has bold design with piano black spoiler at back and the rear bumper also has piano black  diffuser with two exhaust outlets. The front is very attractive with unique front bumper design and rounded fog lights on sideways of Jewel Eye shaped LED head lights and an A badge is encrypted on the central chrome grille. The rear is also very eye catching with Jewel Eye shaped tail lights and nineteen inches wheels that give more sporty looks to the car. There are six color options for the exterior color theme of the car. It is 191.5 inches in length, 73 inches in width and 57 inches in height while it has the wheel base of 109.3 inches. It is actually a front engine car with all-wheel drive option and four doors accommodating five passengers in it.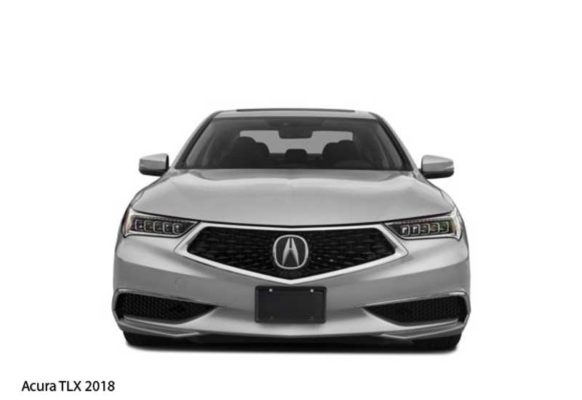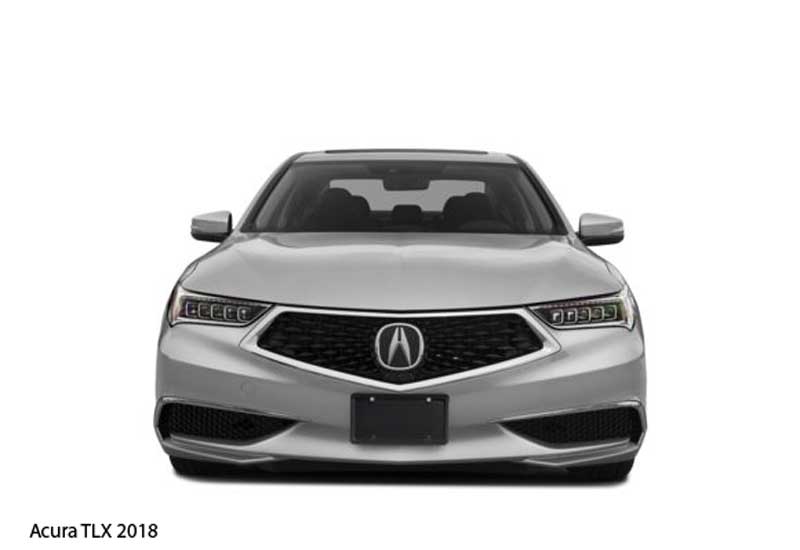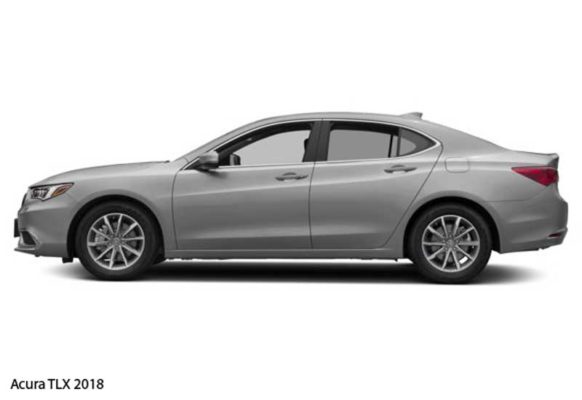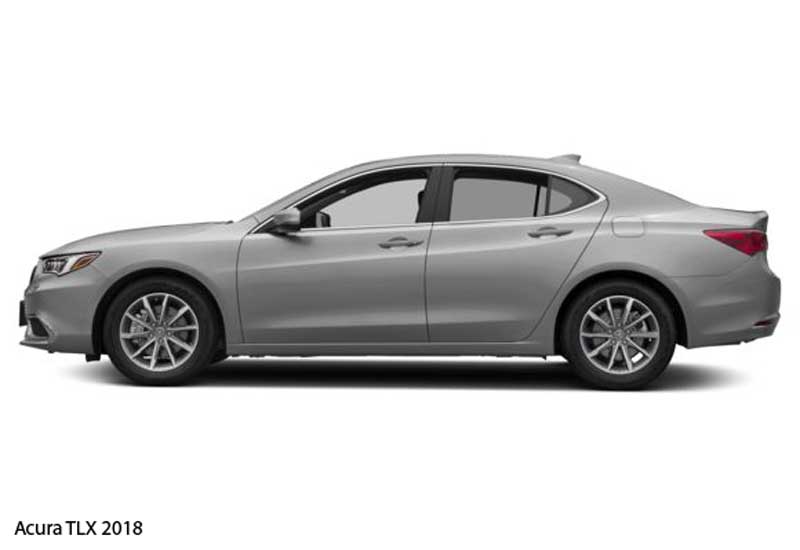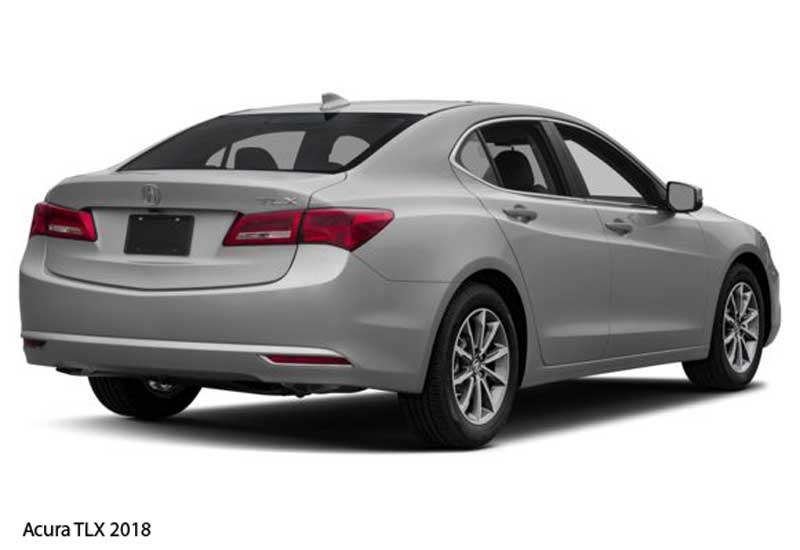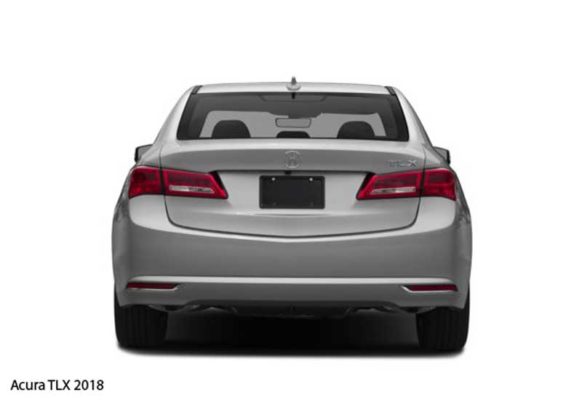 Interior design and technology of Acura TLX V6 A spec 2019
The interior cabin is very spacious and functional with suede seating materials and heating technology. The interior is made more spacious by folding the rear seats to carry cargo and make the storage space more sufficient. There are two display screens in the car, one screen is controlled with a knob while the other one is the touch screen. The screen on the lower side controls audio system along with climate control and connectivity and the screen on the upper part manages navigation system and driving information. The infotainment system is controlled by Bluetooth pairing, Apple Car play and Android Auto.  There are special driving assistance aids provided in TLX V6 A Spec including the lane keeping assistance program, mitigation for lane departure, adaptive cruise control system, mitigation for front collision and rear view camera assisting is reversing and parking. The voice control system is built on Acura's built in system works on navigation, climate control and radio monitoring. The blind spot detection information will detect any vehicle in the alert zone and it will alert you to stop or slow down. In the similar way the rear cross traffic monitor system will make you alert from any traffic coming from your sideways. The faux suede seats along with door inserts, metal trims, wireless charging, rain sensing wipers, satellite navigation, bind spot detection and ten speakers make it exceptional among its qualities.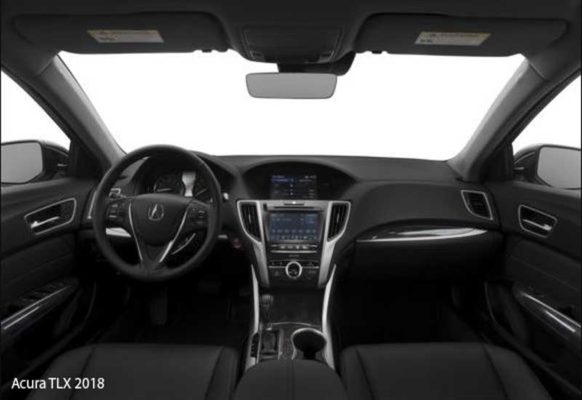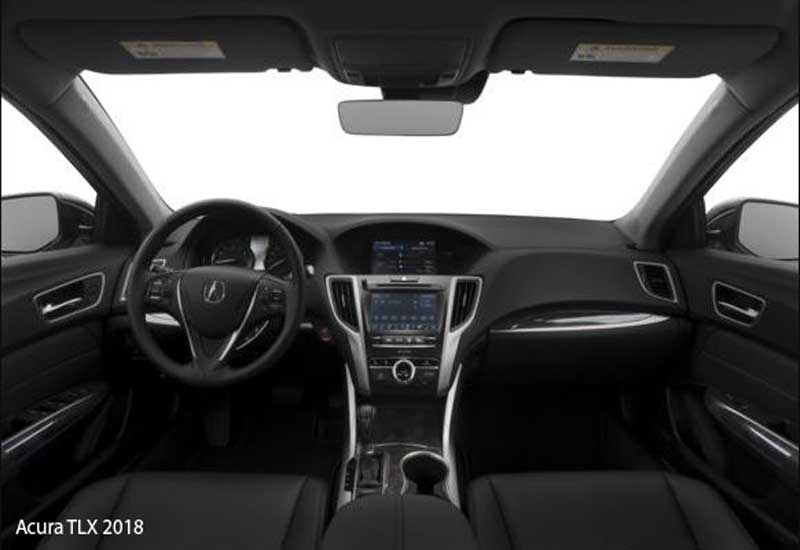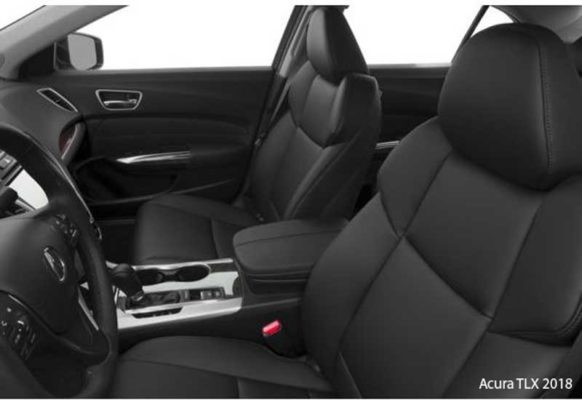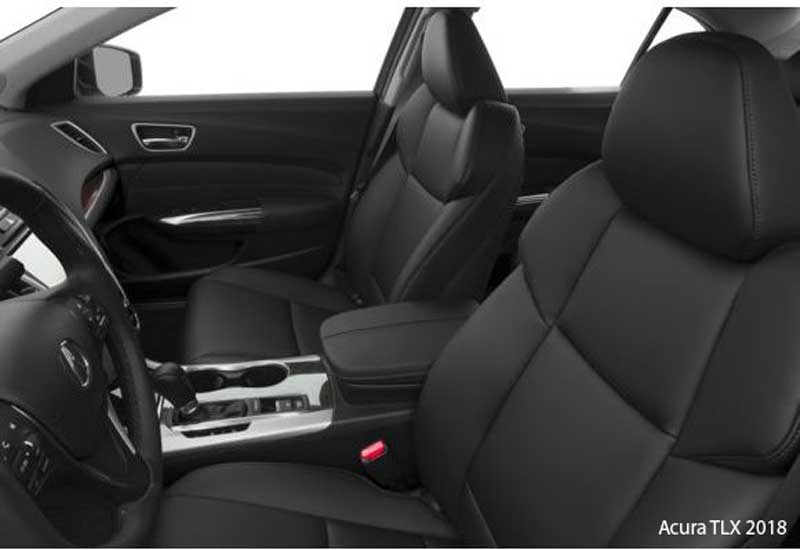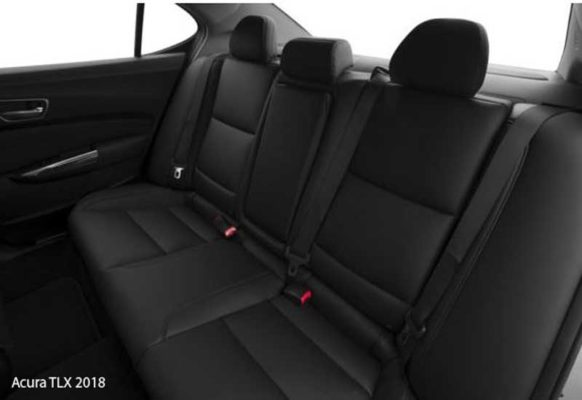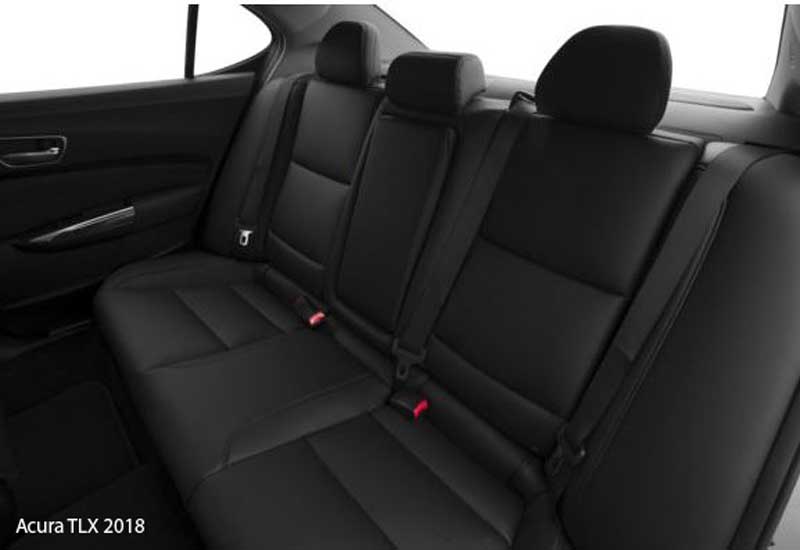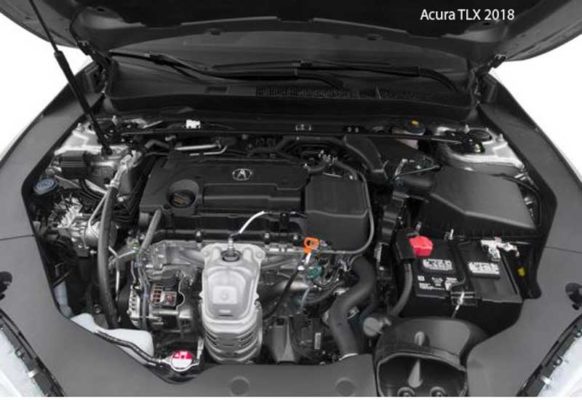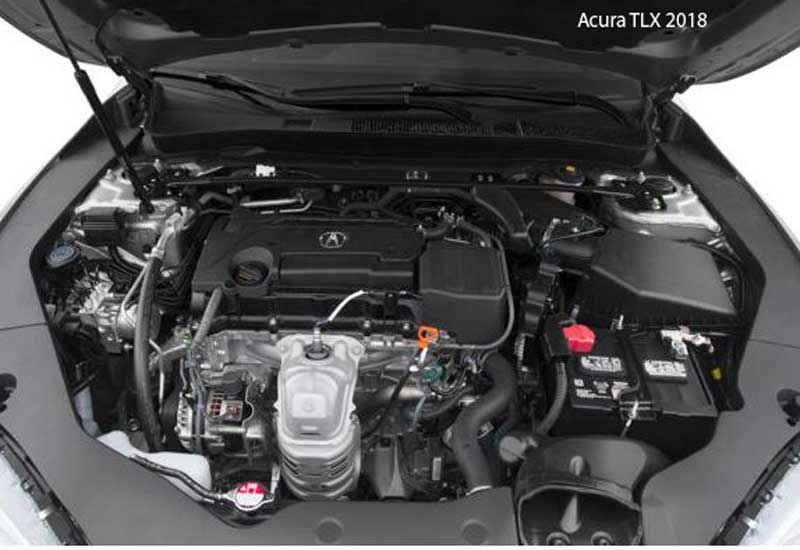 Price of Acura TLX V6 A pec 2019
It has a price range from 33,000 US dollars to 45,950 US dollars with the base trim of TLX V6 A spec starting from 37,000 and varying on different packages you are going to purchase.