With adaptation of EV's in market now companies are serious about producing more, Mercedes that didn't have any of these on road has planned to give one on one two different models in coming years. First model confirmed by Mercedes was an all electric SUV and now this 2nd will be a small, compact model based on NMA2 architecture which is the same architecture used for CLA and GLA models of company. These electric vehicles will produced under new sub brand of Mercedes called EQ which Stands for Electric intelligence as told by company.
"According to company these EV's will follow the same brand values those are Emotion and Intelligence.
Expected date for production of 2nd small, compact EQ is around 2019 in Germany while later in the same year it will arrive in US. This small EV is expected to be called EQA and it will resembles the concept displayed at 2017 Frankfurt Auto Show "Concept EQA"
Read Also: Apple is Already in Race of Autonomous Vehicle Technology – 2018 News
According to the Company future mobility will stand on four pillars "Connected, Autonomous, Shared and Electric" while the vehicle under EQ will be the logical fusion of all four pillars.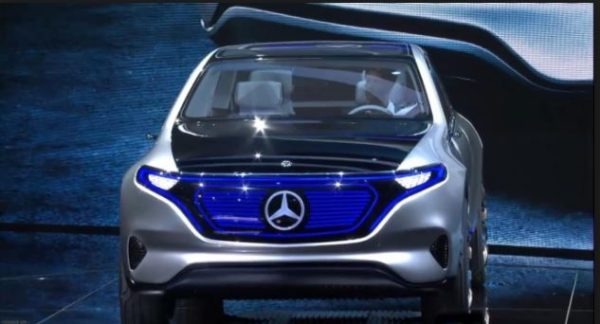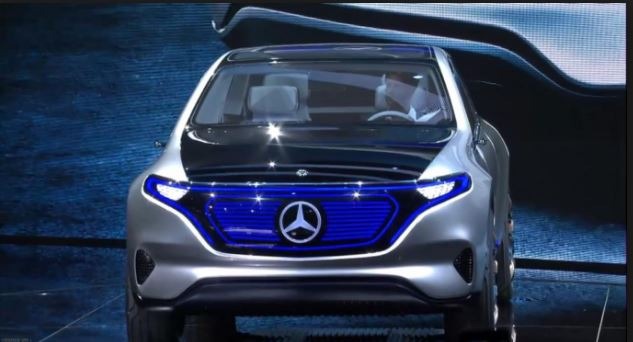 The plant that was used to build smart car of Mercedes will now become a place for building EQAs as well, important feature that this EQA will have includes 60 KW lithium ion battery pack that will be enough to give 249 miles driving range on a single charge. This EQA project is in its final stages under the testing phase while Daimler also released footage of testing EQC in cold weather that will be next milestone of company after EQA production. Daimler will spend $590 million to equip it plants in Hambach and France for the production of Mercedes Benz Electric vehicles. Expected date for release of first EV is around 2020 or in the beginning of 2021, no more details are present their related to other technologies these EV's will have like Autonomous driving etc, let's wait for these vehicles and see how worthy these will be.