Corvette ZR1 that was launched at Dubai Auto Show 2017 as the most powerful car ever built by company proved the statement by breaking an old record & by setting up new lap record at Virginia international raceways Grand Course west. The new lap record set by Corvette ZR1 is of 2:37.25 where according to Chevrolet vice president this is the most challenging road course of America.
"You would Like to Read: Chevrolet Corvette launched ZR1 in Dubai for year 2019
As most body parts of Corvette ZR1 are made up of carbon fiber that make it to achieve this record but the one that break the record also have some other changes including "Racing seats and Harness as safety measures, custom suspension tuning, Front splitter to the Model, big rear wing & Michelin pilot Sports cup tires. As corvette ZR1 has 7 speeds Manual Transmission but for this road course there was added eight speed automatic transmission. Corvette ZR1 2019 has LT5 6.2 Liter v8 engine that makes it possible to reach 210 miles per hour speed. For those who have interest in Sports car and want to purchase the ZR1 that break the lap record would have to pay extra $123,000 charges for changes done with Corvette ZR1. It is just the beginning for ZR1 let's wait and see How many new records this powerful car by company will make.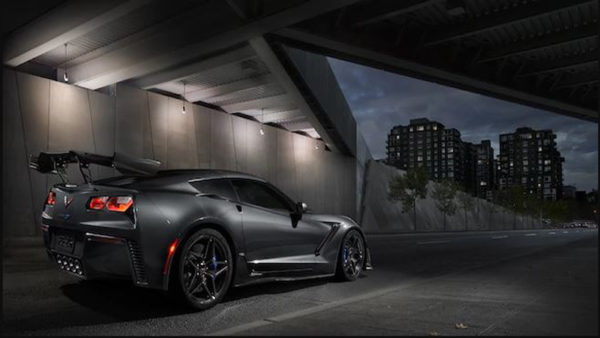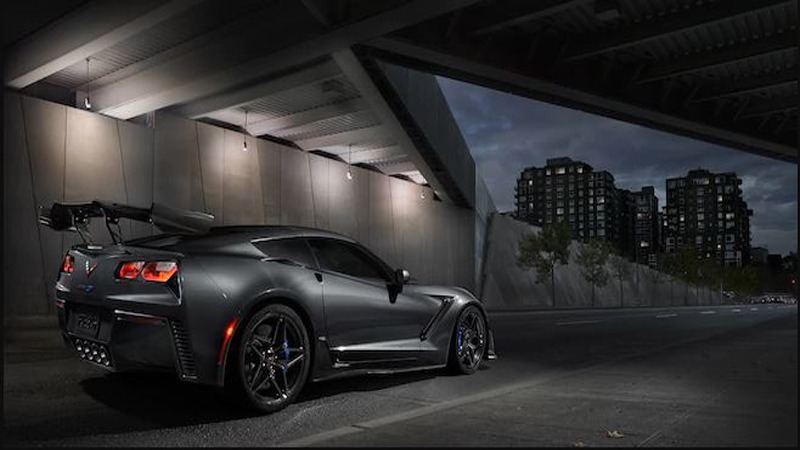 Chevrolet Corvette ZR1 Lap Record Video