People those have interest in new upcoming vehicles must be aware of how Tesla is making improvement in vehicle production, these are not regular gasoline or diesel powered vehicles but electric vehicles. In the year of 2017 there is good news for Pakistani community regarding Tesla new vehicle that arrived in Pakistan, a fully electric vehicle Tesla S 75-D. No confirm price of vehicle yet been found but as electric vehicles are new to market so there are maximum chances it will be expensive. Price will not be issue for those who want to rid off fuel consumption.
"Some Tesla S 75-D related Specifications & details according to international market"
Engine and Power:
It is a fully electric powered vehicle that produces 259 horse power@6100 Rpm with peak torque of 249 Nm. It is powered using 75 KWH lithium ion battery that charge in 8 hours using 240 V, 15 A while for charging in one hour it uses 400 V. It covers 466 Kilometers on single charge while it takes 5.4 seconds to reach 0-60 kilometers per hour.
Other Features:
Safety:
Traction Control
Stability Control
8 Airbags
Anti lock braking system with Disc brakes
Suspensions:
Front: independent Double wishbone
Rear: Independent Multi-link
Dimensions:
Overall length: 4979 mm
Overall Width: 1764 mm
Overall height: 1445 mm
Wheel base:  2960 mm
Weight: 2108 mm
Pros:
Tesla S 75-D has low maintenance cost.
High fuel efficiency
Cons:
No Super charge available In Pakistan
No warranty by Tesla for Pakistan
No Tesla Branch in Pakistan
No Electric Vehicle engineers or Mechanics.
It is a big bold step by Tesla but with current conditions in Pakistan & according to my point of view this is not going to be successful, as it will take much more time for electric vehicles to switch places with Gasoline or Diesel vehicles that require much more powerful infrastructure for charging points and especially for electricity.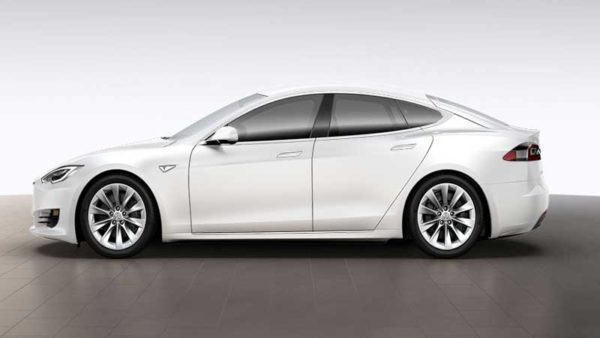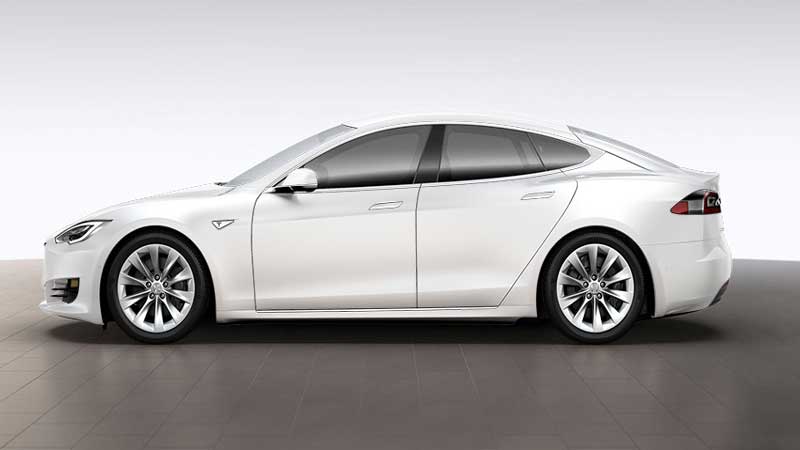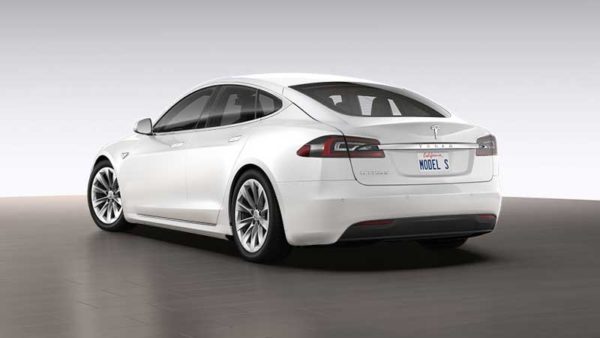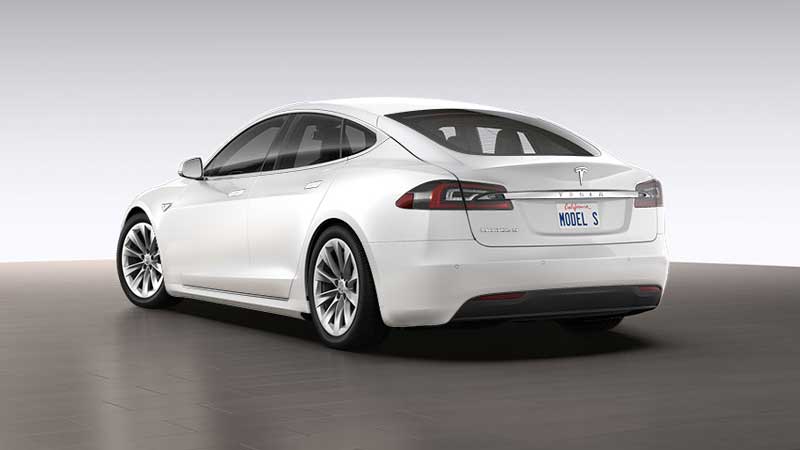 Tesla S 75D 2017 Interior, Exterior , Drive & Security Test