BUICK ENCLAVE 2017
It's been ten years for the production of Buick Enclave, from the first day since now this is the first time enclave has been proved to attract lot of customers with its production in the year of 2017. It will not be wrong to say this is the oldest vehicle of Buick. So it need a check to now if how does this vehicle able to attract lot of customers with its new production. Before starting the discussion about its design, engine comfort etc we should have to see what is the meaning of Buick Enclave because most of the time just the name of car defines the whole.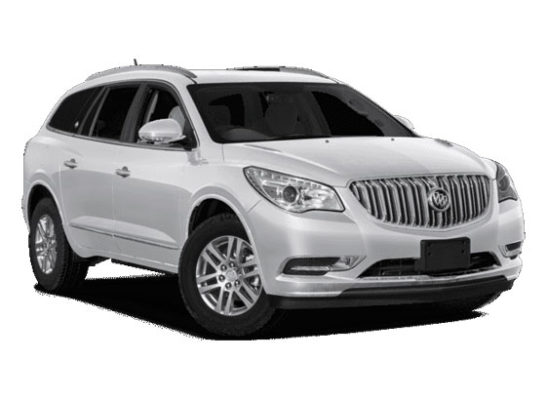 Meaning of Buick Enclave:
This company is well known for the production of luxury, comfortable and reliable cars and this brand is also known to be oldest American brand for the production of automobiles. As there is not specific meaning to word Buick, everywhere this word just tell about the company may be which has become meaning too but there is meaning for Enclave : a portion or area that is under control of another area whose people are ethically and culturally more strong. If we try to understand the meaning of Buick Enclave then it will not be wrong to say that Buick has (Enclave) control over this car.
Design:
Simplicity is the best policy; if you like a car with classic interior looks and to some extent on exterior also then I will suggest you to select Buick Enclave. This beautiful SUV Crossover gives you more than your expectations, to make their customers happy it starts with seating capacity for six members that can sit fairly comfortable. All seats and interior of this SUV car is leather wrapped whether it's steering wheels, dashboard or doors more this leather has beautiful stitched that can be clearly seen everywhere inside the car. It has classical interior looking if you are little advance than this will not be your first preference you have to go for other choice because even the digital things have been showed in analog manners. This car interior look little old because of this analog fashioning, we have added image where you can see gauges that look like the ones used in 2006 and now it's 2017. Moving toward exterior Front of Buick Enclave have classic looking waterfall grill, sleek designed high intensity xenon projector head lamps obviously that also has day time running lights. Rear side of car has dual stainless steel exhaust and LED tail lights. This classy SUV used lot of chrome inside and outside, still not much has changed in this 2017 model lot of things are same like old one. Only major difference that has been found in its design is its black grille and 20 inch alloy wheels.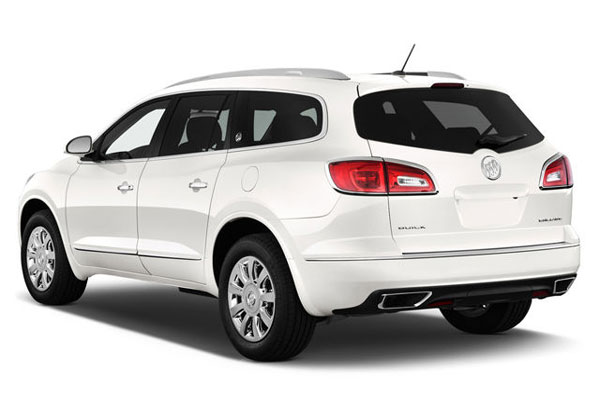 Engine and Transmission:
This Buick Enclave 2017 has same engine like acadia and traverse, it is V6 3.6 L gasoline engine that uses four inline cylinder and sixteen DOHC valves to produce 288 horse power. In this car there is no other option with engine you have to rely on this 3.6 L. Fuel efficiency of car is not so good as it gives 7.5- 8 kilometer per liter within city and round about 11.5-12 kilometer per liter on highway. Transmission of car is 6 speeds automatic with lower gear selection that is quite good as it shift smoothly and you don't get fed up using this. It has power steering with tilt adjustable telescopic wheel that is okay not as good as expectations, lot of buttons are mounted on wheel to control volume , Bluetooth, cruise controls and many others. Top speed of Buick Enclave is 108 miles per hour that reaches 0-60 in 7.9 seconds that is enough for large crossovers.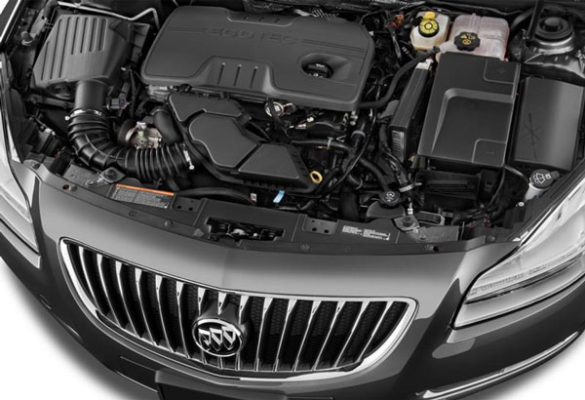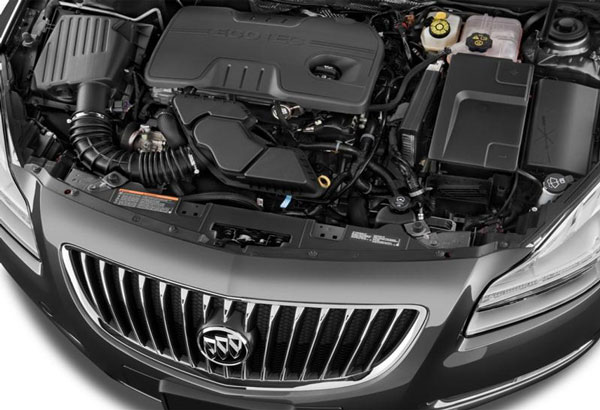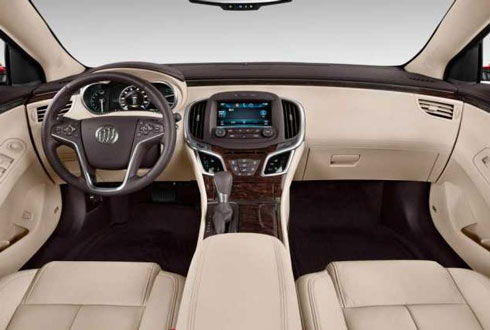 Comfort and Security:
These two things are provided best in this car, it has comfortable all seven seats where front seats are option for heating.  There is enough room for head and legs on second and third row; I have never seen such spacious interior in any SUV especially on third row that you can easily travel for long distances while seating on any seat inside the car. Arm rests are present on first and second row which is not available in third as these are foldable. Cup holders on front-rear and enough space for placing your mobile phones, wallet, glasses and all other related things make this more relaxed. Now the security; This Buick Enclave has rated 5 star for security because it has much for providing best security. There has been embed lot of sensors that generate warning like land departure warning, forward collision alert, traffic updates and many other if this is not enough then there are sensors for parking, camera's for driving and parking, traction control, stability control and at the end if nothing helpful there are log of airbags and seat belts.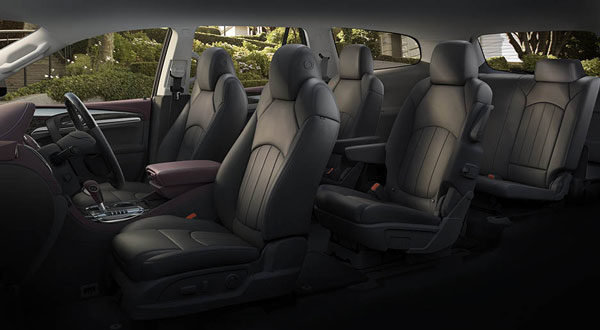 This is better than its last generation because you get quieter, smoother and comfortable ride with full of security. Must share your comments and reviews about this classical Buick Enclave 2017 at the last I will like to mention its competitors that are