Cadillac ATS 2017
With so much competition in luxury sport cars to become a strong contender is not an easy task, same was with Cadillac until Cadillac didn't release its 2 door coupe car. Cadillac stand among the strong contenders after giving sport driving with great and luxurious interior plus powerful v6 engine. This Cadillac ATS 2017 is an entry level luxury sport car whose competitors are BMW 4 series and Audi A5. Let's move toward and see what does Cadillac ATS got to compete in market with such great competitors.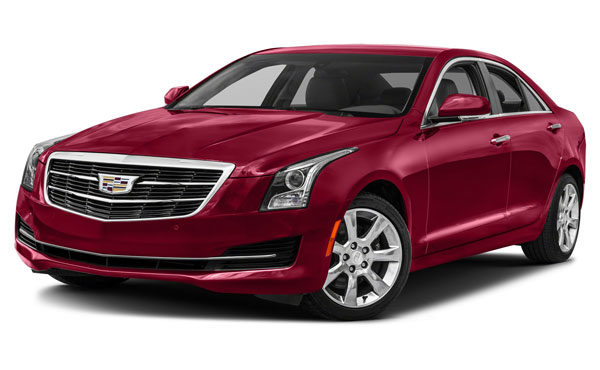 Design:
This car got sharp handling and driving experience that is far great than its previous Cadillac CTS. Exterior of car is fabulous with 18 inch alloy wheels that give fantastic look to the car. This Cadillac ATS is quite smooth then sedans. It got leather interior on seats and floor mats leather rapped rim, with leather interior there has been used low glass carbon fiber trim on whole interior that finish off vehicle quite nicely. There is present beautiful head unit with touch screen LCD and touch button below to control functionality of car and give you better entertainment experience. Front of car made beautifully by using bold dashing Grille that increase presence of car and high intensity head lights that are not LED but it has LED day time running lights for full fill their absence. Moving to the back of car there are nice black moldings on windows, dual exhaust tip and LED tail lights.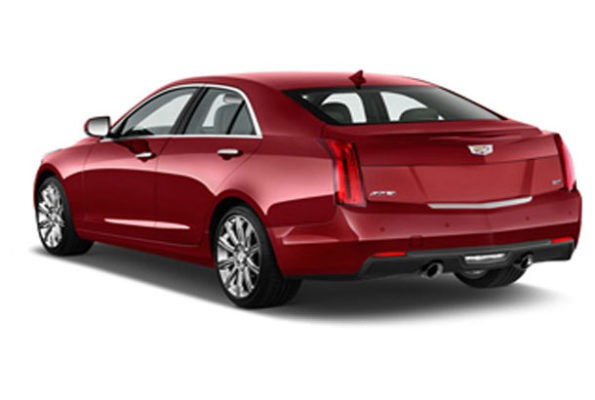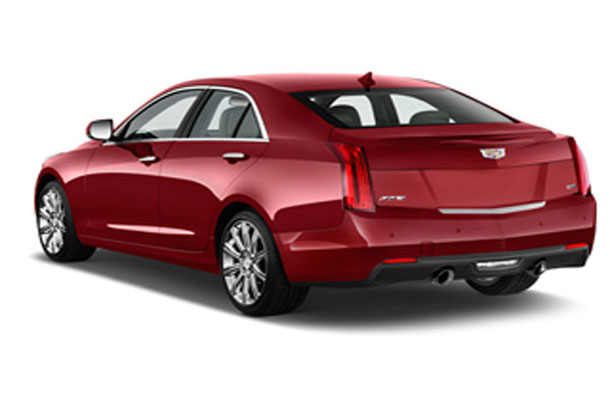 Engine and Transmission:
Other Version Cadillac ATS-V equipped with twin turbo V6 engine that is quite expensive then it whereas this Cadillac ATS 2.0 twin turbo charged petrol engine produce 272 horse power with its four inline cylinders and 16 VVT valves. Fuel economy is better as it gives 22 miles per gallon within city and 31 on highway. Engine is good with respect to its class it's not best even sometimes this can be quite noisy. This Rear wheel drive car controlled using 8 speed automatic transmission with manual shift ability and power steering with power tilt telescopic wheel that is leather wrapped. Top speed of Cadillac ATS is 241 kilometer per hour and to reach 0-60 it just take 5.6 seconds.

Comfort and Security:
So much is added in this coupe to give best environment to their users to make them feel comfortable as they feel at home it has arm rest, cup holders, comfortable seats with relining and sliding functionality and everything embed in your car key using which you can lock-unlock your car, remote engine start, release your trunk and panic alarm. Lot more there that you can found in features given below as we have added that for quick review but you should read with patience. Another impacting factor is Security and for this factor I can assure you that Cadillac has added every required thing, they know users are so important entities. It has everything airbags, seat belts, tire pressure monitoring, camera's, stability control function and much more that as told before you can concern below. Don't forget to share this with your friends and colleagues thanks.