Ford Expedition 2019
Expedition is the Full sized SUV introduced by the Company Ford in 1997 as the successor of Ford Bronco. It ruled the automobile markets for so many years running generation after generation. Fourth generation of Ford Expedition was launched in 2018 and considered as the replacement of Ford Excursion. In 2019 Expedition got a facelift running still under fourth generation. Ford Expedition is present in three available trims including XLT, Limited and Platinum. XLT trim is powered by 3.5 liters V6 engine generating 375hp horsepower and offering ten speed automatic transmission. The limited trim is also powered by 3.5 liters V6 engine generating 375hp horsepower while Platinum trim has the same engine capacity with more power and generating 400hp horsepower, however the major differences in all of these models occur in different packages and features provided by all of them.
Differences in Trims:
 XLT trim: offers Cargo package along with driver assistance package and heavy duty trailer tow package while the premium trim offers only cargo package and the limited trim offers cargo package, driver assistance package, heavy duty trailer tow package, convenience package, special edition package and Texas edition package. While talking about the rankings and repute of Ford Expedition then we should mention that it is ranked as number one among large sized SUVs and it is the winner of award of best large sized SUV for families in 2019.
There is a new package introduced in 2019 Limited trim that is the Stealth edition package. 2019 Ford Expedition Limited is a SUV with increase interior space for cargo and passengers and its best in its comfort of seating while towing abilities are more than efficient making it number one SUV car. Apart from this it offers a fast acceleration speed in compatible to its very powerful engine. Expedition Limited is recommended because of its upgraded features like attractive interior with heated seats in the second row and more advanced sound system.
If Compare all three trims, then Limited Trim is best in terms of its more features. Overall it is a four door SUV with three rows of seats and seating capacity for eight passengers and towing capacity comparable to a heavy truck. The overall handling of the car is satisfactory even at faster speeds. Expedition Limited 2019 provides all safety features to make it the best SUV up till now. Some of the safety features include three point seat belts for all passengers, total air bags for all passengers, braking assistance, forward collision warning alarm, ABS brakes for four wheel, tracker system, immobilizer,  side impact bars, electronic stability,  key less entry and child safety locks.
Engine and performance of Expedition Limited:
The super hero vehicle is powered by 3.5 liters V6 Eco Boost engine providing an estimated mileage of twenty miles per hour in city and twenty four miles per hour on highways. It is equipped with six speed automatic transmission provided with Select Shift feature. Its towing abilities are well efficient as it can tow a load of 9200 lbs. it can be driven by both rear wheel drive option and four wheel drive option and generating a horsepower of 375hp at 5000rpm and torque of 480 lb-ft at 2250rpm. Although it is a large sized SUV and it is not expected to show efficient performance at high speeds but it does give efficient performance even at high speeds by accelerating from zero to sixty miles in 6.9 seconds and it offers stability in drive by its efficient braking system. Even at high speeds, the brakes stop the car with stability and takes 133 feet to stop the car from sixty miles.
The steering control of the vehicle is a bit slow and driver has to concentrate more on steering control on driving on curvy pathways specially. It is suggested to drive it conservatively. The off road driving abilities of this SUV are exceptional because even though its large size, it can drive on uneven pathways with four wheel drive option and a ground clearance of ten inches and makes your drive less uncomfortable even on uneven roads.
Designing of Ford Expedition Limited 2019:
           The eight seater four door SUV has a total length of 210 inches, height of 76.6        inches and width of 93.4 inches while it has a ground clearance of 10 inches. It is available in nine different exterior colors. The front of this super giant has chrome grille with silver lines imparted on it at the center with body colored bumpers and side sweeping LED halogen headlights with high projector beam. Day time running lights are present beneath the LED headlights. The door handles are also the color of body with chrome pieces imparted inside. The rear of the car is also very stylish with angular LED tail lamps and the stainless steel bright roof rack is imparted on the roof to carry luggage.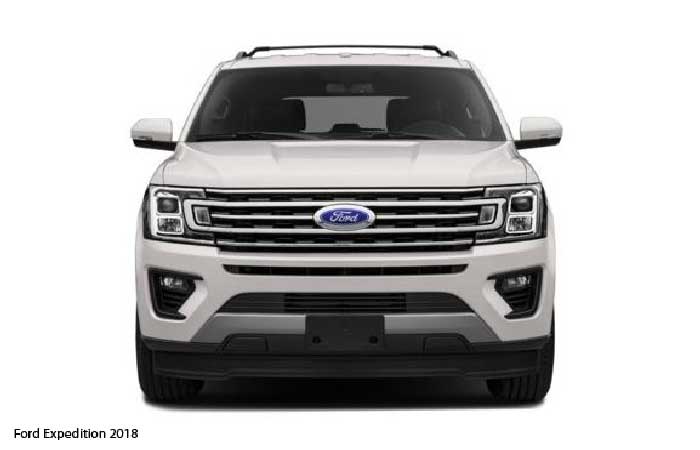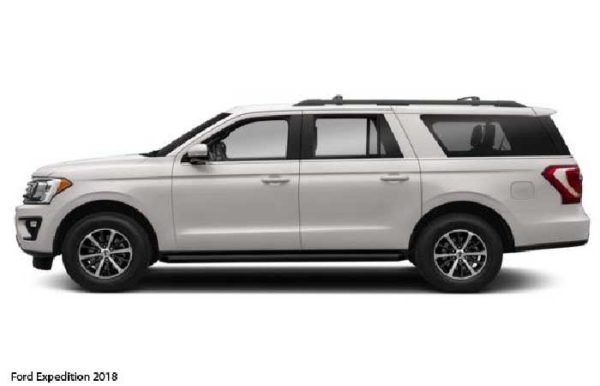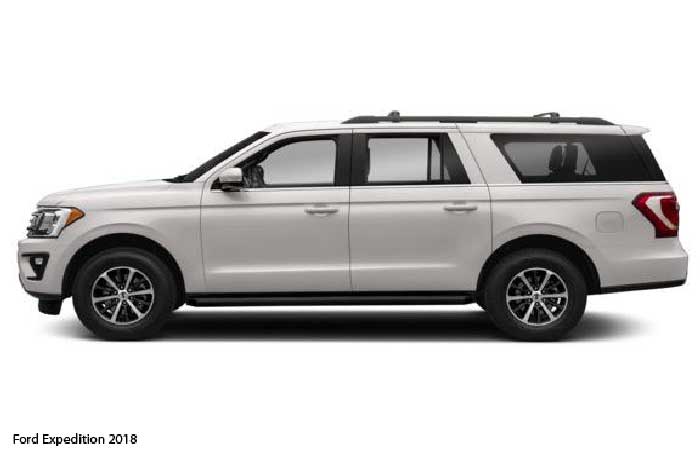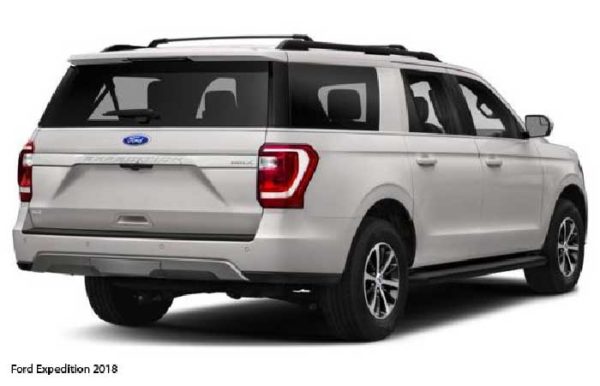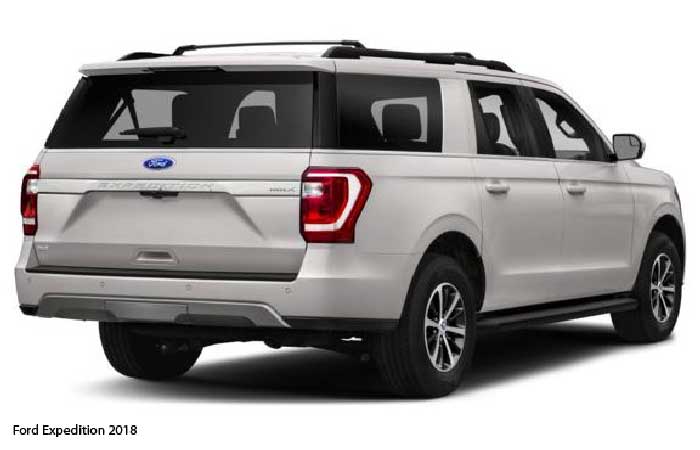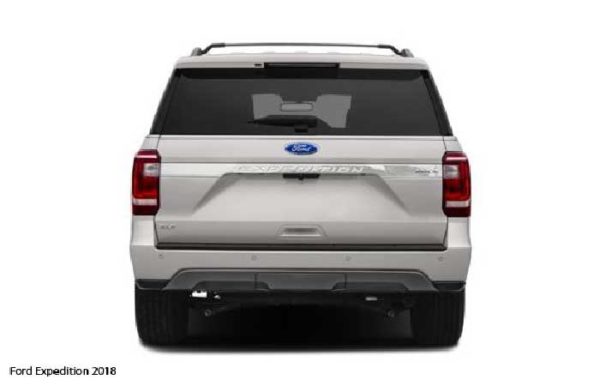 There is the option of panoramic sunroof with power controls. The interior cabin gives the massive space for passengers and luggage. It is very easy to get in and out of the car by the help gigantic door openings and there is a walk in access to the third row by bending the second row of seats. There is enough room space for the driver too, even tall drivers have full view on the roads. It is not a luxury SUV but it offers complete comfort for families with its high quality leather seating and comfortable headrests for longer journeys. There is a touch screen on the dashboard festooned with buttons and knobs to provide infotainment system controlled by voice controls, smart phone integration and Bluetooth connection. It has menu for choosing driver assistance program options along with satellite navigation help and reverse parking camera view.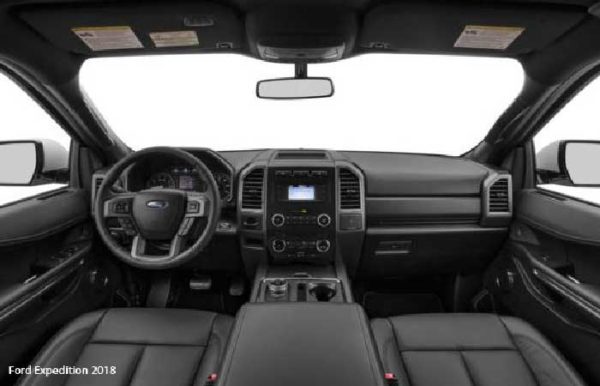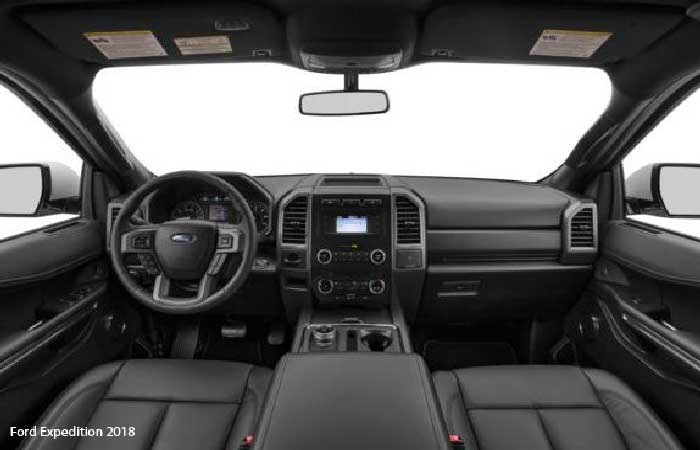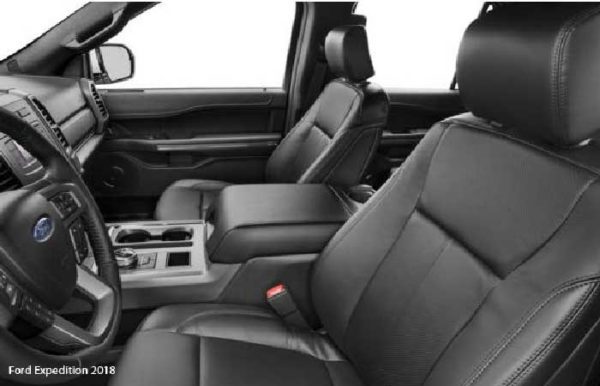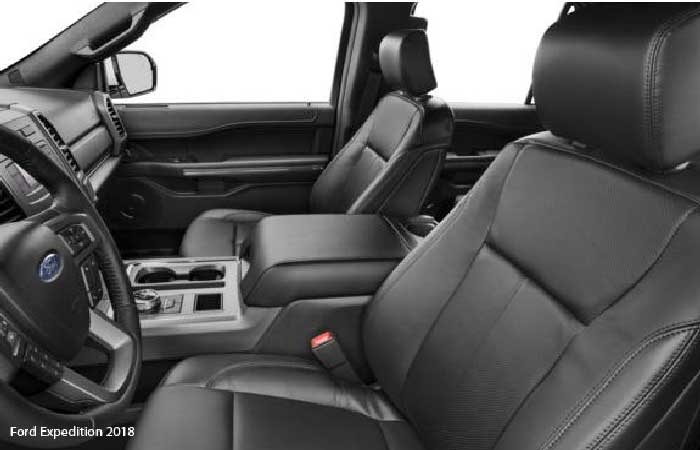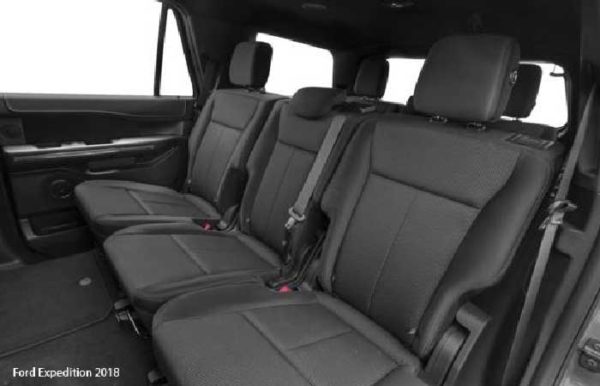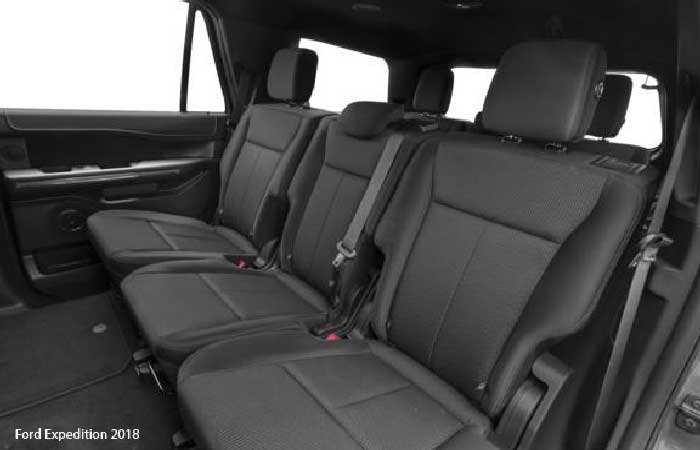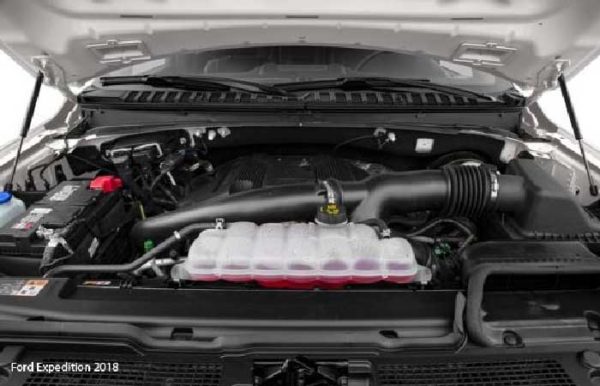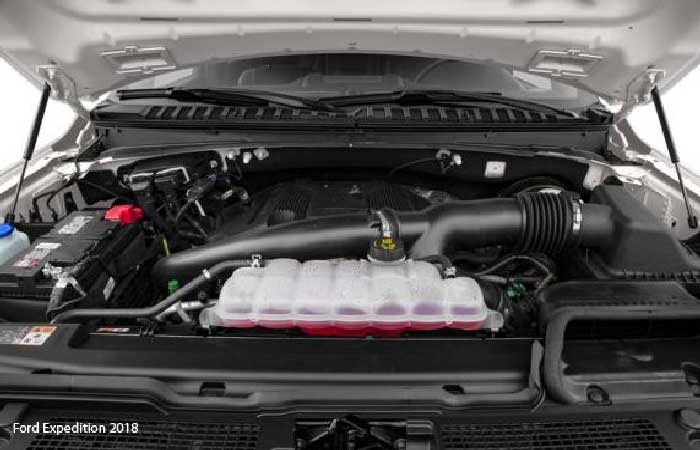 Special features:
  The Limited Trim offers different features including in different packages. The standard package includes the features of the car in the available market price. The cargo package can be availed with an additional payment of 285 US dollars that has black roof rail crossbars. The driver assistance package can be purchased with additional payment of 715 US dollars and it offers adaptive cruise control system, pre collision assistance, automatic high projector beam headlights and lane keeping assistance system.
 Heavy duty trailer tow packages comes with a price of 1570 US dollars and offers heavy duty engine radiator, electronic limited slip and integrated trailer assistance and brake controller. Convenience package comes at a price of 2070 US dollars and offer heavy duty trailer feature along with inflatable rear seats belts for second row and black roof rails. The Stealth package can be purchased at an additional cost of 2895 US dollars and it offers twenty two inches aluminum wheels with more cargo space, glossy black grille, red stitching in interior cabin, attractive lettering on the hood, rear bumper is squid and applique tail gate, logo of company on floor mats of first and second rows of seats and 360 degree view camera for assisting in driving. There is a Texas package too at a price of 3955 US dollars. Other than this there are twelve speakers with B and O sound system that provides immersive sound quality.
Major competitors:
Lincoln Navigator
GMC Yukon
Chevrolet Tahoe
Chevrolet Suburban
Toyota Sequoia
Nissan Armada
Cost of Ford Expedition Limited 2019:
It comes with a starting price of 63,105 US dollars. It is an exceptional option of large sized SUV with a strong engine, spacious cabin and very convenient ride experience. It is with no doubt leader in the class of large sized SUV. It is one of the most expensive large sized SUV but it is the best car for big families and it beats every other competitor in its reliability and durability.