GMC Acadia SLT 1
Beginning with Trucks and Moving toward SUV is a nice strategy adopt by GMC Yes it was a Truck Producing company that become a SUV production corporation. First truck by this company was produced in 1902 and from that day this company secured nice Position if we check out its history. This was little about company now what's the meaning of GMC Acadia is important to know, from where it originates and what its relation to the car is??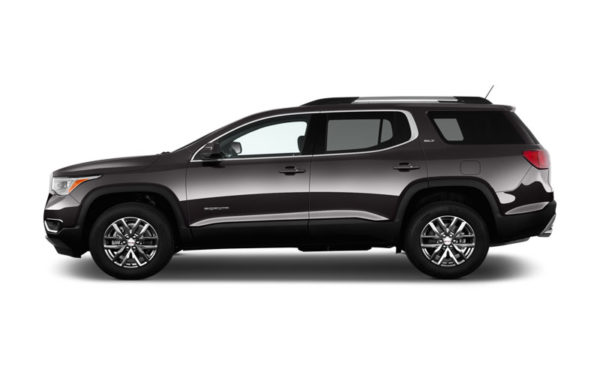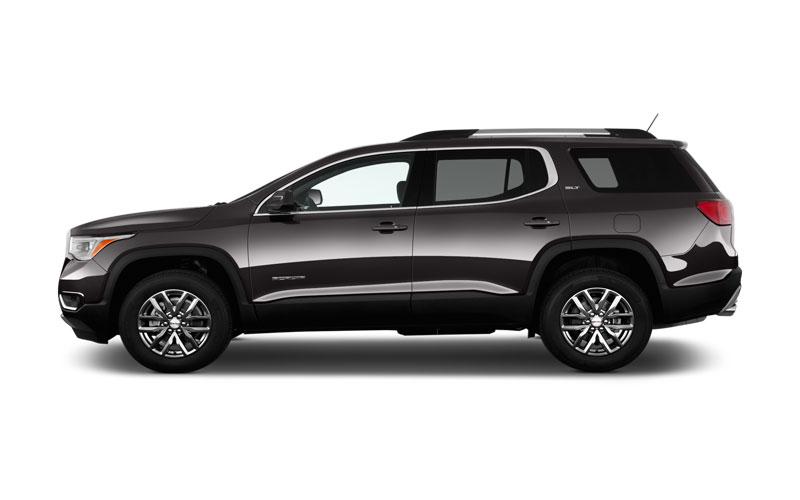 Meaning of GMC Acadia:
GMC is the name of company that stands for Grabowsky Motor Corporation also have another name General Motors Truck Company but Acadia has different origins, it is a French word that is name for the Land of Acadians that was the first French colony but also permanent French colony. There is another Place in the world that has name Acadia; it's a lovely National park in Maine that is fresh and Rhythmic. Both can be reason for the name of car but I think land for Acadians has no link with it because it is an American automobile company so Acadia must be taken from Fresh and Rhythmic National park in Maine.
Design:
Acadia SLT 1 is a SUV car that has a big presence; it allows six persons to sit in. Front of GMC Acadia is has nice huge Grill with three lines and GMC logo, Design of this vehicle has totally changed from its previous versions. This will not be wrong to say that everything has changed, first of all its size has been reduced both including height and width. In last ten years it was a full sized SUV vehicle that was more like a minivan but now it just remained a SUV.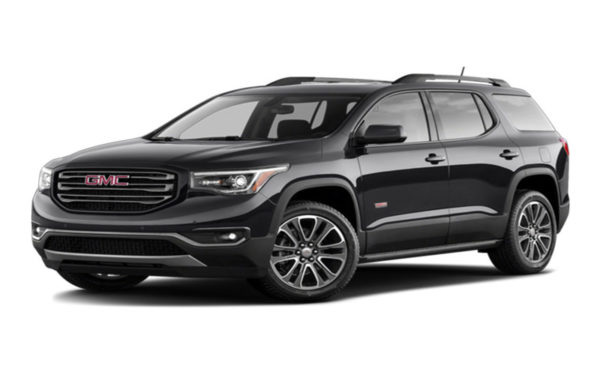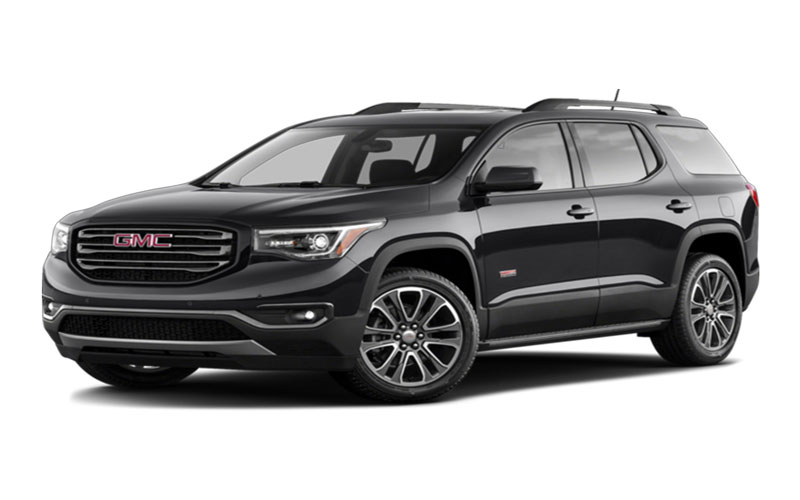 Because of this reduction in size something's are gain too, as it become lighter about 600 pounds so it give better fuel economy from its previous versions and another important thing price tag has reduced little. This six seated design is available for this 2017 year only may be from next year you only get five seated GMC Acadia. Interior design of this vehicle is much similar to trucks and Yukons but feature inside it has changed totally It has new seat design, center console, new dash meters and new design for shifter.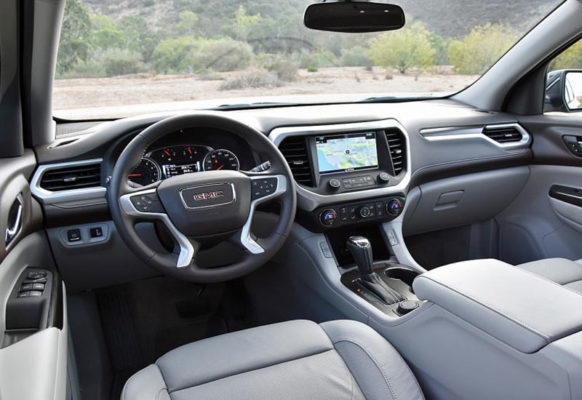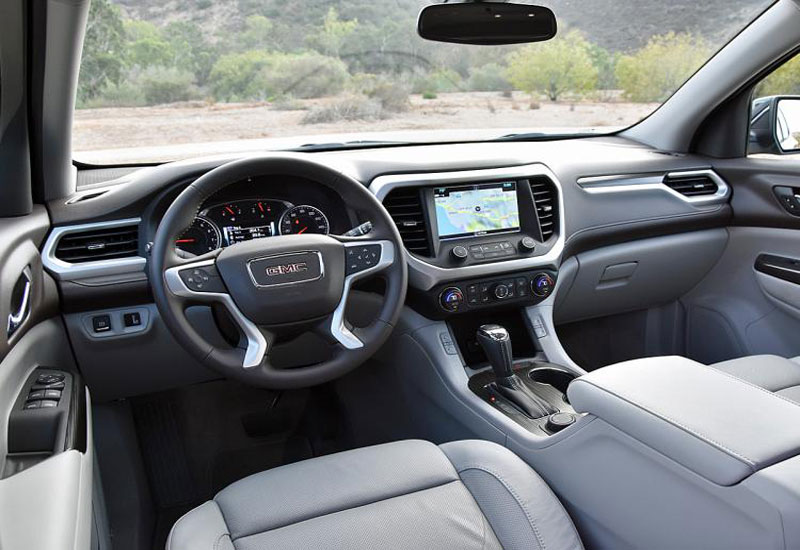 In the era of technology every vehicle producing company is giving better options to users so does GMC doing. To stay in race of technology GMC also added lot of things for their users it has apple car play and android that works better with upgraded infotainment system. On exterior of car other than its size it got new LED headlamps with projector beam and fog lamps also of projector type. More on exterior are bumpers; door handlers and side mirrors have same body color. For users choice its exterior is available in about 8 colors whereas for interior there are available white, jet black, cream white and cream brown.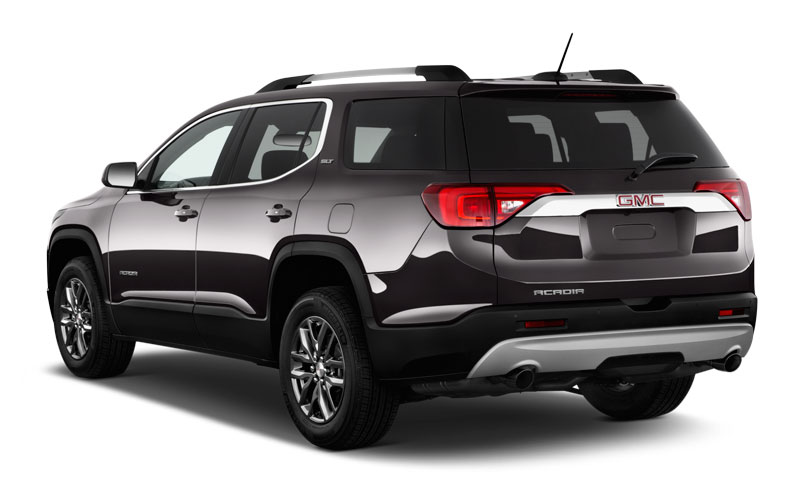 Engine and Transmission:
This big looking vehicle has big engine that is V6 (3.6 L) with 6 inline cylinders and variable trimming valves. It operates using gasoline, on peak torque 271 Nm @ 5000 Rpm it produces 310 Horse power that is quite appreciate able. This all wheel drive vehicle is loaded with six speed Automatic transmission and Rack-pinion title and telescopic steering column. This large vehicle has large fuel tank capacity that is 83 liters whereas Fuel economy within city is that is 29 kilometer per gallon and on highway it gives 40-41 kilometer per gallon, I think it's enough for this large vehicle.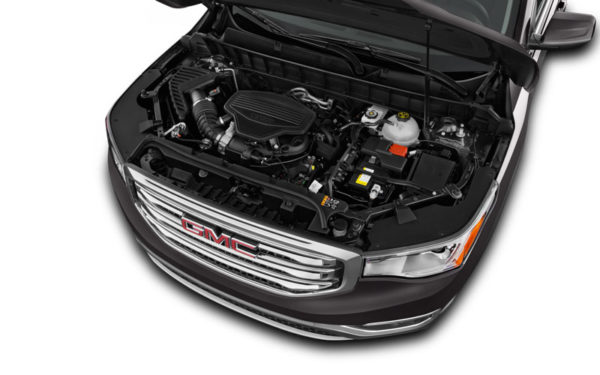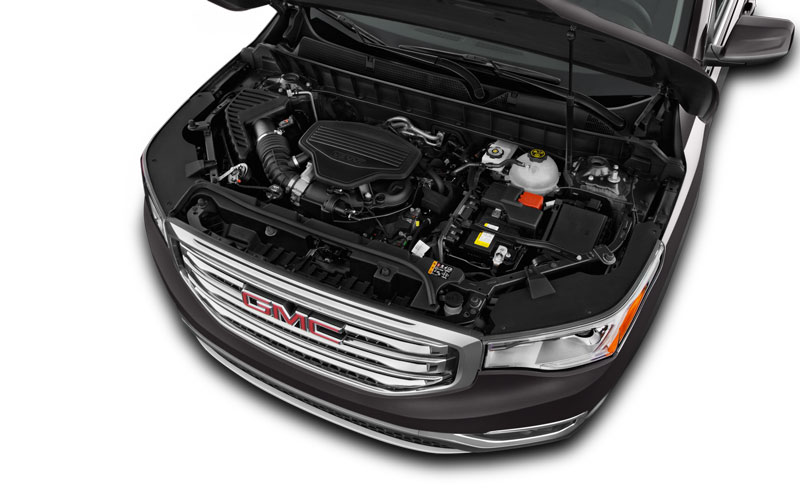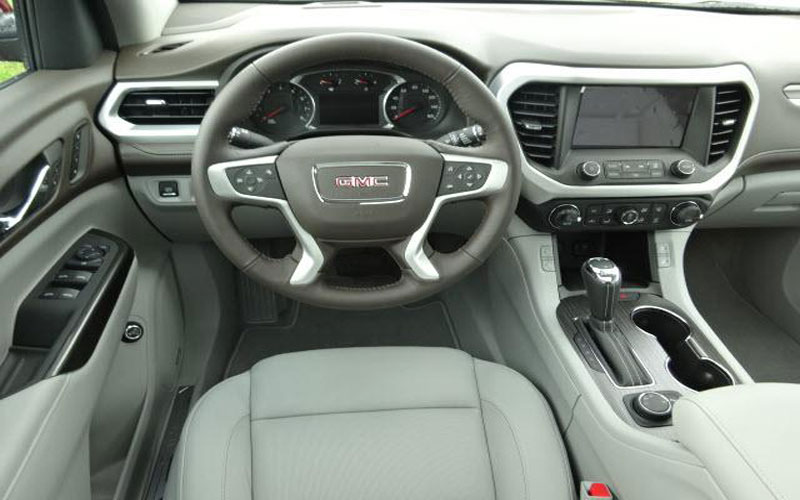 Comfort and Security:
Lot of space present in this vehicle especially on front and rear seats, all seats are more wider has separate arm rests, 1st plus 2nd row has relining and sliding options as well. Enough head room and leg space on 2nd row but if you move on third row there is problem with leg space but head room is okay. But as there is option for relining and sliding second row seats so if these pushed little forward there can be enough space for adults on long sittings but if not pushed forward only children's can sit comfortably there.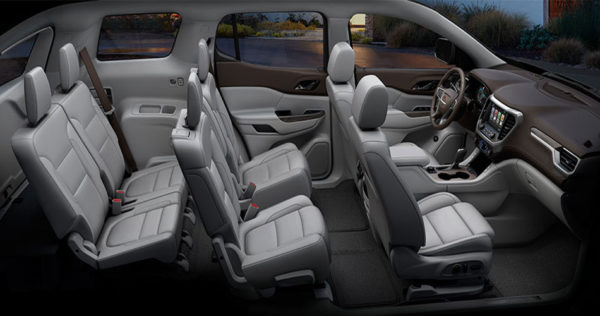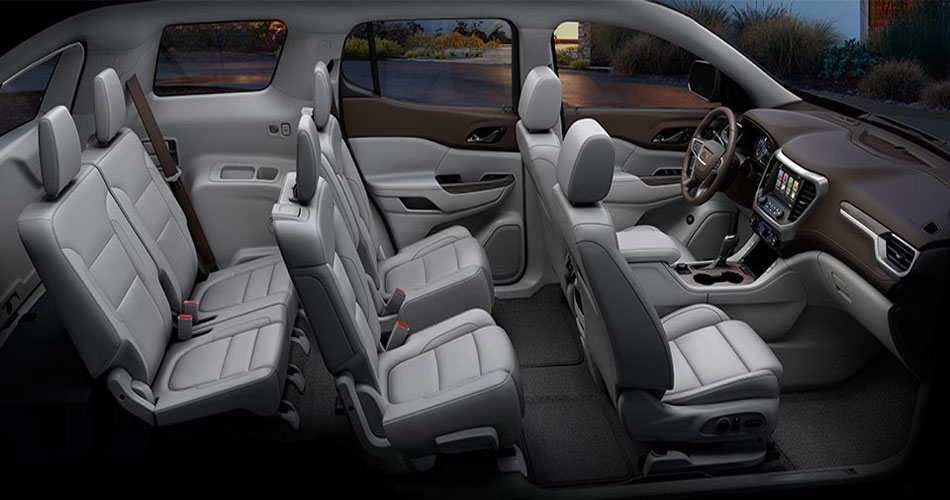 On front seats you have 2 cup holders and bottle holders while for 2nd and 3rd there are 2-2 bottle holders that can be used as cup holders if you want. On second row there is present climate control, USB charging and nice little compartment, good thing is USB charging is also available for third row. If we move toward cargo space you will little hurt as there is not enough cargo space with all three rows up but if you folding 3rd row seats you got enough even for sleeping , 2nd row seats can also fold. This GMC Acadia SLT 1 has Quitter interior and nice view from outside; you will not face any problems while driving this on roads. For giving secure drive it has rear cross traffic alert, rear vision camera and blind zone alert with lane change alert. In case of accident you have front, side airbags for all seats and knee airbags for driver and front passenger. For having control on Ride, with Disc brakes you have ABS for all four wheels. Share your comments and reviews about this Awesome, big vehicle for us and other users. Thanks