2020 Chevy Bolt EV 
Chevrolet introduced its all-electric Bolt range in 2017 that delivers an excellent driving range within affordable price and much loved by the customers due to which it has been restyled with remarkable features for the year 2020. 2020 Chevy Bolt all-electric car is enchanted by its looks and provides instant fast acceleration making it fun to drive. 2020 Chevy Bolt is improved from the previous models and provides us with more driving range making it a major attraction for customers by giving 259 miles of driving range than the previous range of 238.
Trim Levels:
 It is offered in two trims that include LT base trim and Premier trim.
Base trim has been equipped with all basic features that includes 10.2 inches LED touch screen, keyless start, ambient cabin lights and rear view camera while Premier trim is an upgraded trim loaded with leather upholstery, heated front and back seats, 360 view camera, upgraded driver's assistance programs, wireless phone charging and 2 USB ports. 2020 Chevy Bolt EV has been rated on number three among other electric cars as it has an impressive driving range, spacious cabin and quick acceleration. Both trims offer advance safety features making it a safe and remarkable vehicle from your weekday to weekend tips.
Power train, transmission and performance:
It is powered by a 240 volts battery that takes nine hours to be charged and provides ninety miles of driving range every thirty minutes with an estimated EPA range of 259 miles and its fuel economy is highly remarkable in real world test as it gives 102 miles per gallon range on average. Its battery is very easy and fast to charge at home as easy as charging your cell phones. Target charge mode let you charge as much you need by quitting charging automatically once the battery is fully charged.
Driving Dynamics:
Its fuel economy makes it a very affordable vehicle that makes it a real charm for customers. Steering response of Chevy Bolt EV is smooth without any dart feeling and the driver can stay straight on roads even without holding the steering wheel while friction brakes of Bolt EV are easy to handle making it fun to drive. Advanced suspension of Bolt let the cranky pathways to be absorbed smoothly without giving you the feeling of jerks and bumps but sometimes it can be jostling. It delivers enough power to fly on highways with fastest acceleration and comfort.
Exterior design and features:
The exceptionally sculpted body of Bolt EV 2020 grabs every eye with its restyled front plastic silver and black grille encrypted with ridged Chevrolet signature. It has an overall length of 164 inches, width of 69.5 inches and height of 62.8 inches. However it maintains it tall short proportions while the outward wheel design makes it look smaller than its actual size. Roof is seen dropping towards the rear end while stockier looks are gazed more graceful because of its wedge like belt line. It offer two new exterior color options: cayenne orange and oasis blue. LED headlights are even more eye catching and provided with daytime running lights to assist the drivers in providing enhanced front vision.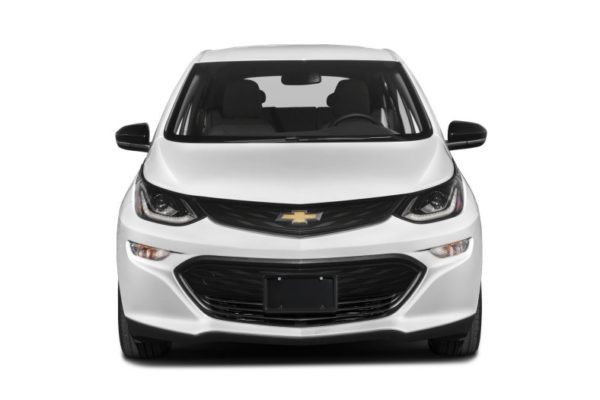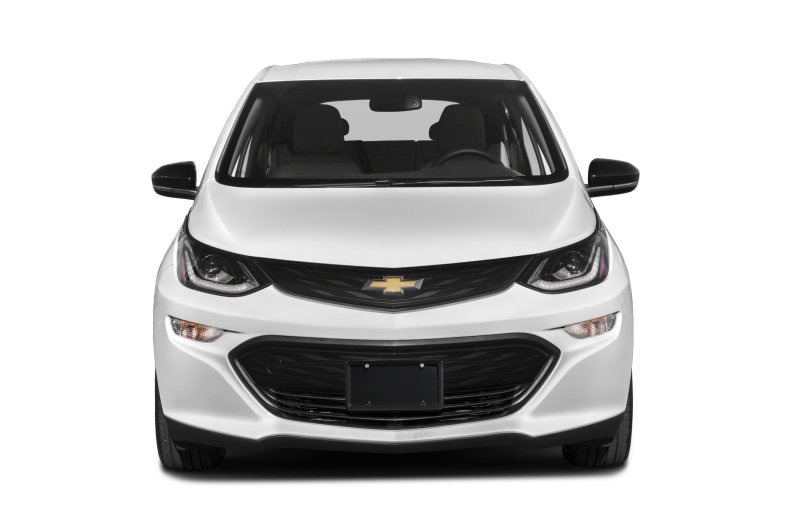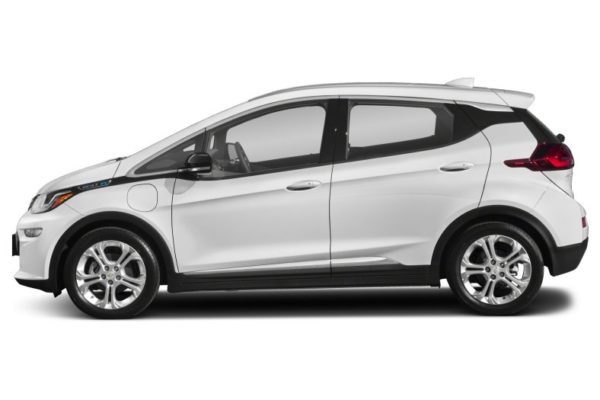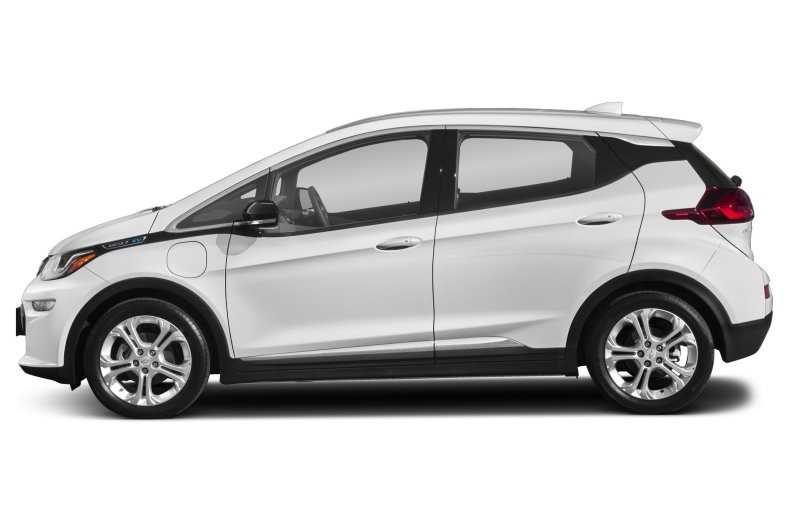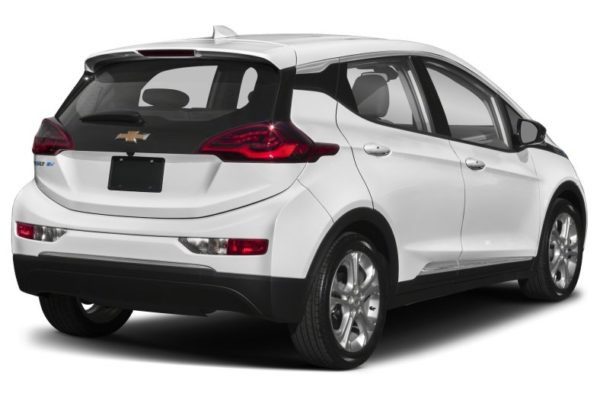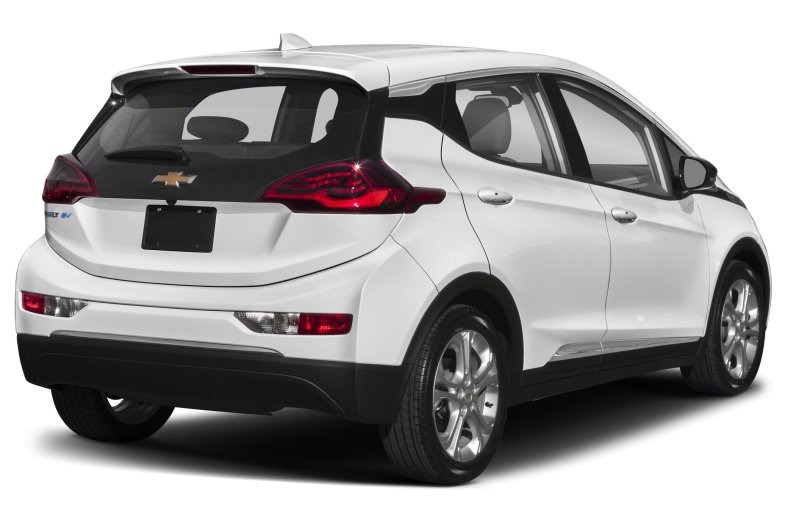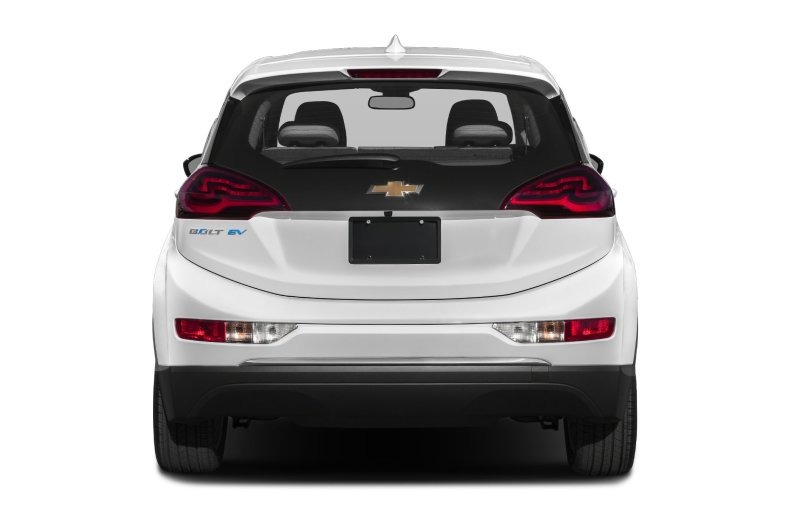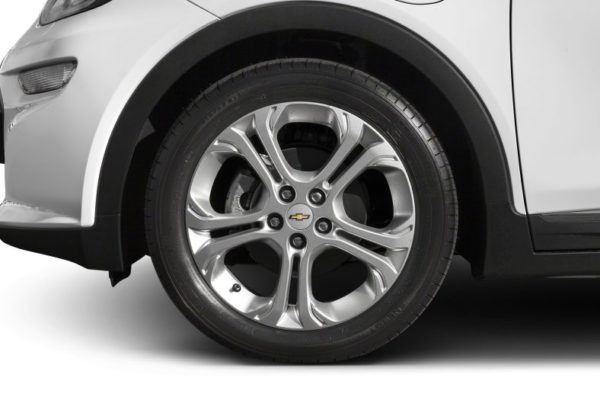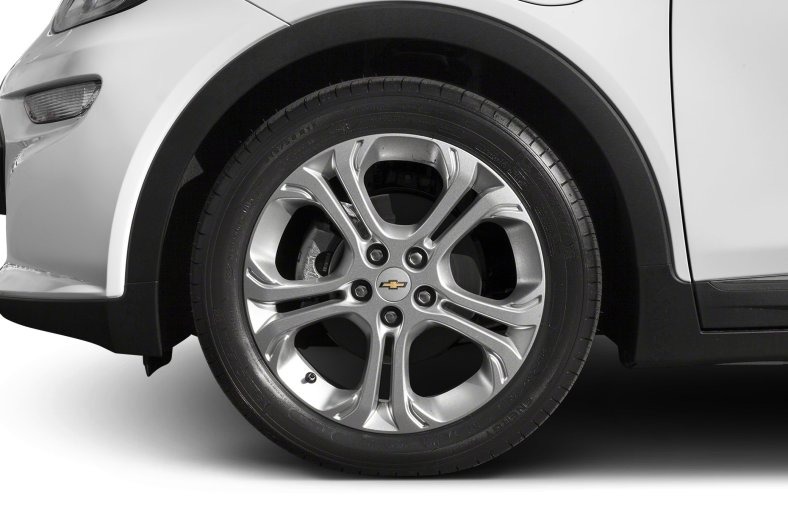 Interior Design & features:
Interior of the new Chevy Bolt EV is not changed much using the same plastic trims that looks cheap and unattractive while dashboard is a bit enhanced with faux chrome trim with black and white colors and a 10.2 inches touch screen is mounted on the dash providing you infotainment and an eight inches screen shows driver's information used as information cluster. Infotainment system is compatible with smartphone interface and wireless charging facility is also provided on board.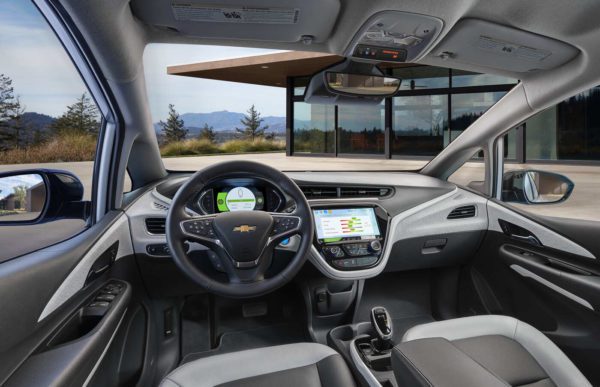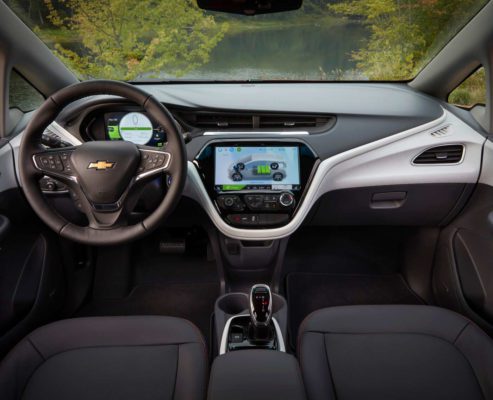 It provides seating capacity for five passengers and an efficient cargo area that can be increases to 56 cubic feet by folding rear seats. It is also providing you with advance safety features that include forward collision alert, lane departure warning alert, lane keeping assistance, automatic emergency control system, blind spot detection, rear cross traffic alert and low speed automatic braking. NHTSA has rated it a safe car in its crash tests and IIHS has also given it good remarks in its safety testing.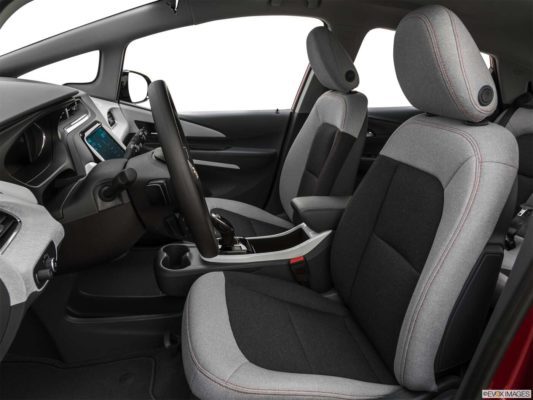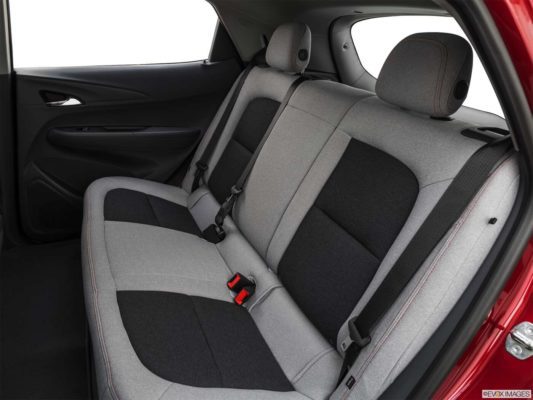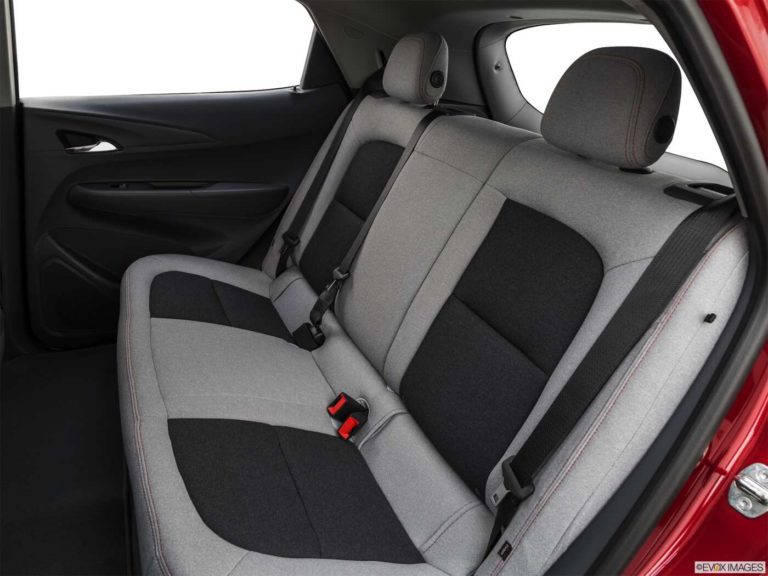 Major competitors:
Some of the major competitors of Chevy Bolt EV 2020 include Hyundai Kona Electric, Nissan Leaf, Tesla Model 3, Hyundai Ioniq and Kia Soul EV.
Price:
LT trim of Chevy Bolt EV 2020 has a starting price of 37,495 US dollars while Premier trim of Chevy Bolt EV 2020 holds a price tag of 41,895 US dollars