2020 Proton Exora
Proton Exora was launched in 2009 in Malaysia and became the first MPV to be manufactured on P2 platform and used CamPro CFE engine while it receive a major face lift in 2011. Proton is now working on giving face lift changes and up gradations to all the PIES models and so the Proton Exora is in its list to get some major changes in 2020. Proton Exora is already among Proton UK's line up models that is loved a lot by the customers and the 2020 model will be launched in late of 2020 or the start of 2021. It will have updated infotainment system, more spacious interior and upgraded safety features. Proton Exora has already received updates three times since its launch and the latest cosmetic update was seen in 2019 and now we are looking forward to see the rendition in 2020.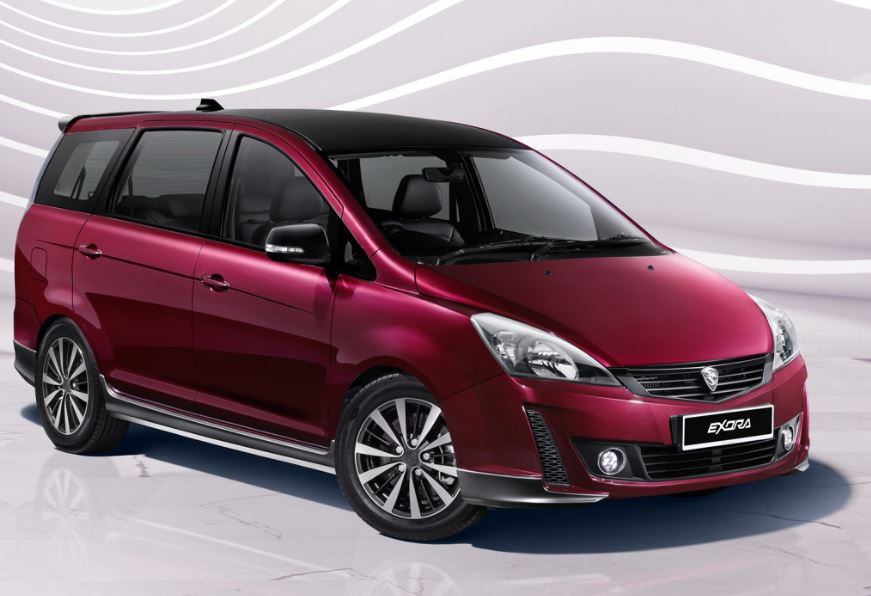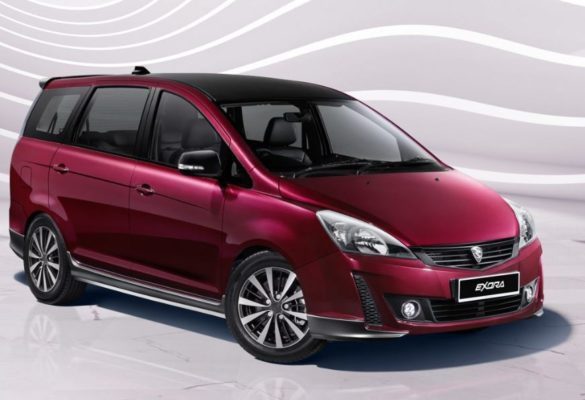 Trim Levels:
It will be available in two trims that are mentioned as Proton Exora 1.6 Executive CVT and Proton Exora 1.6 Premium CVT. Both the trims have similar power train and offer continuously varying transmission. Proton Exora 2020 will be the most affordable MPV that offers electronic stability control system paired with traction control.
Engine, transmission and power:
It is charged by 1.6 liters four inline cylinder and sixteen DOHC valves; this turbocharged engine gives maximum power of 103 KW/140 HP at 5000 rpm and torque of 205 Nm at 4000 rpm. It offers six speed automatic transmission with balanced and smooth throttle changes. It gives the quick acceleration let the drivers to reach 100 kilometers per hour from an initial zero in just 11 seconds while it decelerates from 100 to 0 kilometers per hour in 15 seconds without giving any jerk.
Driving Dynamics:
One of the drawbacks in 2019 Exora was its heavy steering that made its handling a bit tricky requiring extra efforts of the driver especially when driving in narrow streets and roads so it is expected that the 2020 version is updated to remove all these drawbacks. Fuel economy of Proton Exora 2020 is also expected to be a bit high requiring 9.78 liters of fuel to run a total mileage of hundred kilometers while have fuel tank capacity of fifty five liters. The suspension system will also be updated to deliver you less bumpy and comfortable ride especially when driving over imperfections of the road ensuring passenger's safety.
Exterior design and features:
Proton Exora spells style from top to bottom featuring a black colored shark fin shaped antenna design giving it a sleek look and the front end is also eye catching displaying a chrome accented spectacular grille in center coupled with sweeping LED headlights on sideways with LED daytime running lights those shine bright in every light condition.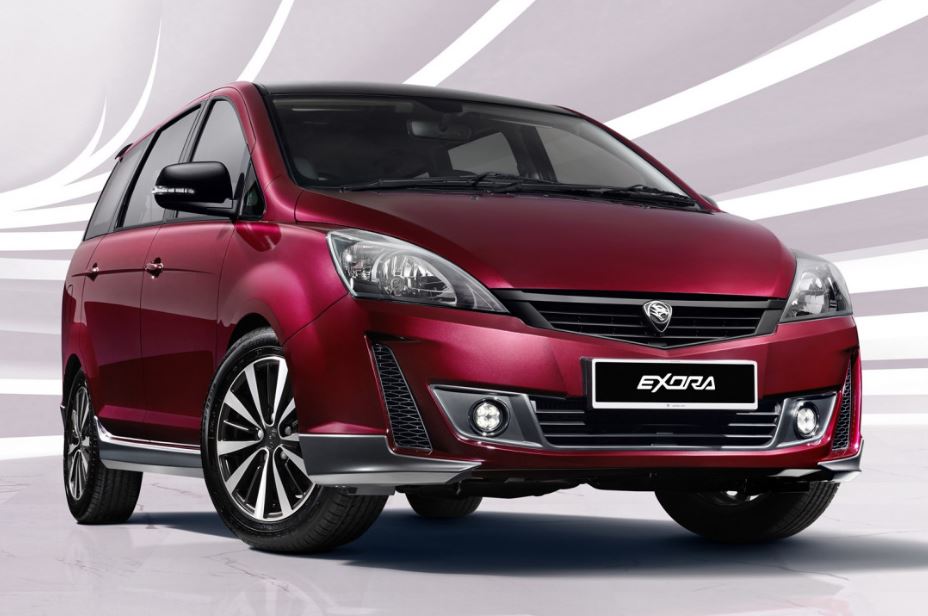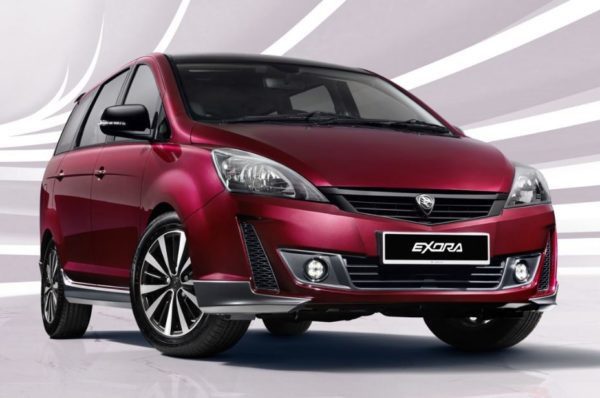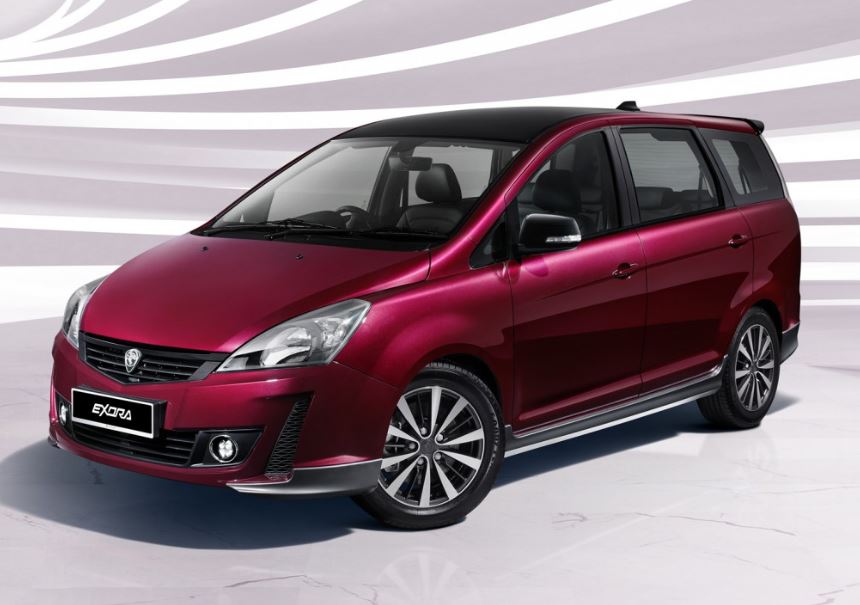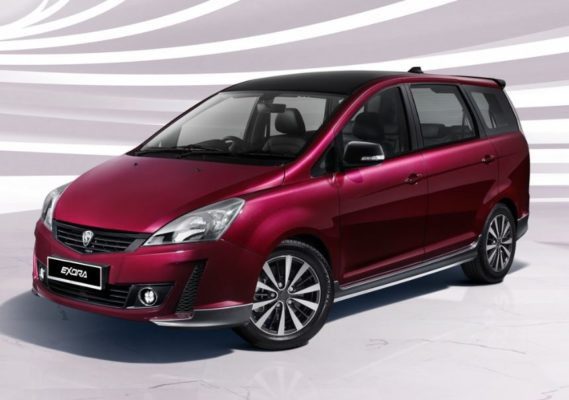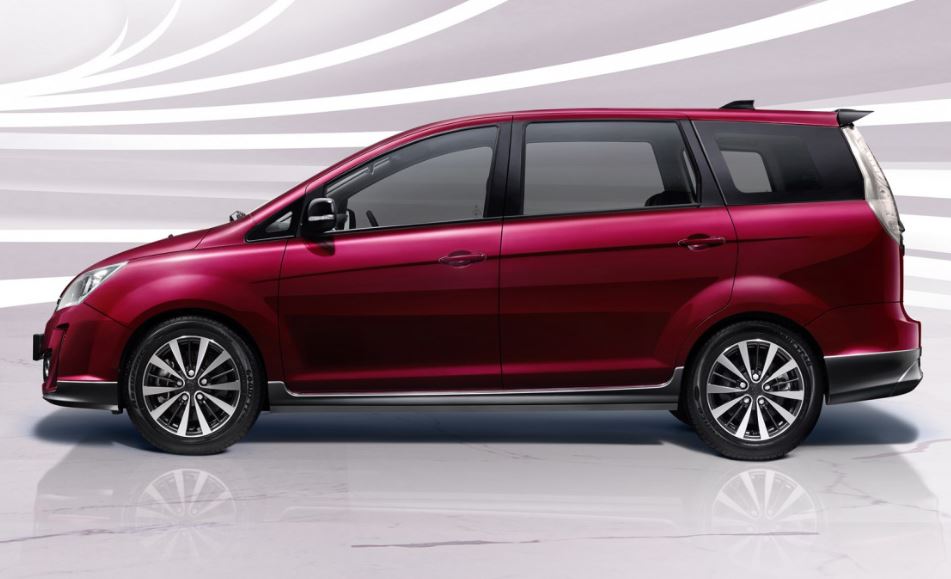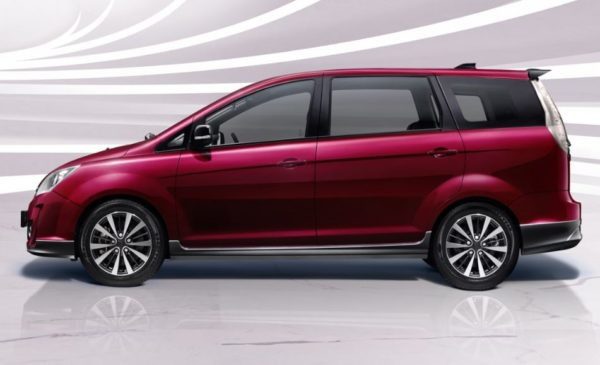 Rear end is as stylish as the front featured with rear fog lamps that assists the driver in bad weathers providing safe drive. Beauty of Proton Exora is further enhanced with its side skirting adding more masculine looks in its sleek design while sixteen inches alloy wheels gives sportiness to a next level. Some new exterior colors are also expected to be offered in 2020 model of Exora.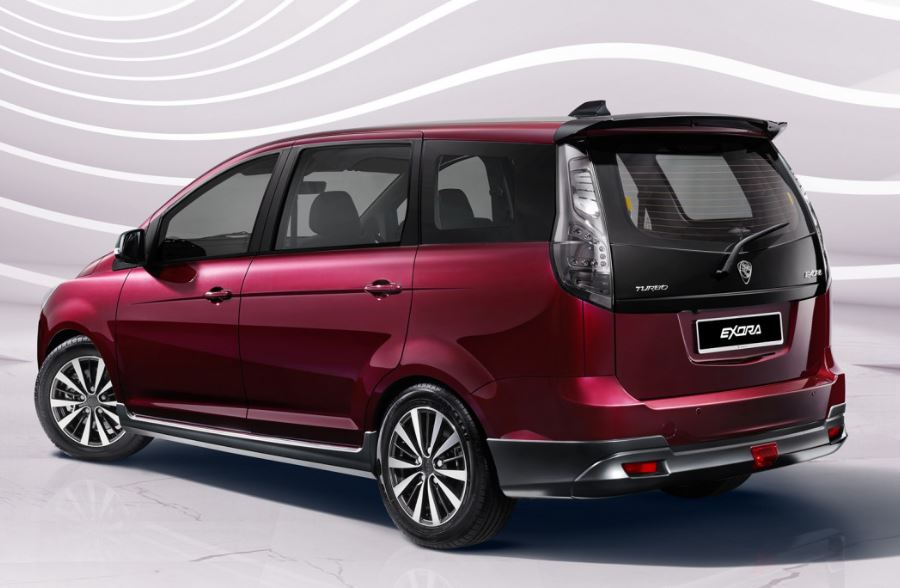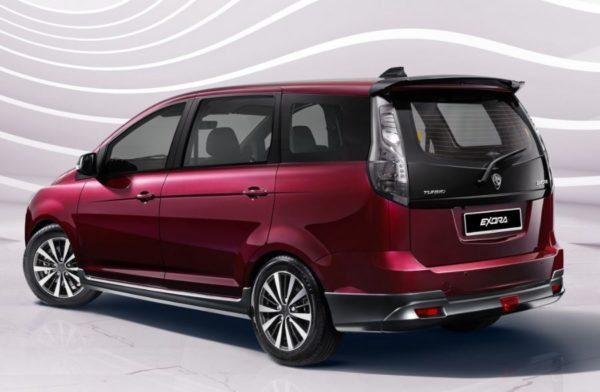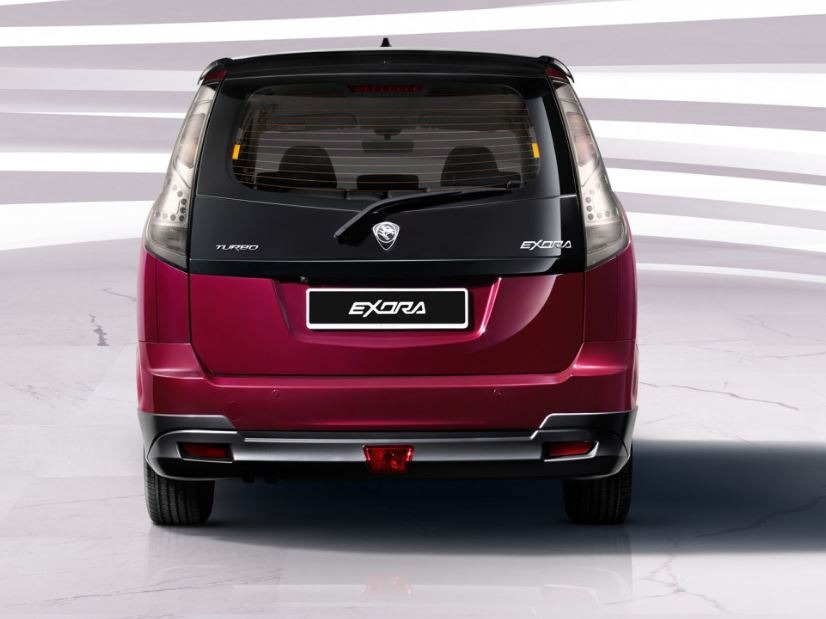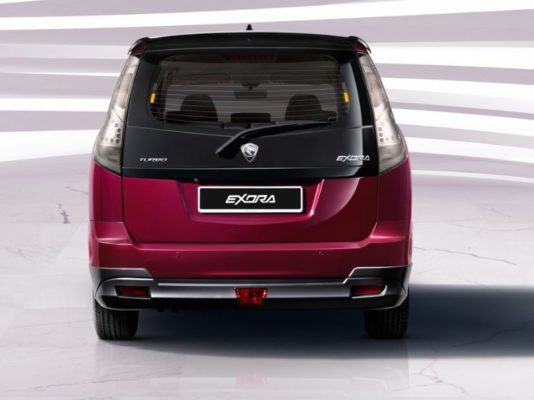 Interior design and features:
Interior space of 2020 Proton Exora is comfortable and stylish equipped with three row of leather covered seats giving accommodation to seven passengers and offer enough space for passengers to enjoy a comfortable ride. Third row of seats can be accessed by folding the second row while the cabin of Exora is not the quietest but still it's good in such a price range. It has many storage spaces like cup holders and bins satisfying your comfort and accommodating huge families.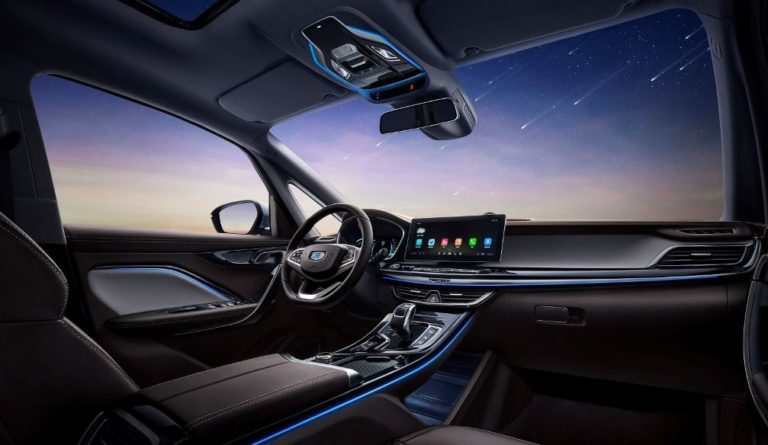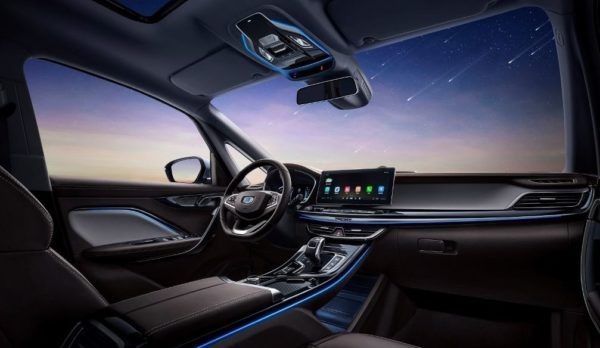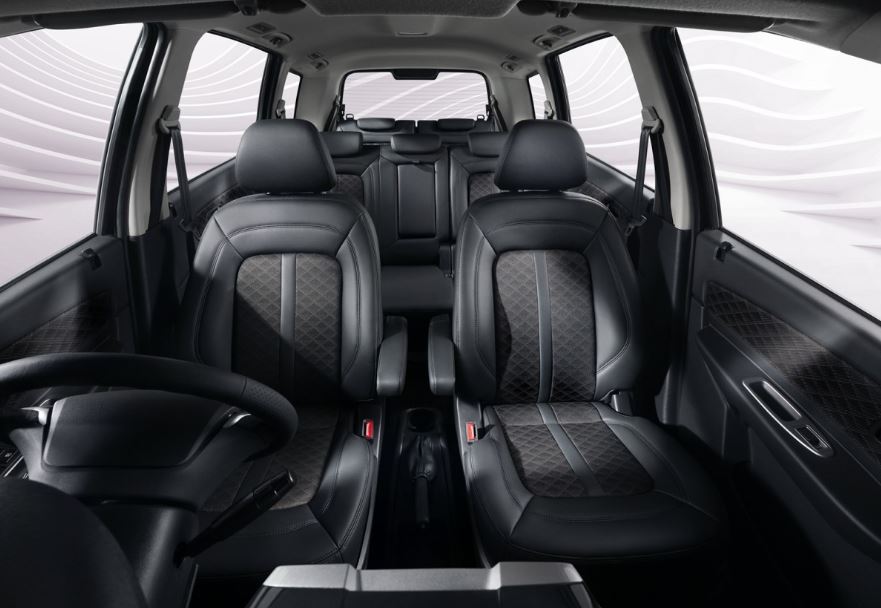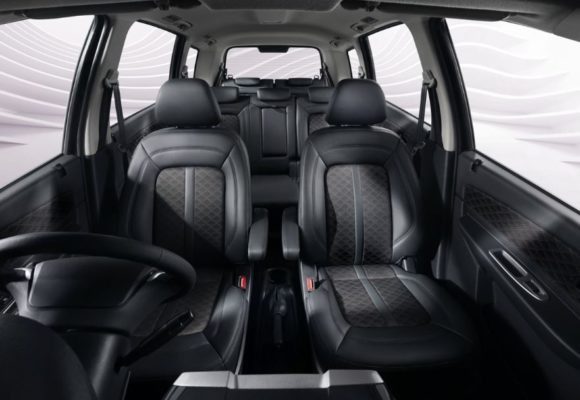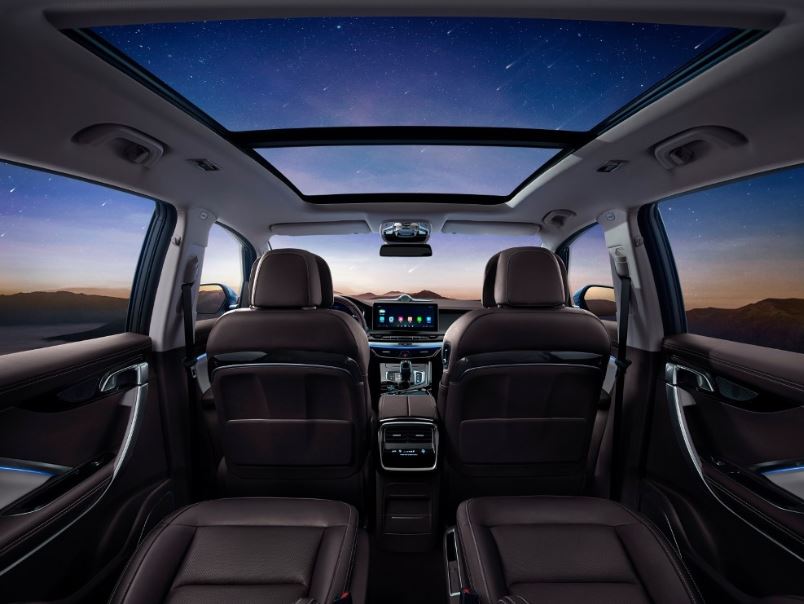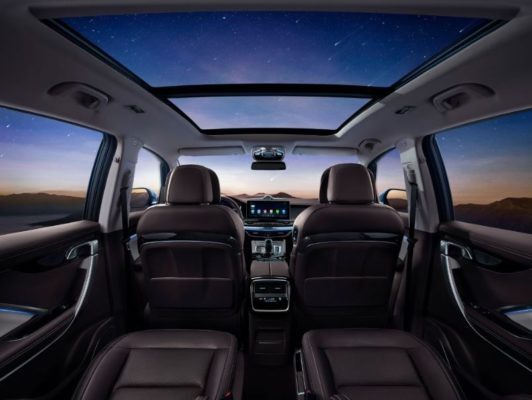 Features: A seven inches touch screen head unit is fixed on central console to give you infotainment compatible with your smartphones and having Bluetooth connectivity. Further technological features it offers include online weather forecast, online navigation, online music streaming, voice command, USB mirroring, Wi-Fi connectivity, Hi Proton system and two USB ports. It ensures you a safe drive by providing you with air bags, electronic brake distribution, anti-lock braking system, electronic stability control, immobilizer, child locks, central locking and front and back parking sensors.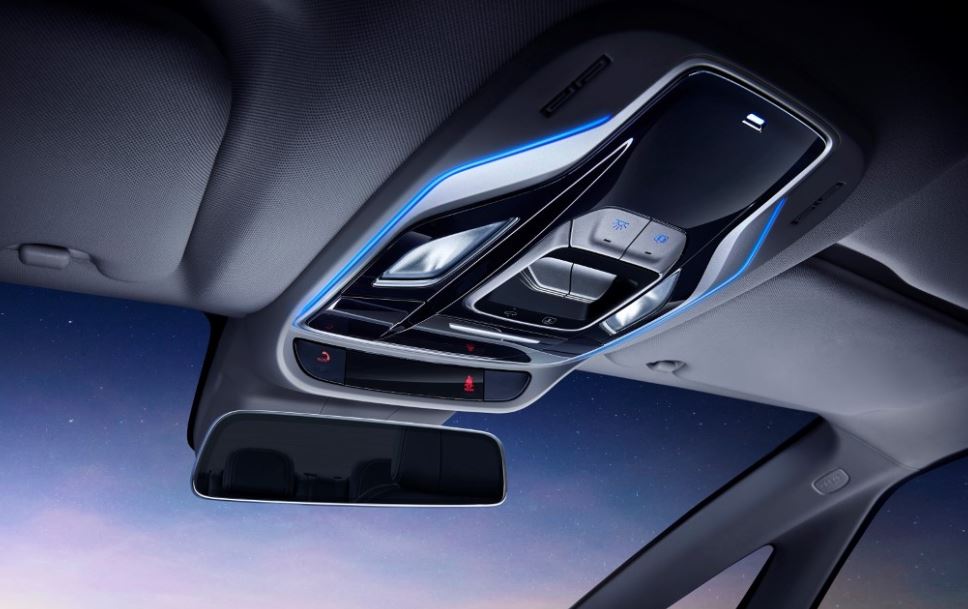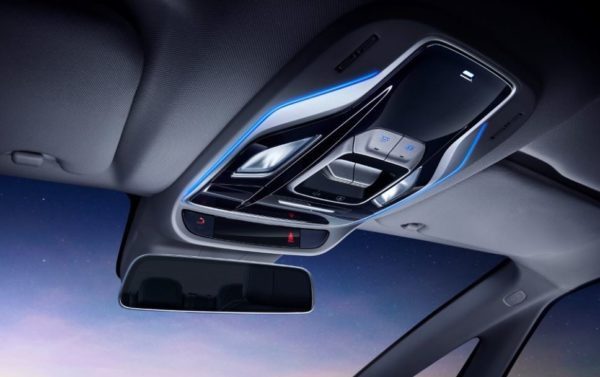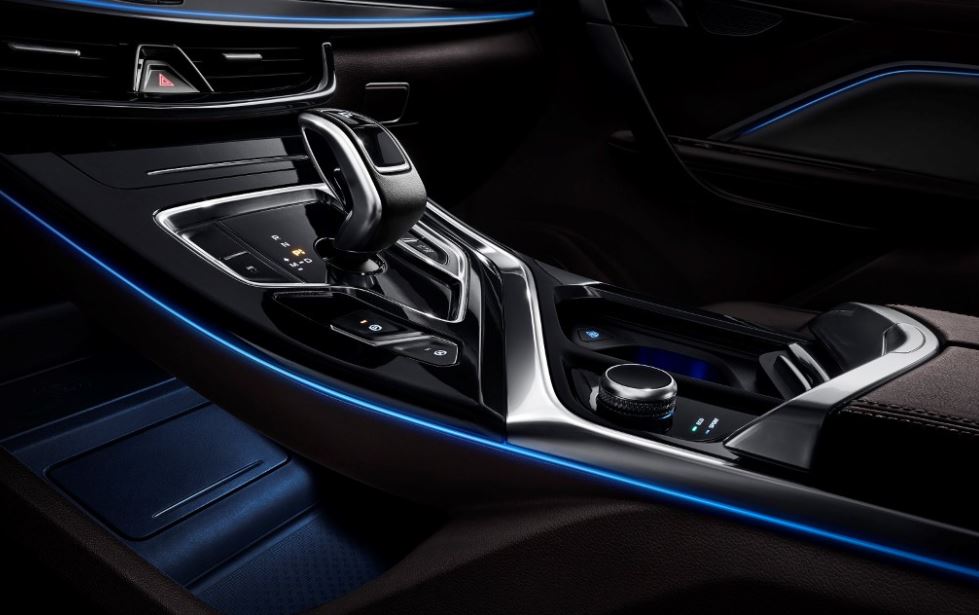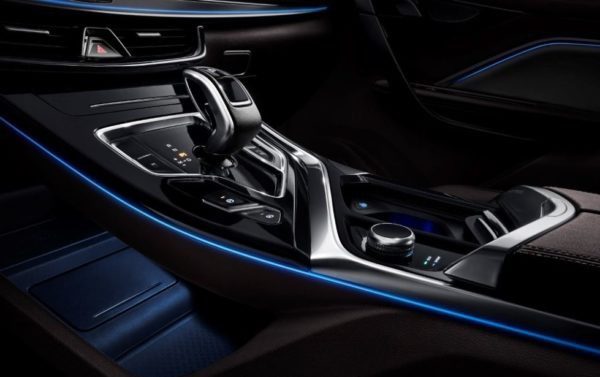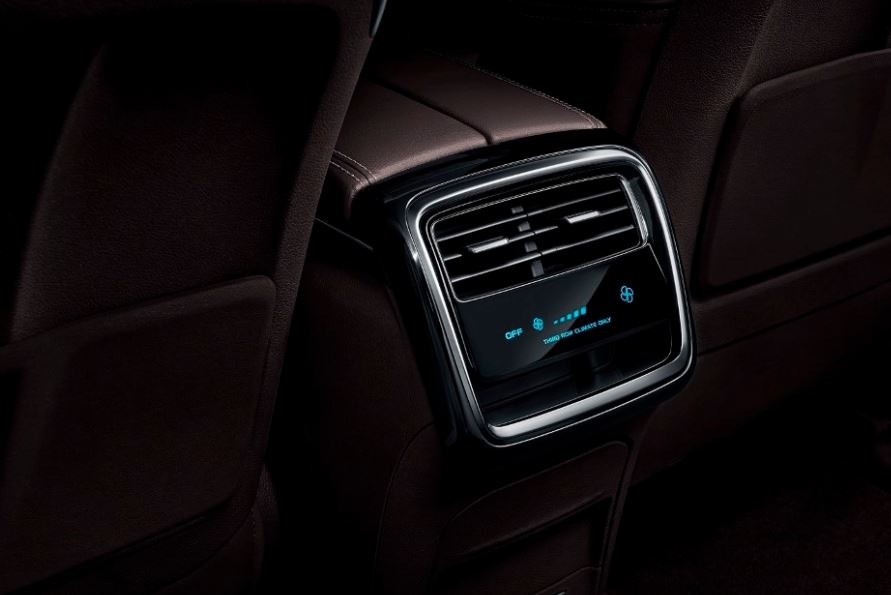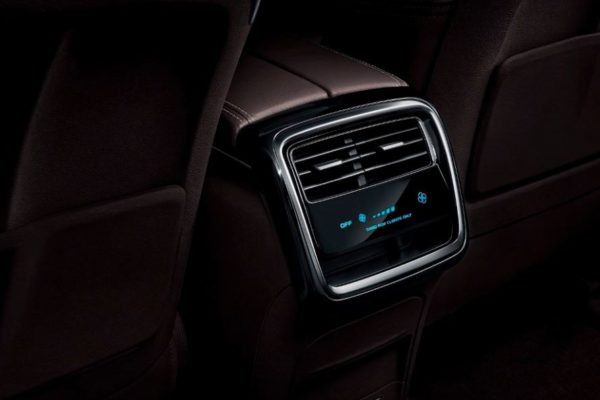 Major competitors:
Major competitors of Proton Exora include Perodua Alza, Proton Ertiga, Toyota Avanza and Nissan Grand Livina.
Price:
Proton Exora Executive trim has a starting price of 59,800 RM while the Premium trim of Exora has a price of 66,800 RM while the price of updated version will be revealed soon along with its official launch date.