Lincoln Continental Select AWD 2017
What will happen when a brand stop producing cars for about 10 to 15 years ?? will it be easy to make comeback to the market where high competition is already present ?? Yes it will not be easy  to survive in such competition after such long duration. I am talking about Lincoln that was extinct in 2002 and make its comeback in 2015, this comeback was with so much inspiring concept that didn't achieved but still they able to make a car that look fantastic from all the ways. Today we are talking about 2017 model of Lincoln continental that have lot of functionalities and design options that are not available in other cars and this is how it is able to survive in market, but before going in details we should have to know its meaning.
Lincoln Continental Meaning:
just before there is little about company; this Lincoln company is division of Ford for producing luxury cars, Name Lincoln given to company in memories of Abraham Lincoln. Now the Word Lincoln has so many meanings with different point of views but all of these meet at a single place that is Luxury, awesomeness, beauty that is present if this word Lincoln is name of baby, call for Coolest person or some sort of great action that creates confusion in your mind. now word  Continental is basically use for inhabitants of Europe, So if we try to infer the complete meaning of Lincoln Continental it give us that this car is so awesome and luxurious that is thought and design of European minds.
Design:
When the car has greatness, luxuriousness and awesomeness  in its meaning then there must be something because of which this name has given to it, and after knowing complete details about continental you will accept that this name is not wrong for this car. Starting from front that is make so beautiful and impressive by using star mesh chrome grille and chrome trim on front bumper .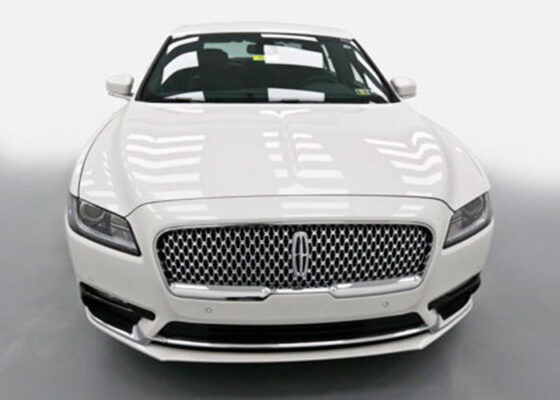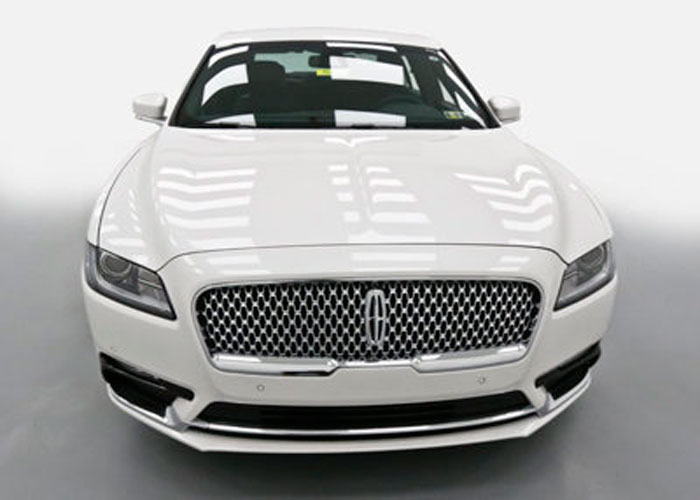 Moving toward headlights it has five different lenses that combine produce high intensity light wavelengths. Moving to the side of car you will see that its door handlers are build inside window chrome that is totally different and has never seen before in any car but this change seems quite cool.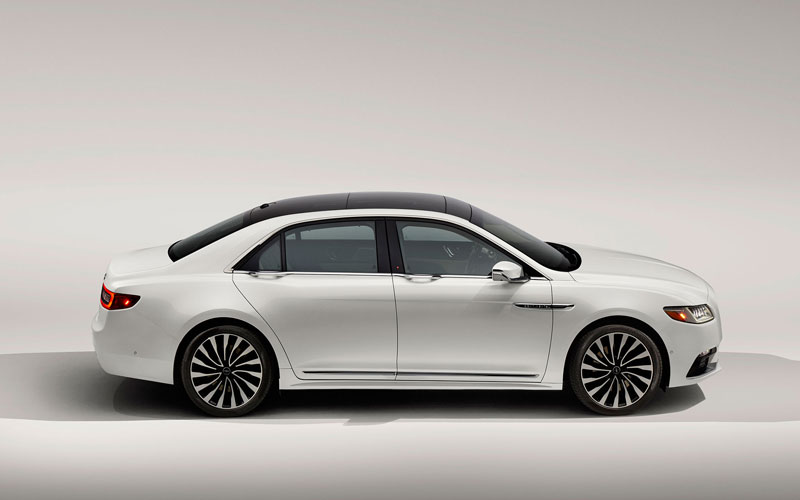 Moving to the rear side it has beautiful tail lights with chrome surround , below quasi dual stainless exhausts with chrome tail pipe finisher and chrome insert on rear bumper as well. Whole body of car colored using clear coat paint with same color for bumpers and mirrors. More on exterior it has 19 inch alloy wheels that make it more imposing on the roads.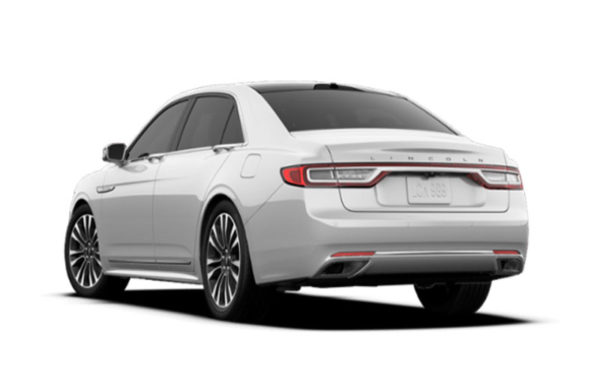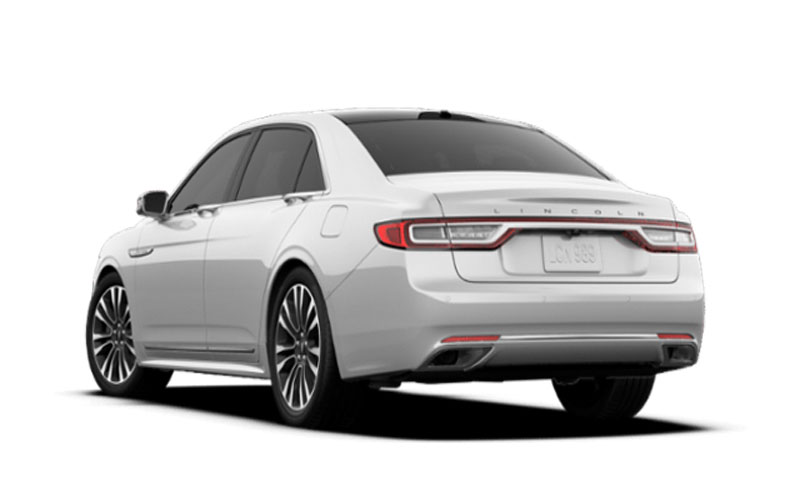 If exterior of car is made so incredible than how can they left the interior?? entering inside car for the first time make you little shocked as interior of car made so aggressive. This aggressiveness of interior achieved by adding leather to its seats, genuine wood chromed instrument panel, chrome interior accents and leatherette upholstered dashboard.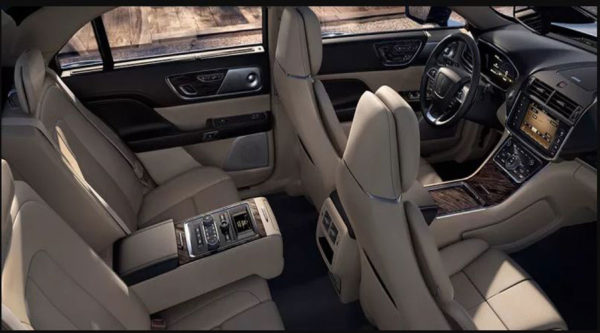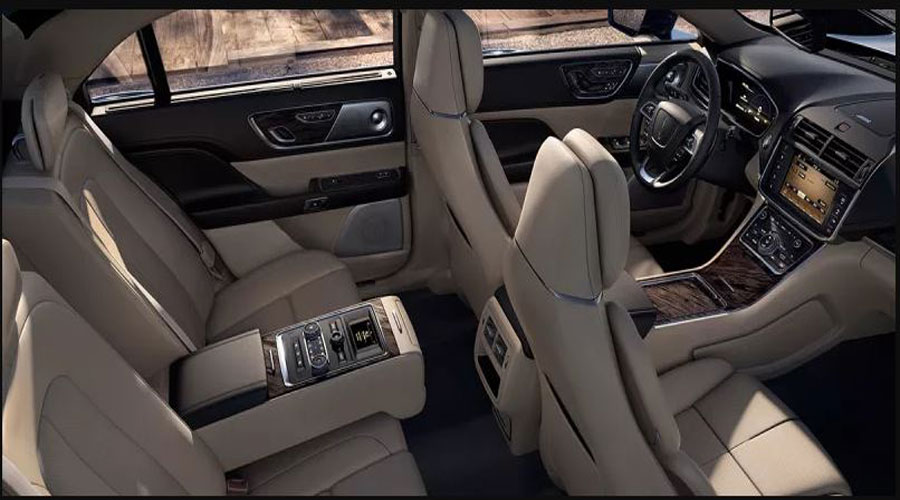 Interior  of car is available in two beautiful colors cappuccino and Ebony combined with black, while exterior of car is available in multiple beautiful colors for giving vast choice to users.
Engine and Transmission:
This Lincoln Continental 2017 available with 3 different engine configurations, you can have it with 3.7 v6 engine , 2.7 twin turbo or 3.0 twin turbo but the one we are discussing here is power with 3.7 V6 Premier unleaded   with 6 inline cylinders that work to produce 305 horse power with 4000 rpm peak torque.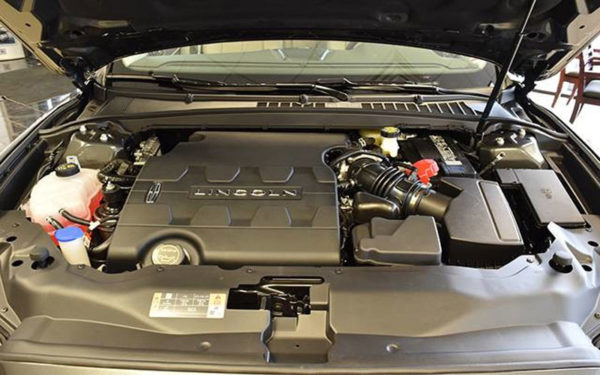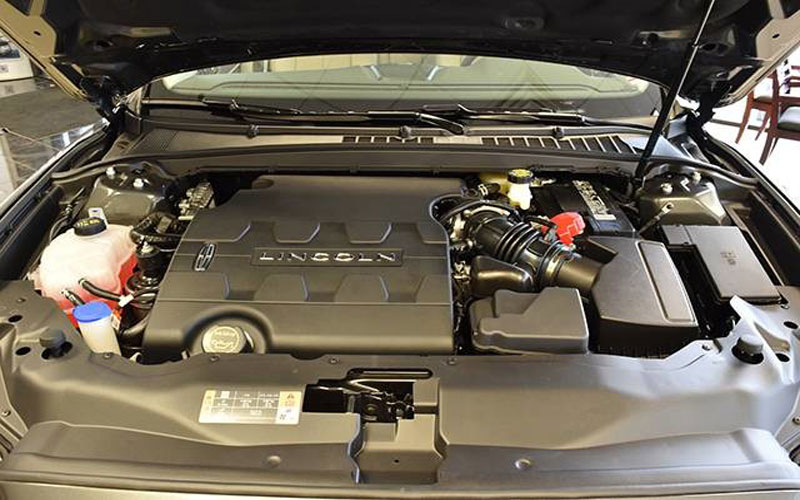 Speed of Lincoln continental is 147 miles per hour where it takes  5.0 seconds to reach 0-60. All versions of Lincoln continental has same transmission that is 6 speed select shift automatic with paddle shift availability,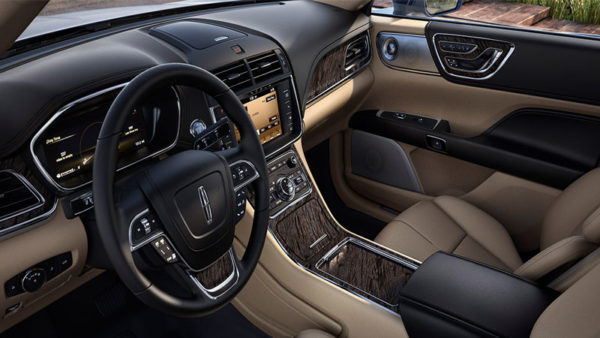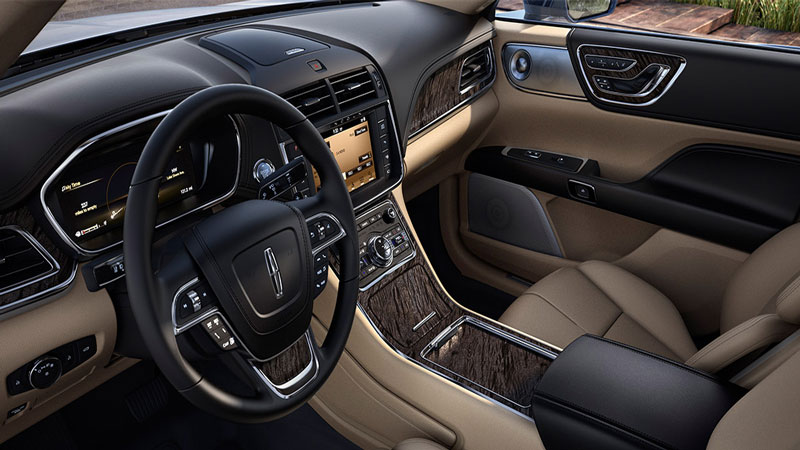 steering wheel given in car is power tilt/ Telescopic steering column that has option to turn lock to lock. It has nice fuel economy that is 16 miles per gallon within city and 24 miles per gallon on highway.
Comfort and Security:
When we talk about comfort this car is best to give you most pleasurable ride throughout you way, excluding some design issue that are related to placements of buttons at some wrong places all other things are perfect. This is the first car that have both front and rear seats heated and ventilated. Though front seats are 10 way adjustable but you can also have 30 way adjustable that is optional,  where rear seat are standard 4 way adjustable with massage option.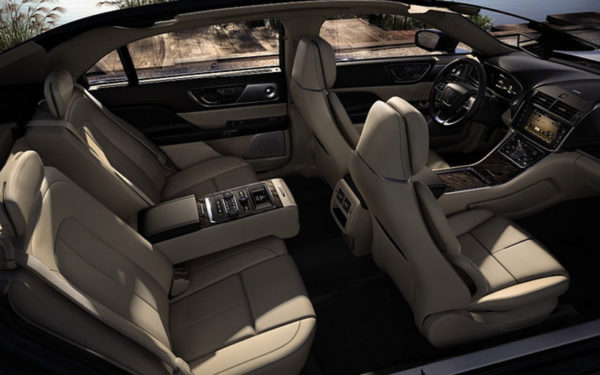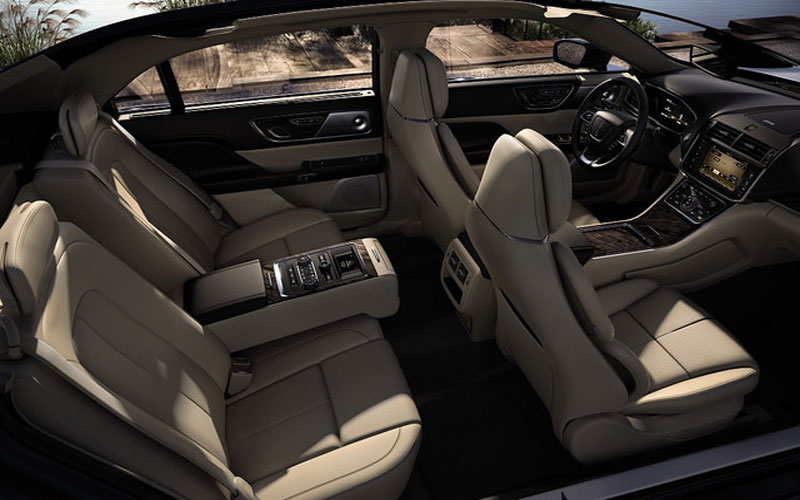 There is lot of space present in car both on front and rear with enough head room and leg room that you will face no problem even for few moments. There is another issue related to steering wheel that is little small because of which you can feel little uncomfortable while driving. Now the security; first of all body structure of car made using galvanized steel and aluminum panels that give strangeness to  car further you have some special features related to security as it has 360 surround view camera where you can see whole car sides while sitting inside, you have per collision assist that saves you from accidents , advance electronic stability control plus traction control so you will face no problems while driving fast on roads and one most important feature is you can apply 100% torque to any wheel of car this is the best option if you stuck somewhere.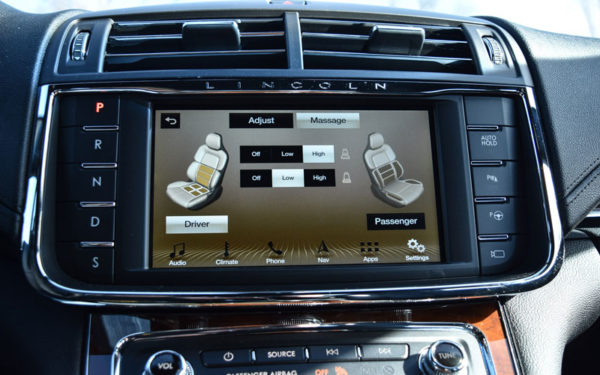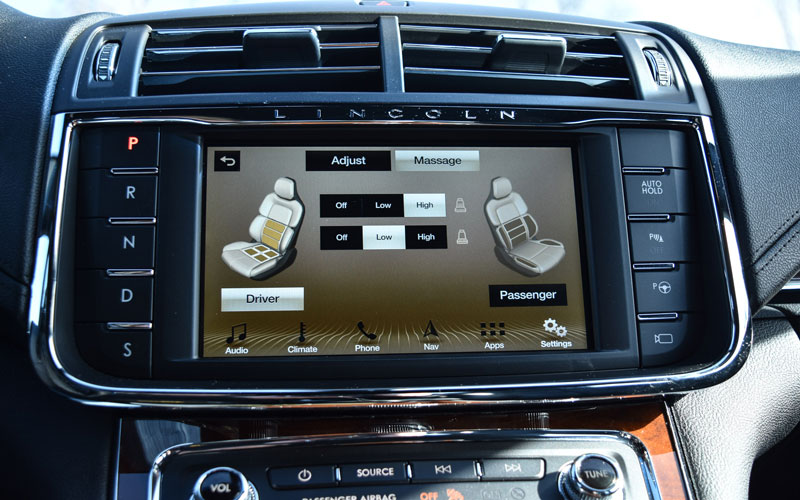 Overall a high end car that really can make high impact in markets, every car has competitors so does Lincoln continental, its best competitors are G-90 and CT 6. Lot of other features present too that have been added below , must share your comments and reviews about Lincoln continental 2017 thanks.