Maserati Ghibli S Q4 2017
When you want to make a choice about a car what will be your preference??  As lot and lot of cars out there but if you like Italian work then you will go for Maserati Ghibli for sure, yes this awesome car will attract you without doubts. Fantastic exterior interior design with high performance is the characteristic of Maserati Ghibli. You expectations from car will be full filled here but before starting discussion about Ghibli we should have to know the Meaning of it.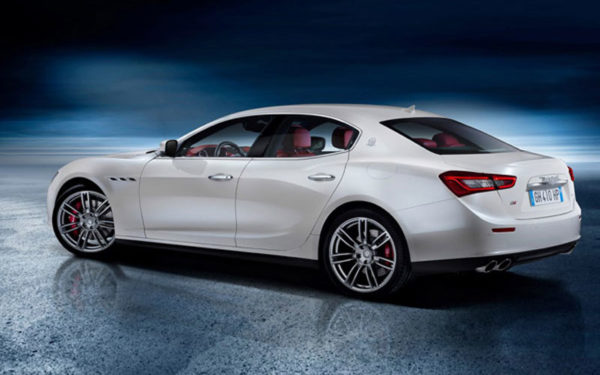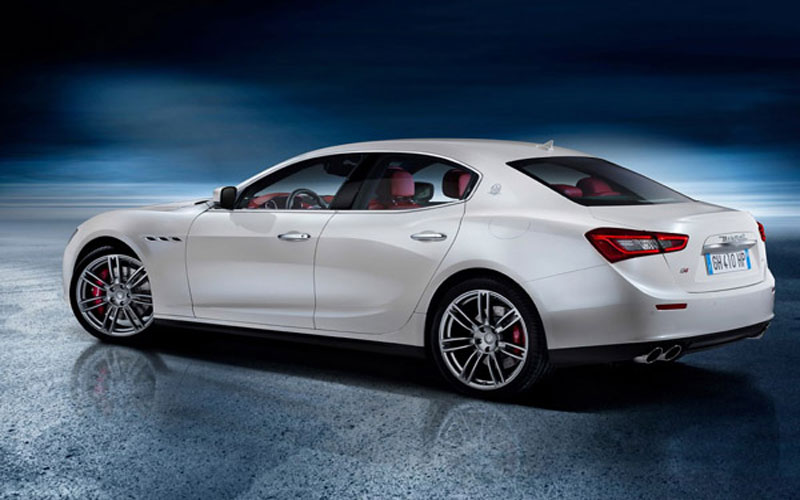 Meaning of Maserati Ghibli:
Word Maserati has no meaning this is just name of Italian company that is well known for the production of Luxurious and sporty vehicles that is Own by Ferrari, another Luxurious cars producing company. But the word Ghibli has a meaning that surely defines this car better, in North Africa there's a wind that blows bearing hot dust and has this name Ghibli, now its suites better.
Design:
Aerodynamic Design with such beautiful truncation to give you maximum desiring external looks again it's the property of Maserati. Front of car furnished with vertical lining black grill chrome surrounded that has logo of company and below there is air dam bumper that allow maximum flow of air to make it friction less. At the corner of front their present high intensity projector beam headlamps that have fog lamps and indicators fitted in same line give sharper look to the edges of front.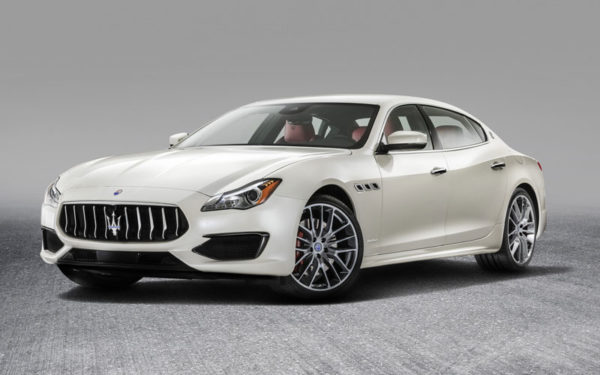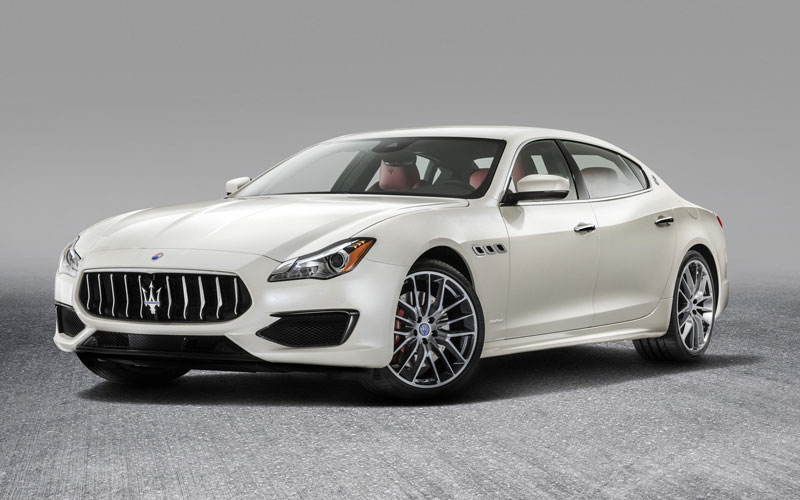 Moving to side of car their present beautiful port hole accents, power heated auto dimming side mirror with same body color and chrome door handlers. Rear side of car has beautifully shaped tail lights that are also LED's and dual stainless steel exhaust with chrome tail pipe finisher. Exterior grace of car increase more with its 19 inch alloy wheels that look fantastic.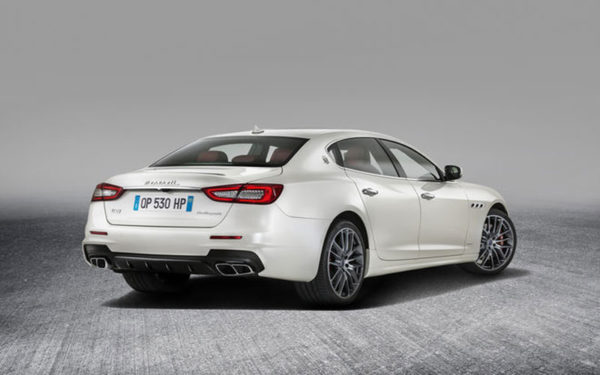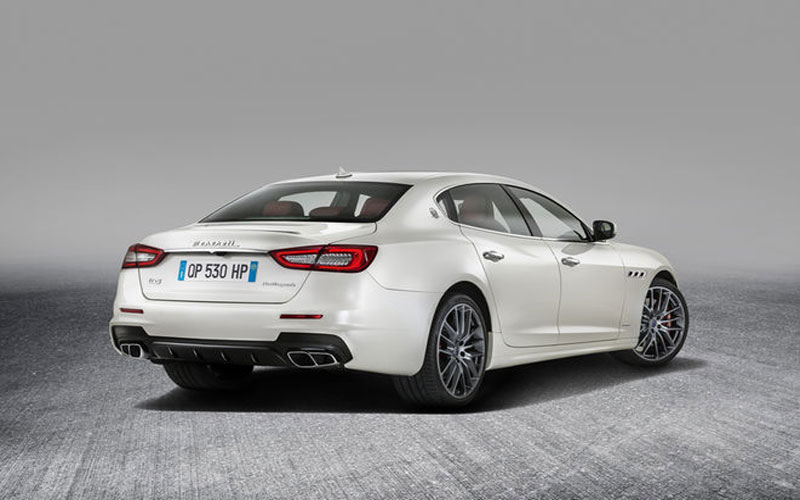 As there are no Changes to Exterior but luxurious interior of car has lot of changes that make it more desirable to users. Leather Cover seats has change stitching pattern, complete change to infotainment system with addition of climate control buttons, updated 8.4 inch screen that is now more responsive and sharper than before and front console has made more modernized. Color combination for interior has many choices but the one that I like is Brown Black. Steering wheel is leather wrapped and this use of leather move to door panels also, such beautifully made interior really made you crazy about Maserati (images attached).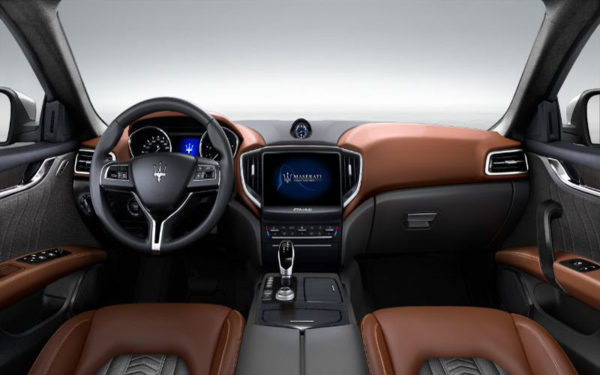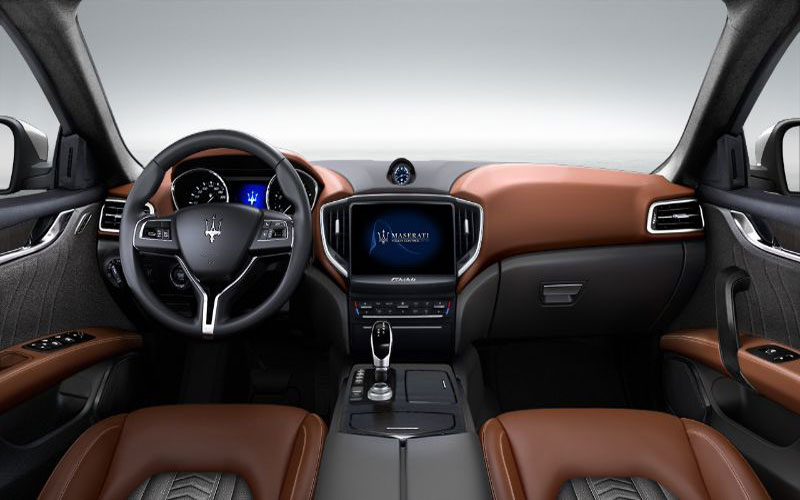 Engine and Transmission:
There are no changes to performance, this all wheel drive vehicle has 3.6 L Turbo charged V6 engine that works with 6 inline cylinders to produce maximum torque of 406 Nm @ 1750 Rpm with 404 Horse power. You can have 175 Kilometers per hour top speed with 0 to 60 in just 4.7 seconds. Fuel Economy of car is okay not so good but I think it's all right with such powerful engine, you will get 25 to 26 kilometer per gallon within city and 38 to 39 kilometer on highway.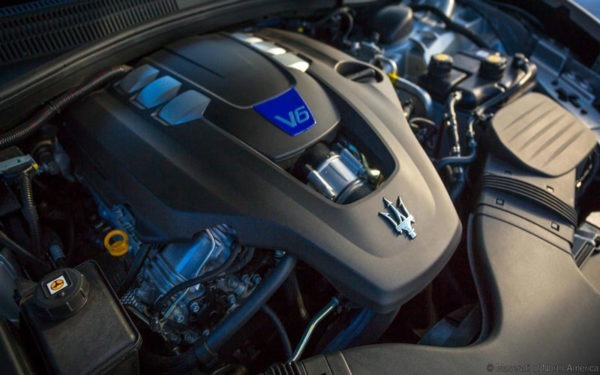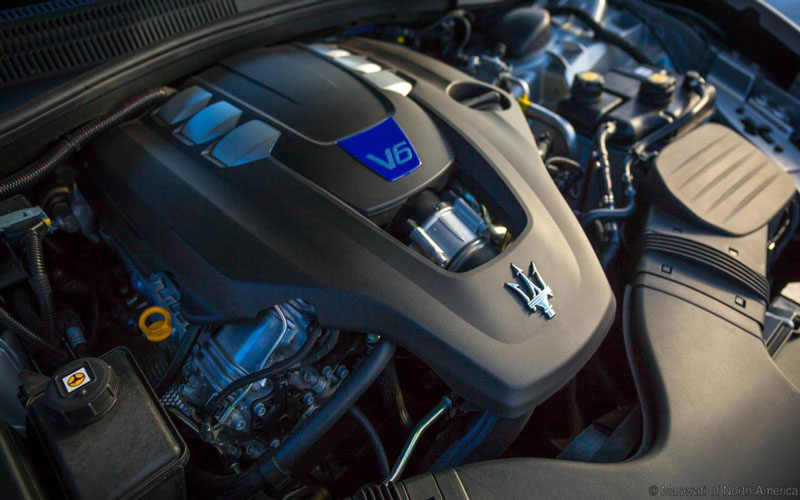 Transmission is ZF 8 speed automatic that works smooth; it has better steering that is Hydraulic power assist speed sensing Rack and pinion.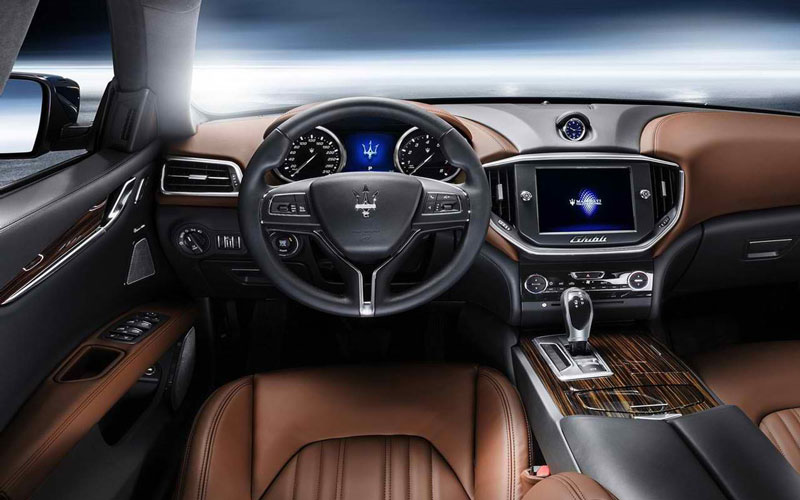 Comfort and Security:
There are no doubts about its comfortable environment, lot of options are present there to give best sitting place to the customers. It has nice arm rest for all four seats both for left and right arm, interior is so much spacious you will face no problems with sittings it has enough head and leg room not for children's but adult also with nice soft seats.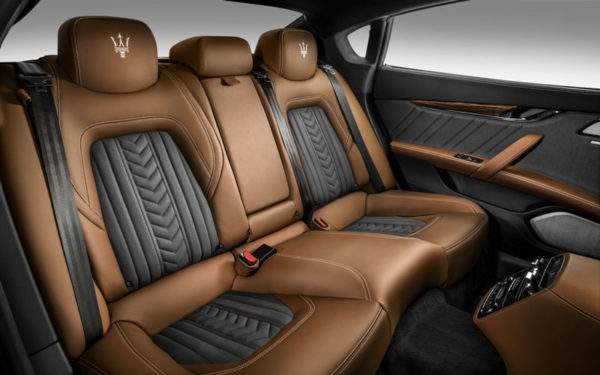 Front seats has ventilation and heating options while on rear you have air vents both for heating and cooling, one more thing for rear passengers is automatic rear sunshade that provide lot of relief in hot sunny day. Enough space has made for holding things on front and rear both inside arm rests with 2, 2 cup holders, and charging ports.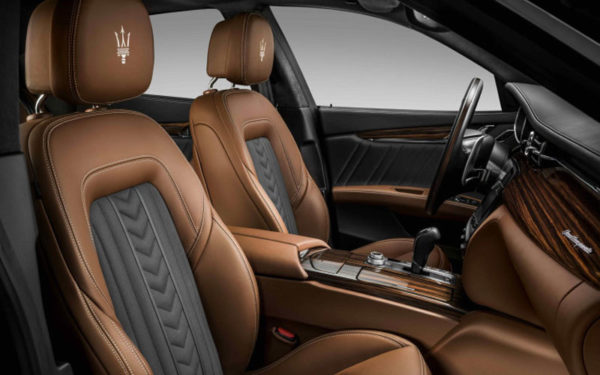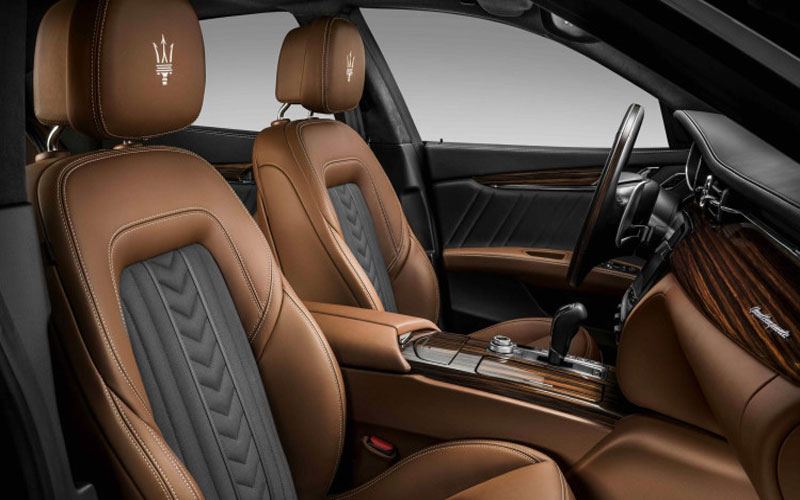 High performance vehicles mostly have High security equipments; this 3.6 L Maserati Ghibli has 9 airbags for front, rear, side and driver knee. To make car stable on roads there has implanted electronic stability control and traction control along with tire pressure monitoring system.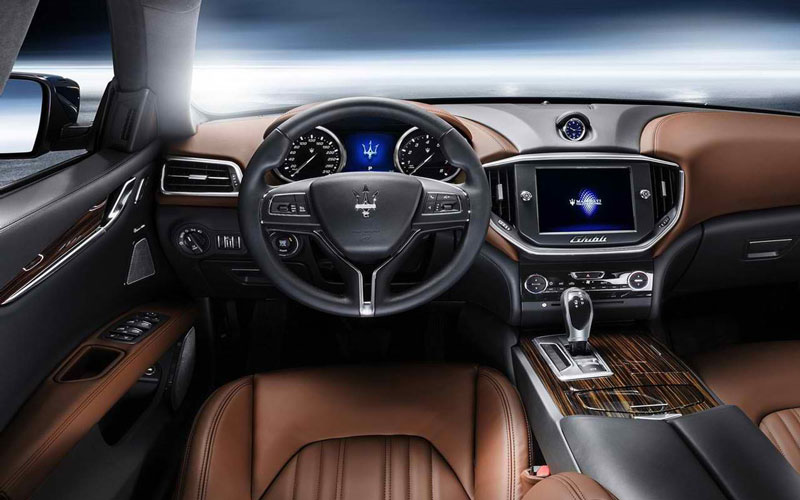 So many other features are also present that we didn't discuss but added below for you convenience. Don't forget to share your review and comments about this luxurious Maserati Ghibli S Q4 2017. Thanks