1500 Long Horn 4×2 Crew Cab
When you see a truck; first thing that come in mind is Odd looking uncomfortable vehicle that usually make you tired and fed up of driving any vehicle of this type of again, but that was the old thought now with such developments and lot of innovations in cars there are many come across trucks too that you will know after reading about this Laramie 2017 because this truck is not just a truck but more comfortable like a car. The best thing is of car like driving. This Laramie is different that you will come to know through sections below.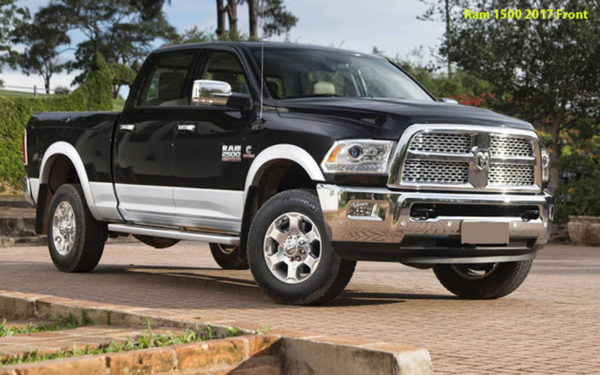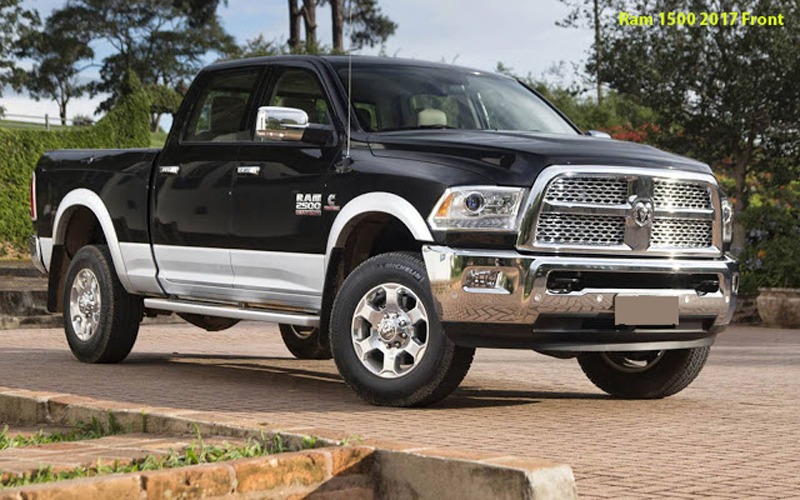 Design:
As it is a truck so from it exterior it is a giant but It doesn't mean giant didn't look cool, front of Laramie 2017 is a big dashing grill that has chrome surroundings and chroming lines inside but the appearance increases more with horizontal and vertical lines intersecting each other from the mid.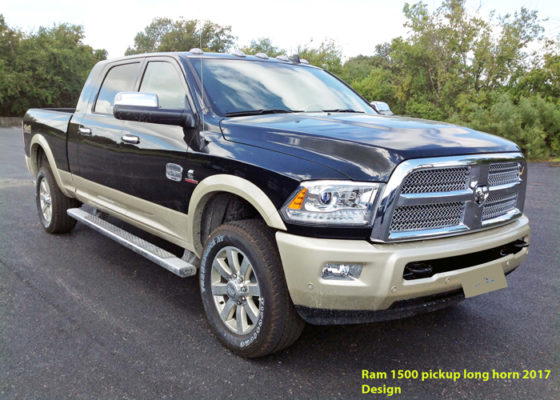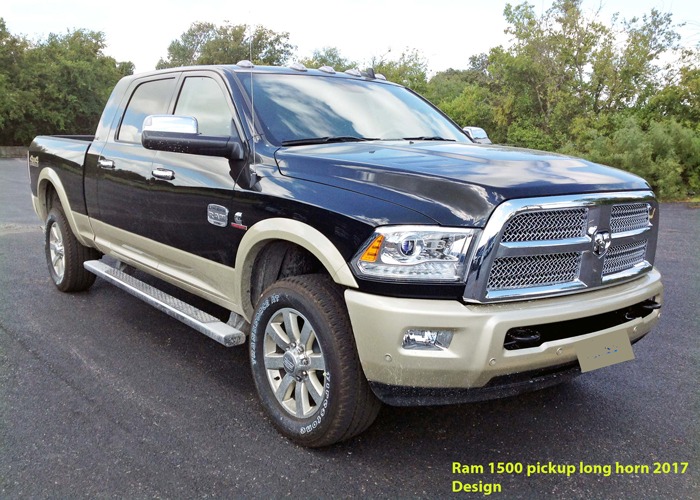 Addition to its marvelous front there are present fully automatic projector beam halogen headlamps and below there are fog lamps embed in the front bumper. Overall height and Width of truck is 3784 mm and 1868 mm. Among the headlamps and tail lights there are present LEDs strip that make them visually more attractive. On the rear side of truck tail gate didn't have slow opening but the good thing is it didn't weighs too much.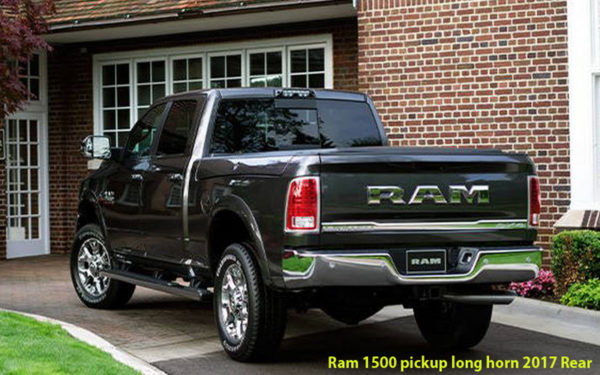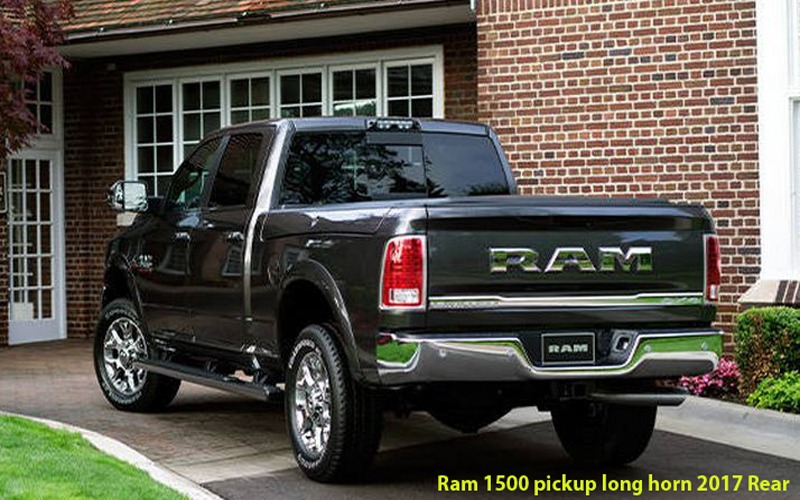 20 inch wheels alloy wheels leaves nothing behind to look this giant more and more appealing to users. By watching its exterior expectations from truck goes high and those expectations didn't get ruined because it has beautiful interior that is spacious as well. Covering material used on seats is Leather that is also grimed on gates, where gates look nice with wood grain applied. Front console has 8.4 inch touch screen display that is supported using u-connect.  Exterior of truck is available in multiple colors but interior is Diesel gray and black.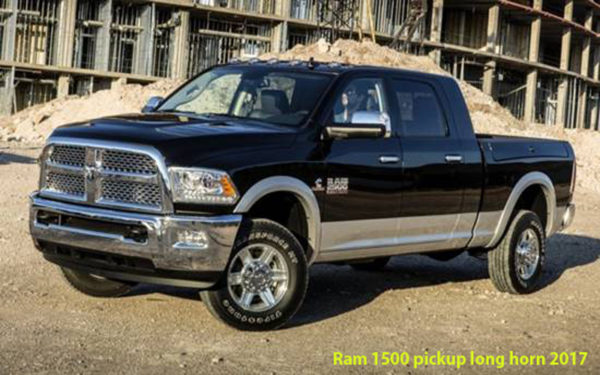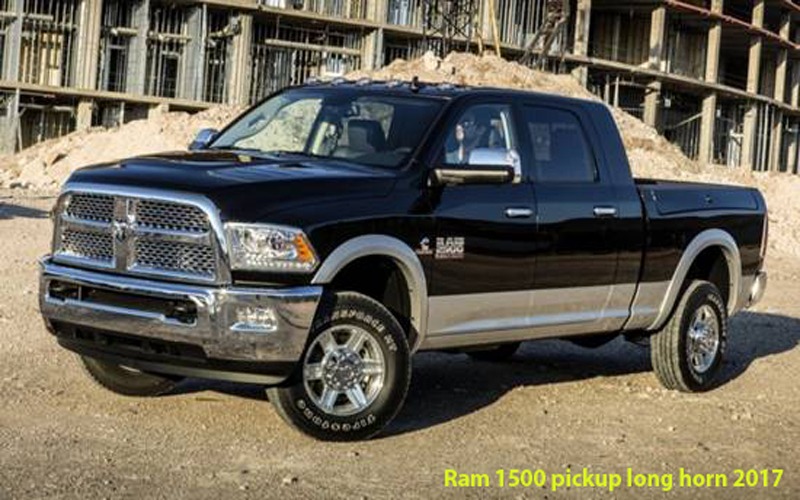 Engine and Transmission:
Large Vehicles usually have large engines so does Laramie It has 5.7 Regular Unleaded V8 engine that works  using  Eight inline cylinders to produce 359 Horse power with 410 nm@ 3950 Rpm peak torque. With such engine fuel economy usually gets  too low but this ram 1500 Laramie has 15 Miles per gallon within city while 22 miles per gallon on highway.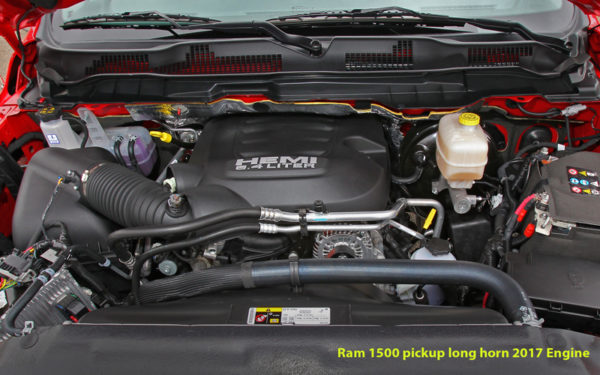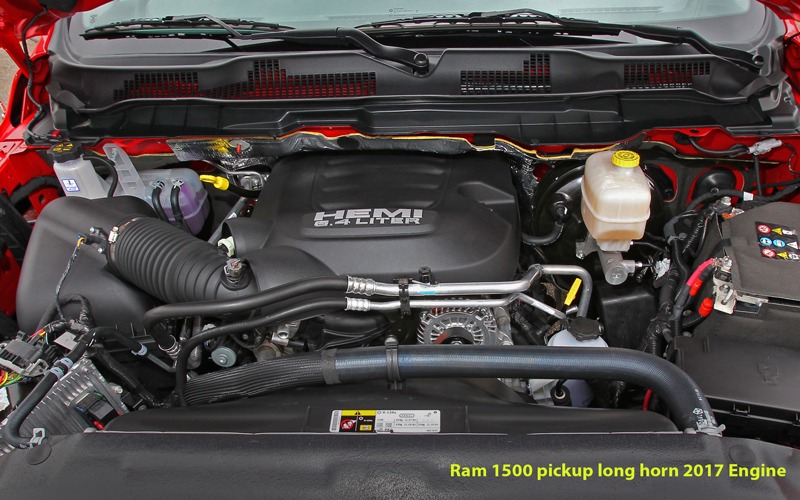 Most of time suitable transmission for large vehicles is Manual but may be for easiness of drivers or flowing with waves there has been added eight speed automatic transmissions that works fine with power assist rack and pinion steering.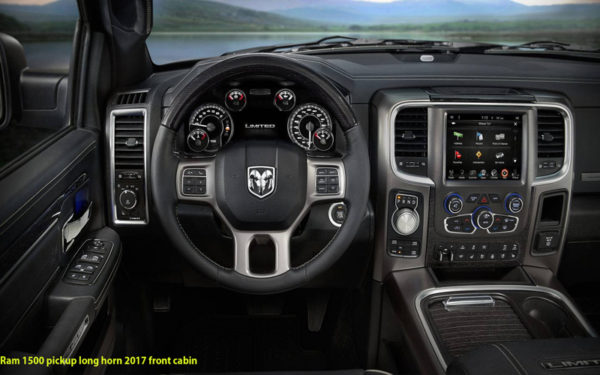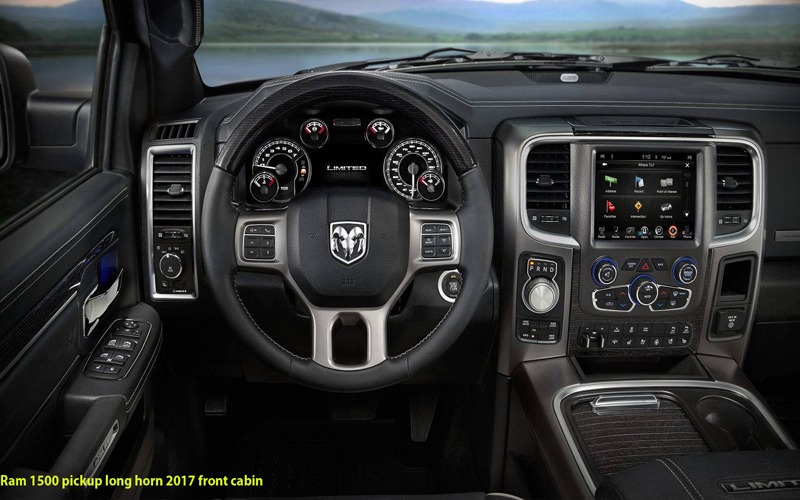 Comfort and security:
Most important part of discussion is its comfort and security that is mostly neglected within trucks and pickups where these two things are more needed. Good thing with Laramie is these two things get little concentration and become better.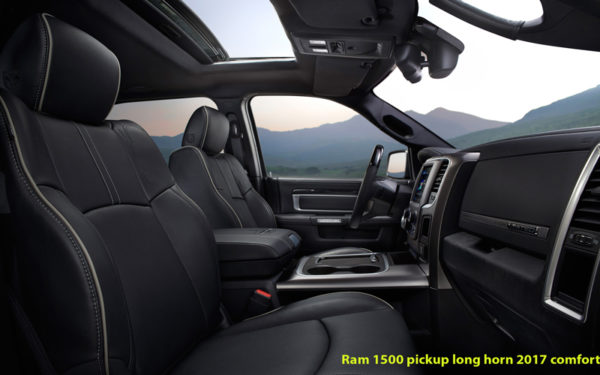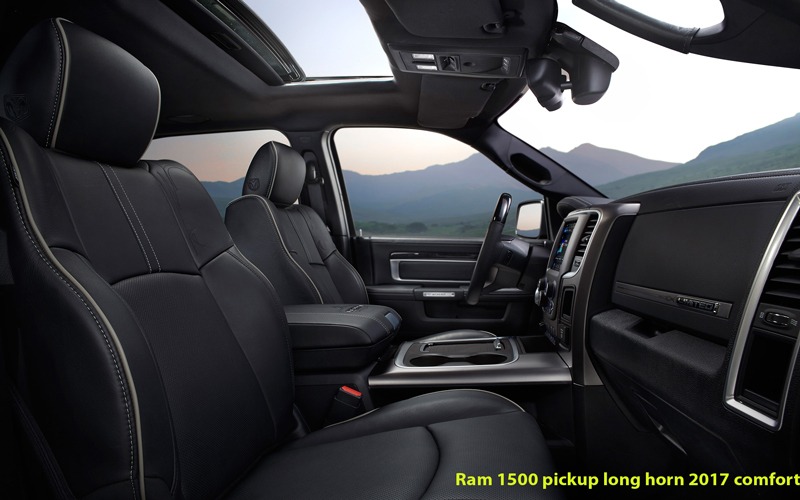 Staring from seats it has seating capacity for five members that can sit together, front seats are quite comfortable as there is more space with ventilation and heating options. Compared to front rear side is not much comfortable there is less leg room, no ventilation or heating options plus more difficult to third person that will sit in middle of two.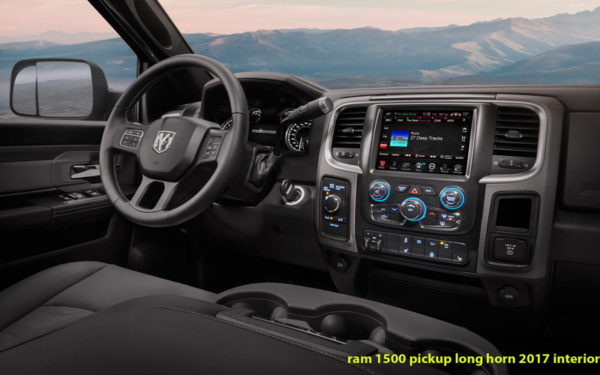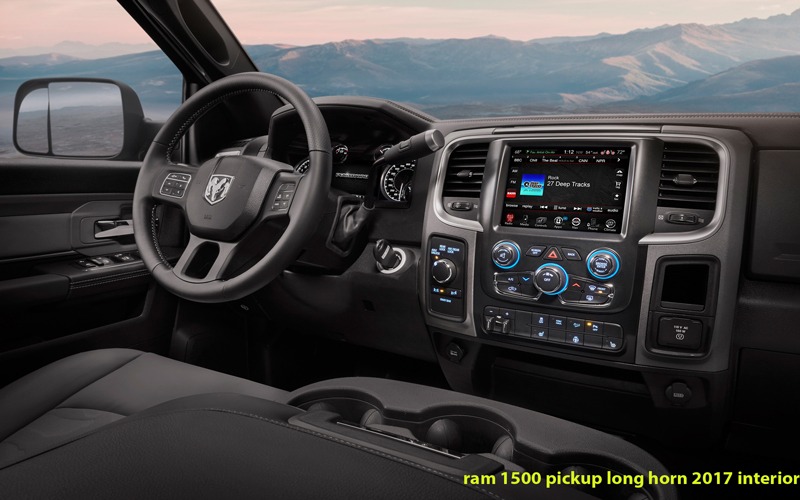 Despite of these little issues some technological aspects are present that make it comfortable as there is smart key less entry, air conditioning vents on rear plus cup holders for all passengers. Like other Luxury features Security is also good that is full filled by giving parking sensors, Electronic stability control, side impact beams.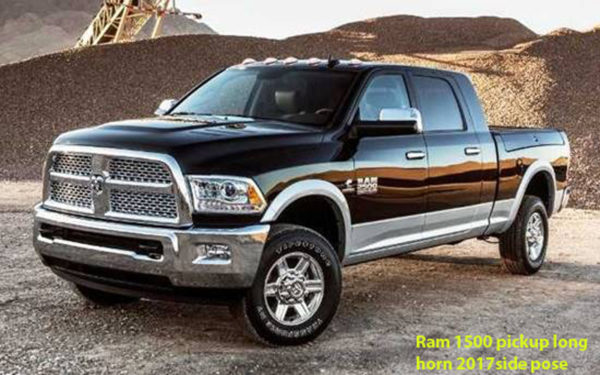 There are lot of other features are present too that make this vehicle more desirable. With these many things another important thing that cannot neglected is its price that is 51370 dollars. One thing that I like more about Long horn pickup or trucks is they give more is less price. This was a little overview of the truck complete specifications and list of features added below with walk around video at the end.