Silicon Valley that is well known in the world for the giants of technology and innovation is now going to add another tag with its name but this time it will be an automobile company, a California based company SF Motors has launched two electric power SUV's in a recent event under name plates of SF5 a medium size SUV and SF7 a full size SUV. This California based company has strong finance background because this one is being introduced by "Sokon" that is well known manufacturer of vans, trucks and sports utility vehicles in china. There is no doubt that it will target US market as it also joined hands with some other vehicles production companies that also want to expand their business in US markets, including Faraday Future, Lucid motor and Nio. All these global startups are china based and are working to produce high performance electric autonomous vehicles. This new setup SF Motors that was started in 2016 surely have well experienced engineers that have strong knowledge about electric vehicles because company also announced the expected date for the release of vehicles that will be at the end of this year or in the beginning of the 2019. Because of strong finance support there is no doubt about it that company is really serious about delivering/releasing vehicles in the next year. These new vehicles SF5 and SF7 have many similarities with one of Volkswagen vehicle Golf R in terms of external design but if we conclude its power and performance it feels like they are planning to surpass all existing EV's.
   Power and Performance:
According to company these two vehicles will have in house built motors while you can configure vehicle up to four motors that can produce 1000 horse power combine. According to my information there are very few vehicles until now that have 1000 hp including gasoline and diesel as well. These vehicles will have liquid pack batteries by using which these cars will able to cover 300 miles of distance on a single charge. Top speeds of vehicles are not known but according to company these will accelerate 0-60 under 3 seconds. If they will able to produce such SUV EV's with 1000 hp and 0-60 under 3 seconds than this will be a great achievement by this new company as we all know making vehicle within this criteria is not a piece of cake as many well known and experienced companies still on way to achieve these figures especially with SUV's.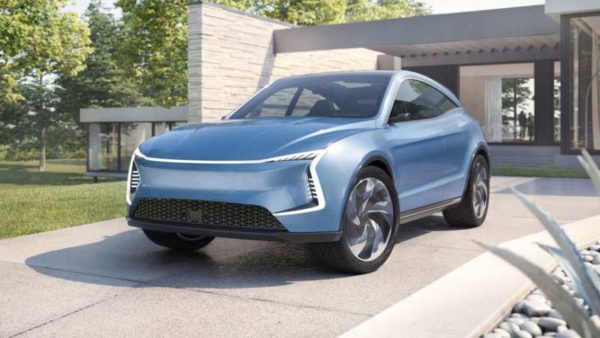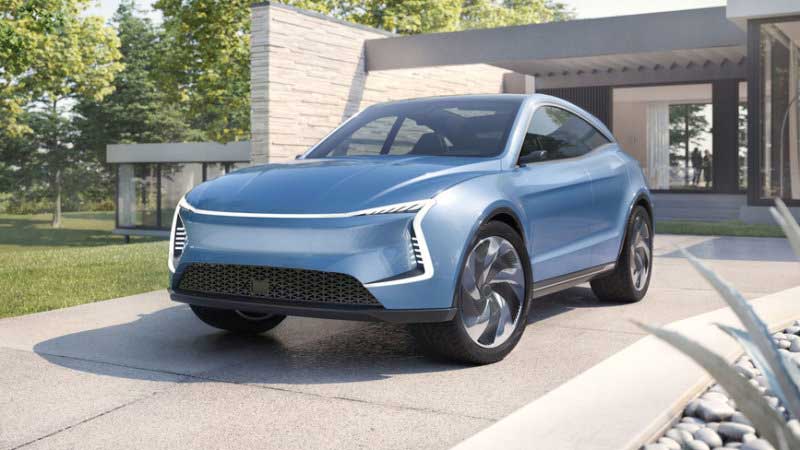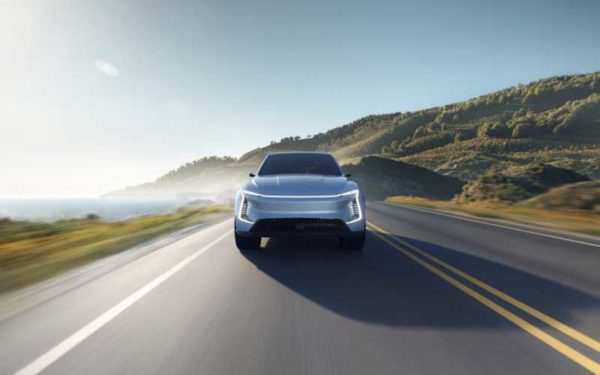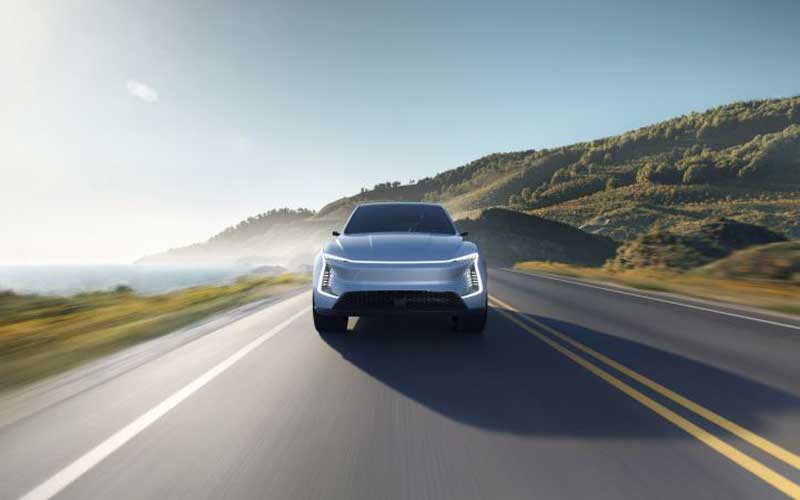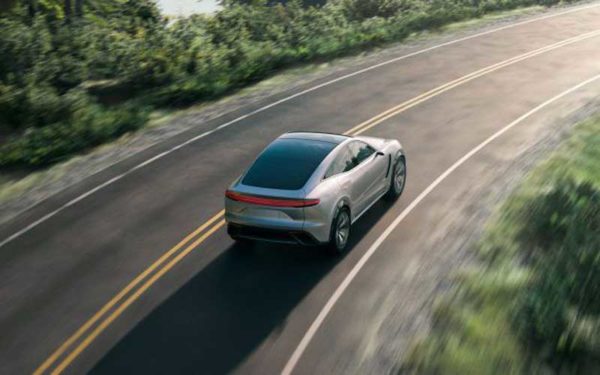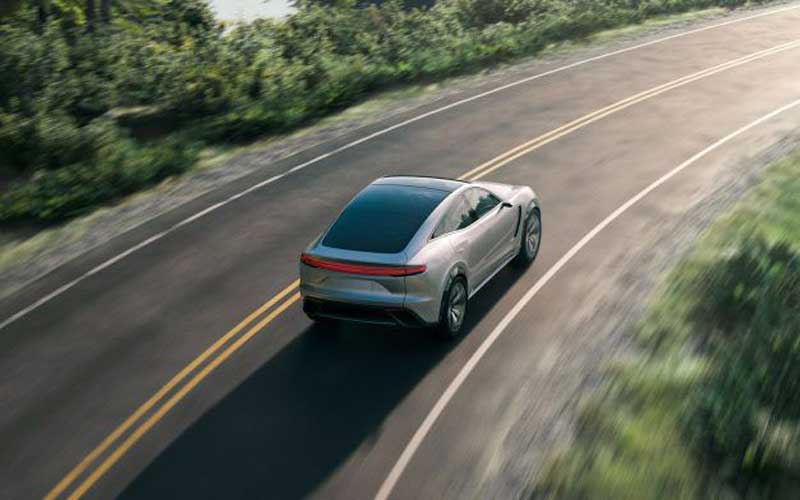 Other Features of vehicles includes Multi link suspensions, air springs with continuous damping control, all wheel drive system and Lidar system for adverse weather.
SF motors also interested in autonomous technology while according to company upcoming vehicles of company will have level 3 or 4 autonomous system and hopes to be on roads by 2020.