As the companies are moving toward EV's generation the more innovation and athletic elegance starts to appear in vehicles design and technology. New York auto show bring many new concepts and vehicles one of which is genesis Essentia that is a concept but also a future vision of genesis products. Design of vehicle is more like an air craft on basis of which we can define that it will be a much powerful and high performance vehicle. But according to company this will be first electric powered product by company that will have multi motor electric power train so we have to see if they will be able to achieve that air craft level of performance with electric motors because most of such amazing concepts never become reality. But thanks to advance technology now we can hope that this concept and other similar concepts will become reality. According to company this vehicle is inspiration from iconic "Grand turismo with long bone and swept back cabin". Overall exterior and interior of vehicle is merger of high quality materials that just didn't become a reason for its aesthetics but as well for performance. It has light weight carbon fiber that gives strong structure to vehicle while presence of electric power trains with carbon fiber allowed designers to create more innovative design vehicle with classic GT proportions. Design of vehicle is already much aerodynamic but to make it further friction less and to provide more down force there has been added big air intake on front that make the air to flow right from it to the air outlets inside doors. The down force earned in this process will provide more grip to tires that will become a solid reason to let the vehicle to reach its maximum speed.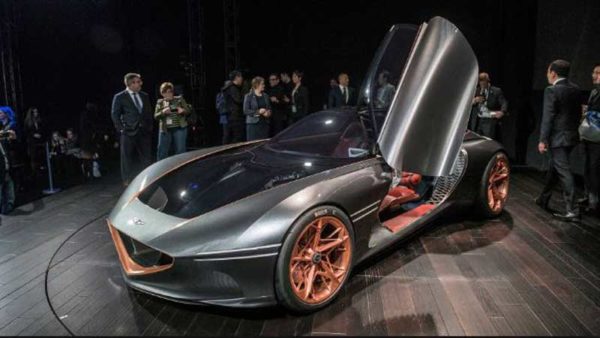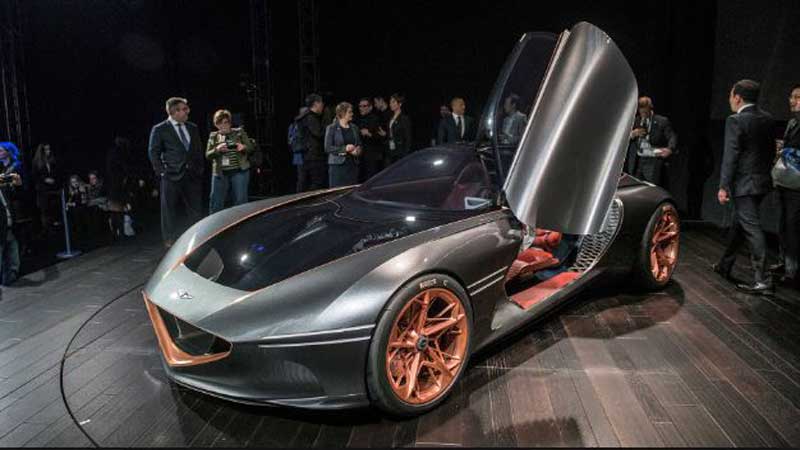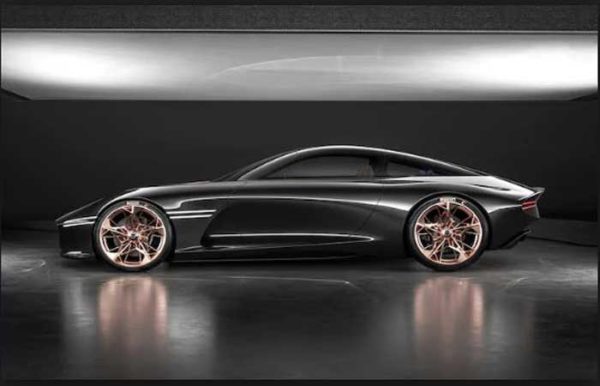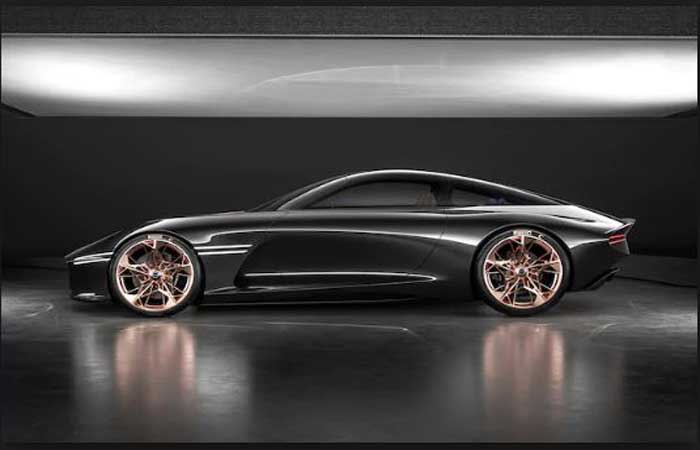 Some other advance technologies that has been added in this master piece are to make it more egronomical and more spacious like finger print sensors and bio metric facial recognition system will make it more safe as well provide better way to interact with vehicle, single multipurpose controller inside vehicle will become a big reason to make it more spacious from inside further more system to communicate with smart home systems and electronic payments via center screen also added to make it more easy for customer to perform most of the routine task while sitting inside the car.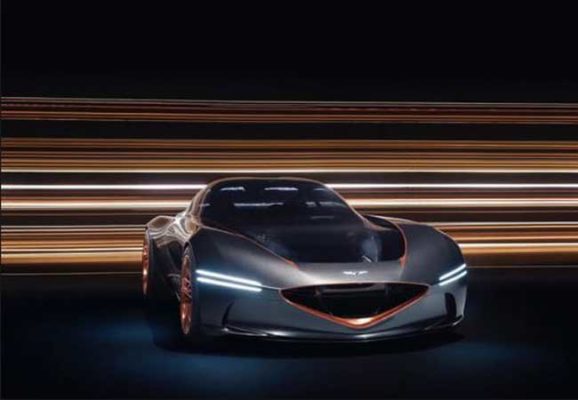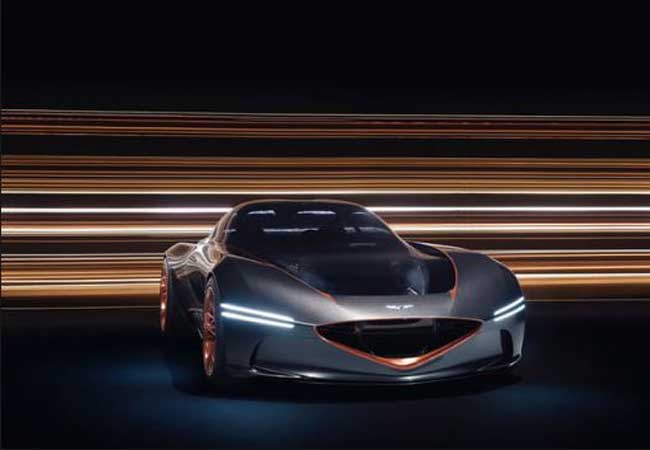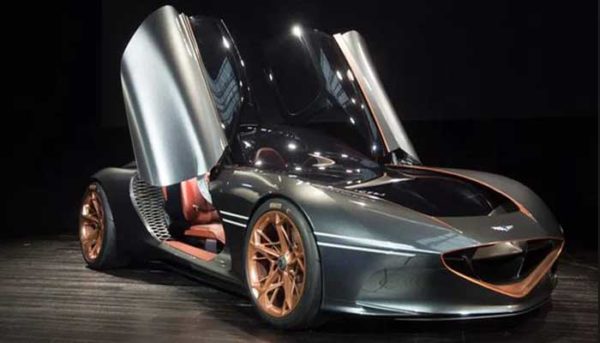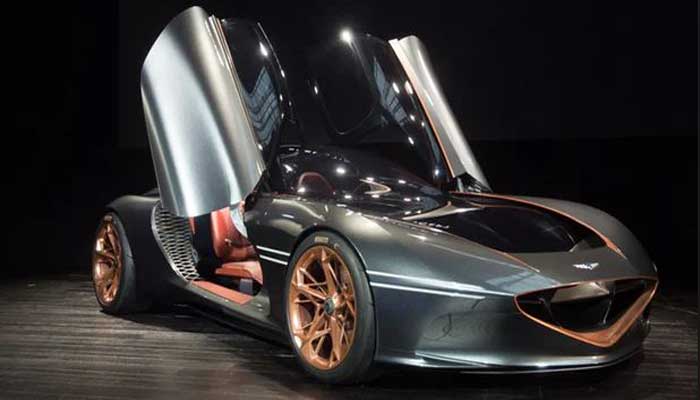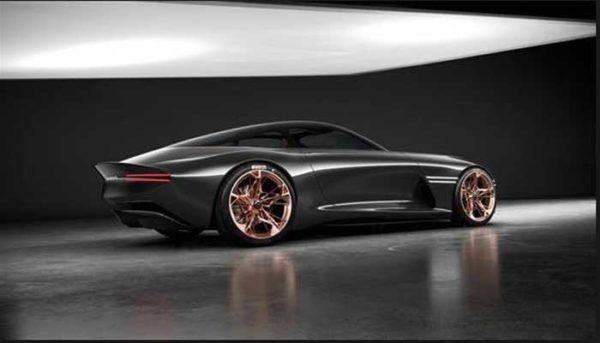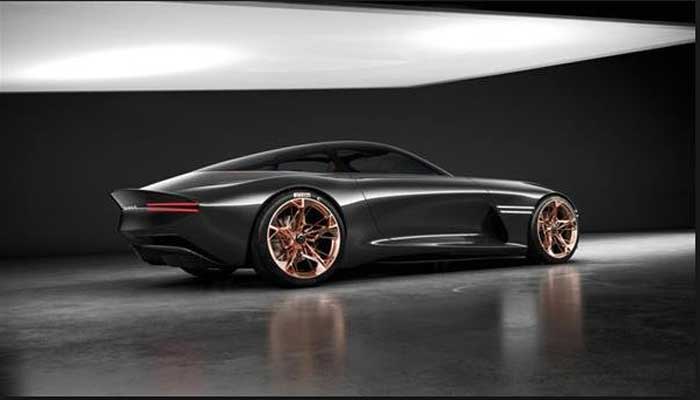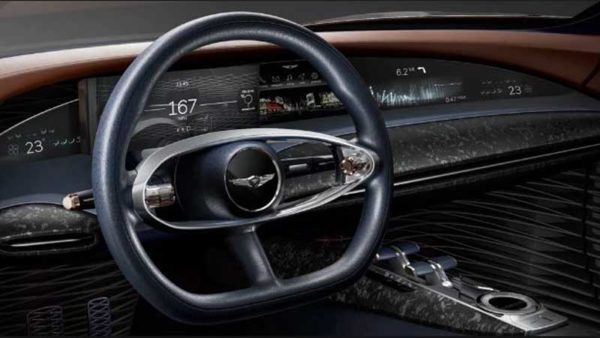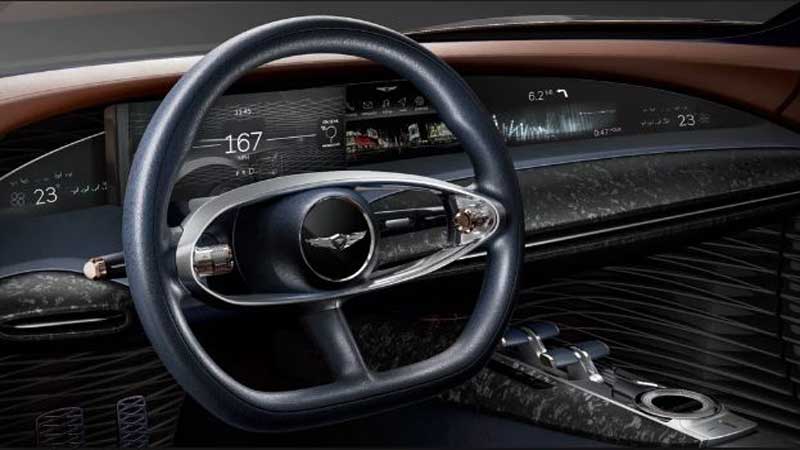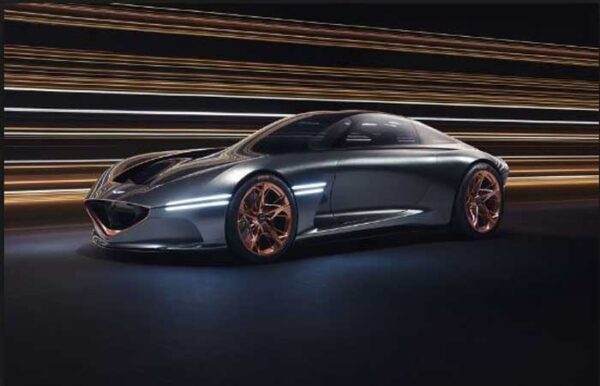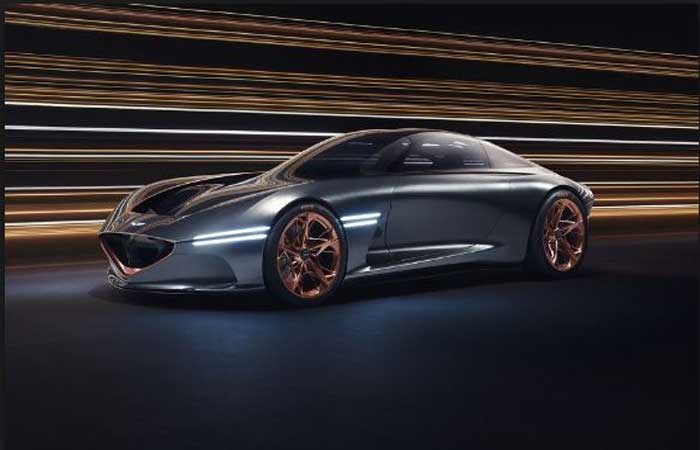 No top speed and Horse power of vehicle yet been announced by company but we can estimate about its 0-60 time that will be under 3 seconds as most of upcoming EVs claiming to have under 3 seconds acceleration time. No further details are related to its price or release date but it will be an expensive vehicle that will take about 2 to 3 years to launch.
Other features:
Adhoc communication vehicle to vehicle
Voice recognition technology with intelligent assistant