There is no doubt that people around the world preferring SUV's over sedans, Many big companies already made their moves by introducing SUV's and Crossovers like Lamborghini after a long time introduced URUS while Rolls Royce is looking to introduce Cullinan. Moving with trends is important for every company if they want to stay in competition and want to secure the future of company. Mitsubishi that is selling lancer sedan from about last 10 years is now looking forward t do some changes by converting this sedan to SUV. Yes it is a great thought by company as company is well aware that introducing something new with same trust worthy name can be more beneficial and profitable. Now we have to wait and see if company will transform the sedan or will introduce another SUV under same name plate. Company intentions were confirmed after un-veiling of e-Evolution concept that company is much interested in SUV's and Crossovers field. There are maximum chances that lancer will adopt e-Evolution concept design.
Read Also: Most Beautiful car Prize Goes to Mazda Vision Coupe 2018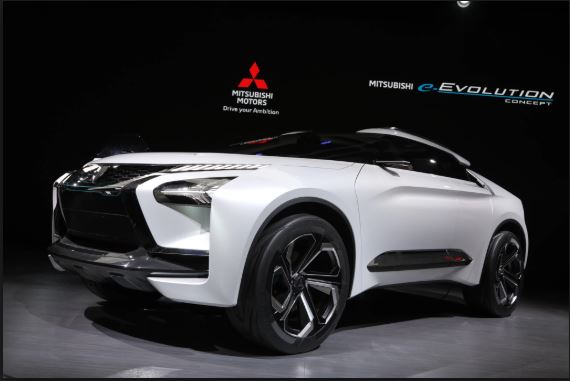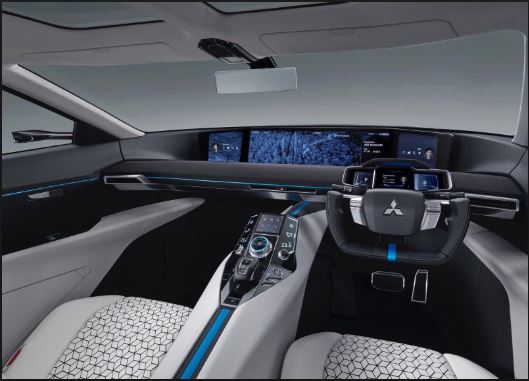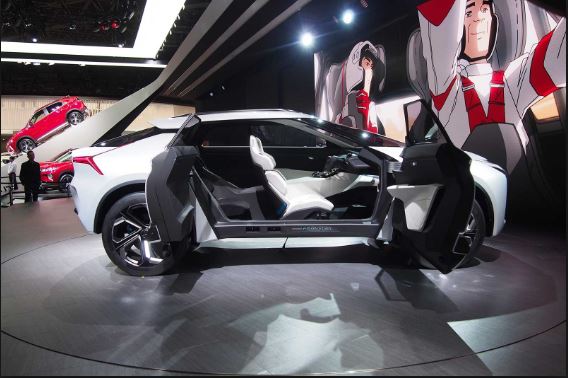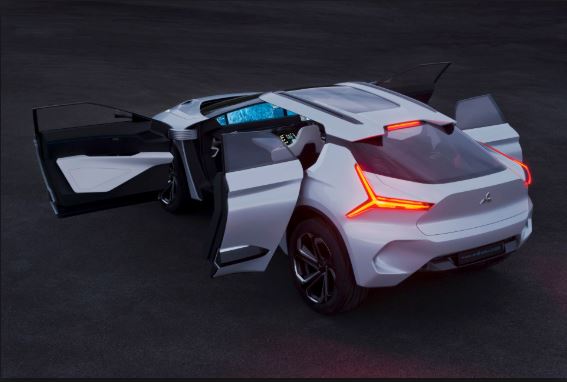 Statement given by Chief Designer Tsunehiro  Kunimoto define many important things related to upcoming SUV;
According to statement upcoming vehicle will not be a conventional hatchback that clearly define that vehicle will be much more innovative than other hatchbacks on road, and further he said that "May be we can create a new type of Hatchback", new type of hatchback can be a combination of sedan and Hatchback as they are planning to transform sedan and now if we look over e-Evolution concept than it is much near to the statement given by chief designer.
Let's see if what will be the future vehicle of Mitsubishi Company for which we have to wait until 2025.