Virtual reality is a well known term that is now famous all around the world; VR is the way that uses human senses to give them experience of reality in a virtual world. This technology uses sound, visual effects and sometimes perfumes to make the virtual environment more like a real. I am not writing about VR technology here but just giving a brief overview because now this technology is becoming an important part of upcoming advance vehicles. This technology helps vehicle manufacturers to make their vehicles more comfortable by providing natural looking environments inside. Volvo a Chinese brand that also have most of market shares in china is making Volvo S90 vehicle more executive and luxury, To full fill this purpose they will provide natural environment virtually with the help of sound, video and perfume, as these also effect the three important senses of human (hear, sight & smell).
Read Also: Mercedes Maybach SUV cum Sedan is inspired by Chinese Culture – 2018 news
This is still a concept that will be displayed at Beijing auto show under the name of Volvo S90 Ambience. There will be given six different environments including (Swan Lake, Scandinavian forest, Archi Pelago, Northern lights, Rain Plus Noctural and Freedom). To create the virtual environment they will use sound technology to play the related tracks or sounds, secondly they will project one of the themes on ceiling and finally by diffusing the related perfume they will make it more perfect while the environment selection options will be available in the mobile app for users. Other than capturing passengers senses Volvo also removed front passenger seat from S90 to make it more spacious, but this vehicle is primarily for china and not for Americans.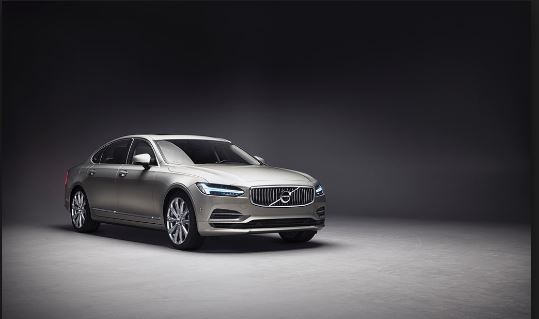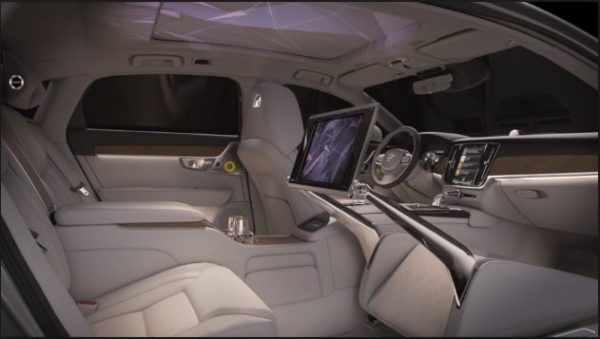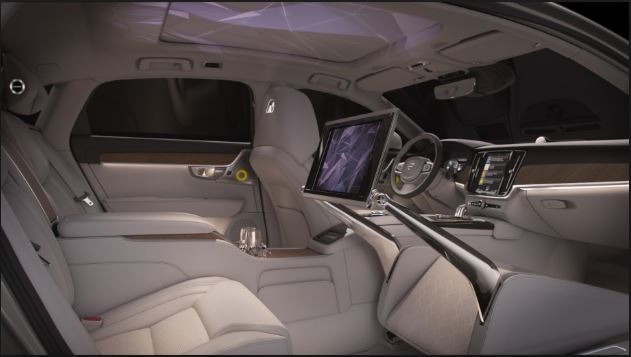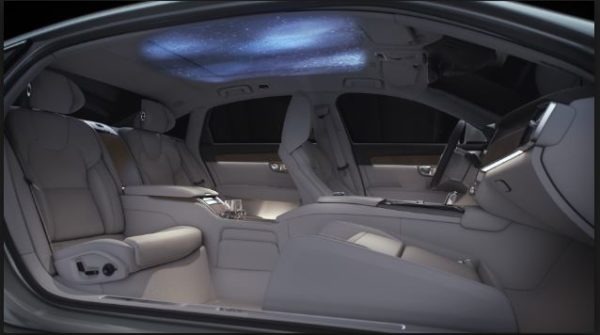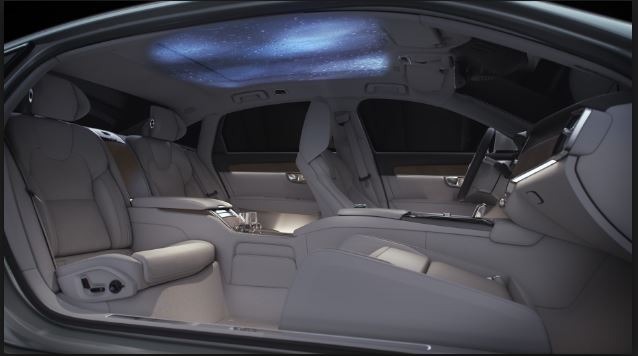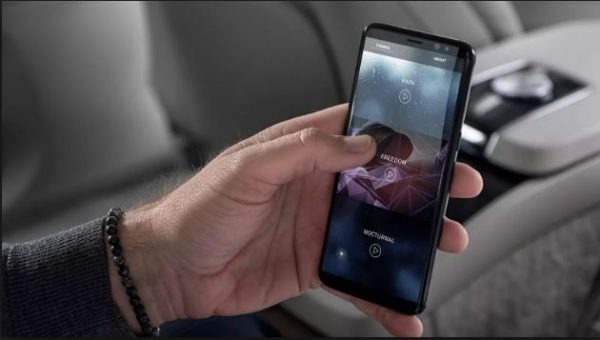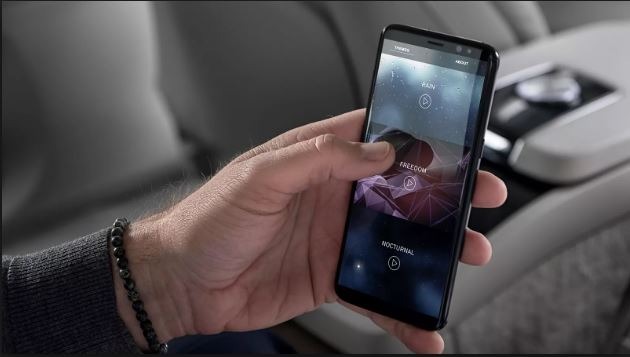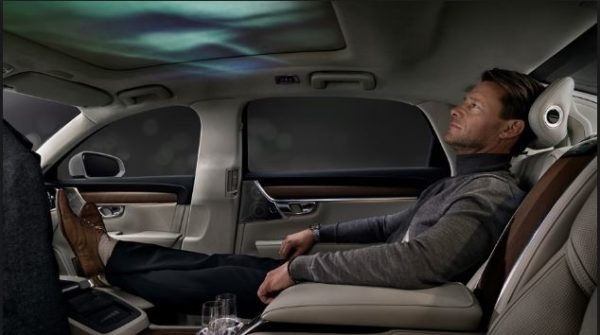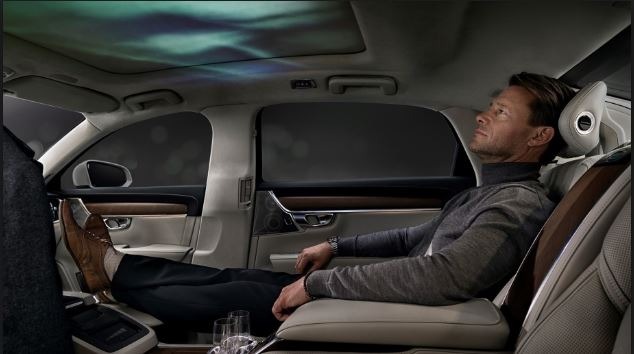 Providing reality based environment in the vehicles is now becoming a trend as recently Mercedes Maybach concept displayed at an auto show has cabin inspired by Chinese culture.