Having Luxurious and Expensive vehicle is dream of every person on this earth, every year thousands of high end luxurious vehicles produced for Richest personalities on the globe, Even for some people vehicles made up of gold being produced as well. But there are still some vehicles that surpass all the others vehicles and has much more than just luxuriousness and expensiveness. These special vehicles build for very special persons like presidents of different countries. But comparing to other vehicles the rides under use of presidents usually have different features like the vehicle that was under use of President of America Mr. Obama was an modified Cadillac equipped with tear gas, bomb protected body structure, bullet proof windows and many similar features that usually not found in other vehicles and this is also the reason for these vehicles to be most expensive rides on the earth. Modified Cadillac of Obama was one of the most futuristic and expensive vehicle but after few years in 2018 there has been made another vehicle with collaboration of Porsche and Bosch for the president of Russia. This vehicle is thought to be the one that can compete or has properties like Modified Cadillac of President Obama because it also has all the features that was present in the Cadillac.
Read Also: Range Rover 6×6 Luxury Yachts Companion -2018 News
This Limousine of Russian President has combine appearance of Mercedes S Class and Rolls Royce those are the expensive vehicles as well. Moreover there has been added 4.6 liter Turbo Charged engine that produces 592 Horse power and 650 Lbft of torque while it works with 9 speeds automatic transmission. There has been added many features for emergency situations other than bomb proof and Bullet proof structure, Many changes being made by the companies on the recommendation of Russian government  and after the effort of 6 to 7 years this vehicle come into existence. There has been spend 197 million dollars on this project, under which there will produce 250-300 similar cars every year for rich and wealthy personalities in Russia.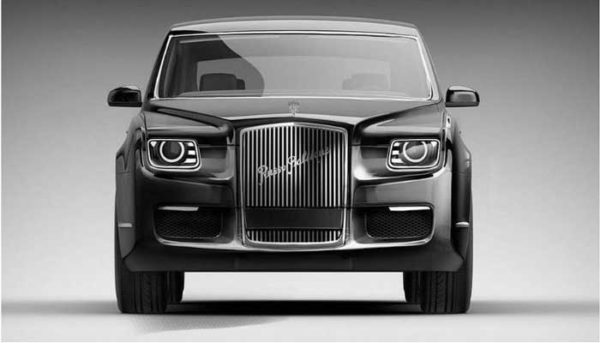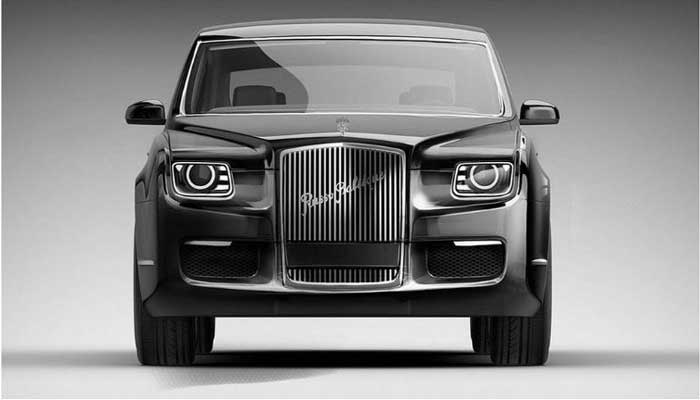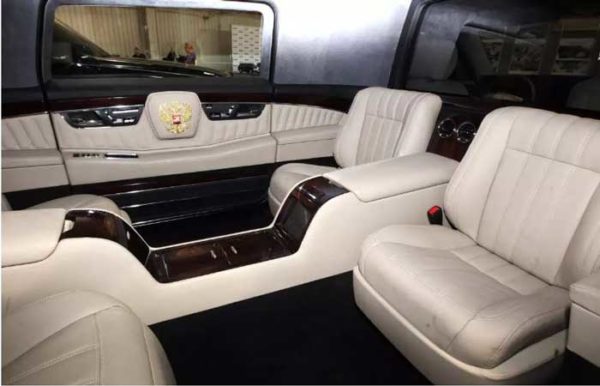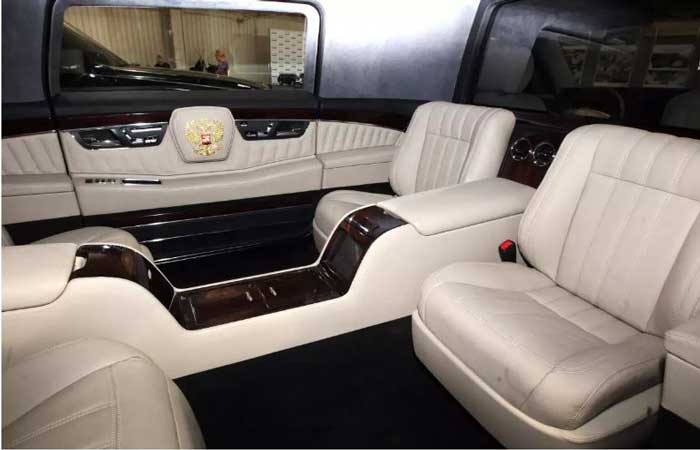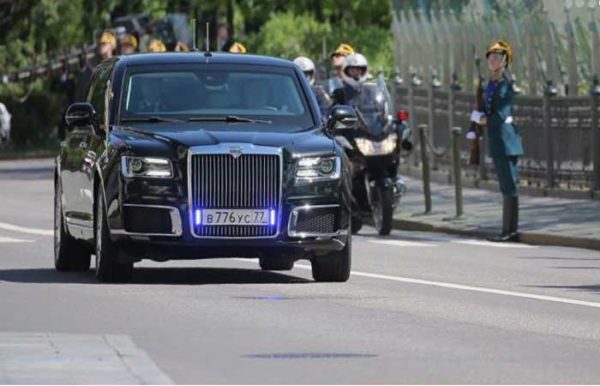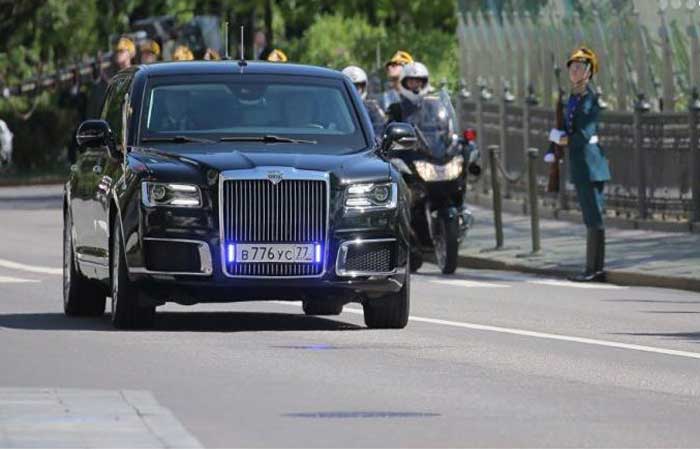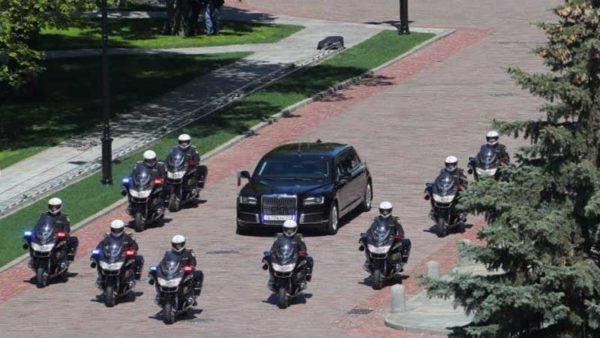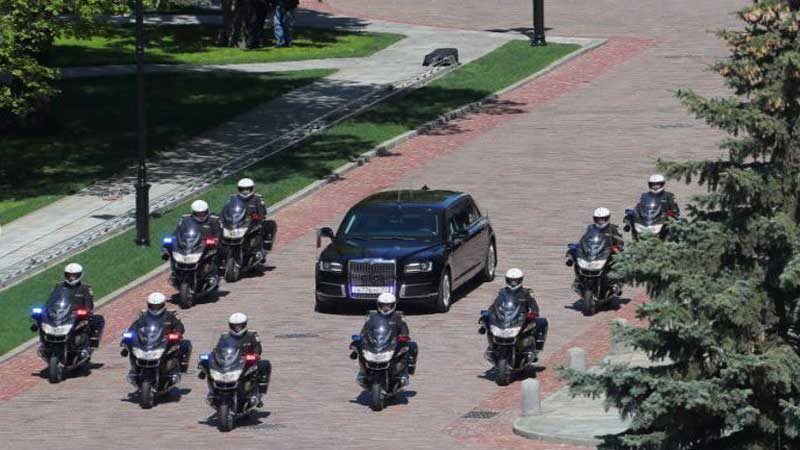 As this is a high end luxurious vehicle so does it has all the features those usually found in Rolls Royce and Mercedes S Class like It has digital touch sensitive dashboard, on-board multimedia system and beautiful interior made up of wood and leather. This new Limousine replaced Mercedes S600 Pullman that was previous vehicle under use of Russian president. On its inauguration president of Russia covered 200 meters of distance sitting inside from Kremlin's Senate building to Andreevksy Hall. No performance dynamics of vehicle are available as we can understand this is not made for performance but for comfort and safety of president. This project was started by Putin himself in 2012 and was named as Kurtezh, and there are many chances that it will become basis for other presidents of the world to demand the vehicles of same caliber.