Autonomous vehicle's  with ride hailing service is going to be one of the profitable business in coming future, Every company is in race to accomplish fully self driving technology mile stone as soon as possible. If business if profitable than how can tech giants like Google and Apple stay behind when they have more experienced programmers and are pioneer in AI (Artificial intelligence) and technology business. Yes it is about apple that is testing autonomous vehicles quite from time and according to details from DMV (Department of Motor Vehicles) California; Apple has double the number of self driving vehicles for testing. Tesla that is pioneer in EV (Electric Vehicle) is lagging behind while apple is moving ahead, there is no doubt that apple is using its all experience to become first company having fully mature autonomous technology.
Read Also: Why Rolls Royce isn't interested in Autonomous Driving yet? – 2018 News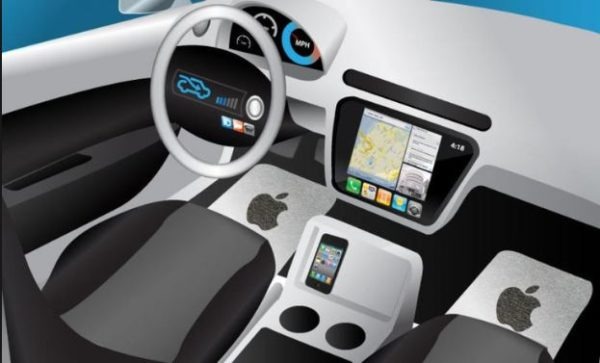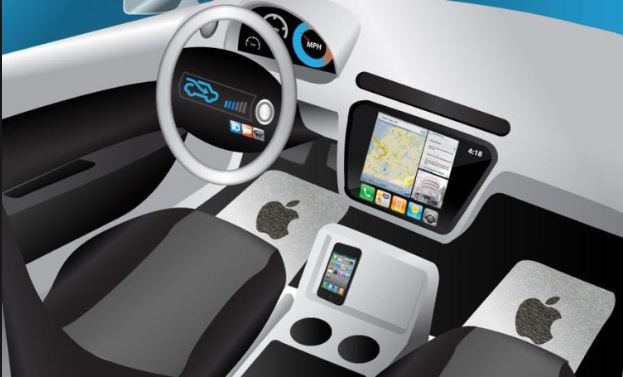 In January apple was started it's testing with 3 vehicles while now apple has 55 autonomous vehicles running on roads and providing beneficial information to the company. All 55 vehicles of company are under supervision of humans because until now apple didn't have authorization and license to test vehicles independent of humans. While knowing the previous experience of apple in AI and the way apple is working on Autonomous vehicles there are maximum chances that next year May apple releases its first Autonomous vehicle. Other companies are also testing autonomous vehicles but there have been found many Errors in their technology like UBER Autonomous vehicle killed a woman last year and Tesla's auto piloting vehicle stuck into accident and killed the driver so these cars will need complete assessment and testing before going into public.
Read Also: Tesla's Model X Crashed While Auto-piloting
Google is also working in this field, we just have to see if these technology giants will be able to beat auto industry on this track or not? None of the company has announced any confirm date for production of conceptual vehicles based on autonomous technology, most of the companies has announced expected dates after 2020 year and this is the fact that clearly defines that this technology requires lot more time to become fully mature. Let's see if apple will take edge or not because apple is among the most futuristic and trusted brands in the world.