From last couple of years Tesla is losing reputation of its auto piloting technology because Tesla is using Deceptive and UN fair means to promote its vehicles and for earning more profit from its EV's. One of the latest news related to Tesla is that company is using auto pilot name for its advance driver assistance technology is wrong. Consumer group and Center for auto safety explained that use of word auto pilot confuses the customers and they become more dependent on it while this technology is not as much capable as they assume it and results in more car crashes. Report to FTC by two other organizations claimed that statements of Elon Musk and advertising approach used by Tesla Mixes the auto piloting and autonomous driving as these two are totally different technologies. In auto piloting humans can remove their hands from wheel for short periods of time while there are many evidences that owners of Tesla vehicles are treating autopilot as autonomous driving, It is confirmed that FTC received a letter against it but there are no details if it will investigate this matter or not?
In 2016 Tesla's one of vehicle was stuck into crucial accident and become reason for driver's death while the vehicle was also in auto pilot mode and driver didn't put his hands on wheel in last few seconds, what happened to him was the over relying on Tesla's auto pilot and driver assistance system.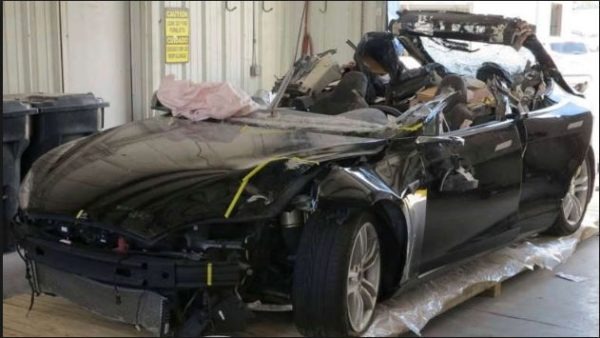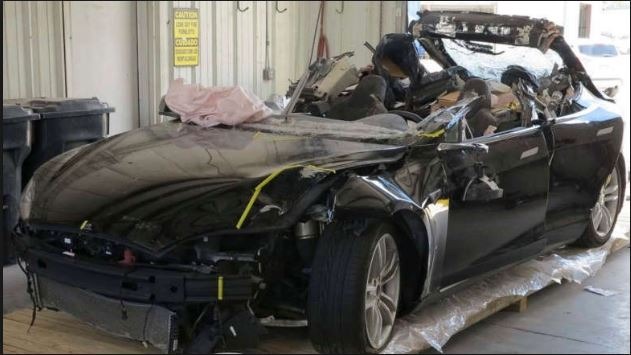 But Tesla disagreed with the claim by saying that the owners of Tesla's vehicles are well aware of auto piloting and its all features, they know the clear difference between auto piloting and autonomous driving.
"For controlling such incidents in future NTSB has given few recommendations to the company that should be followed
Recommendations includes
Limit the use of automated vehicle control system
Increase the time for audible and visual warnings
If driver ignores the messages he must be locked from auto piloting for whole trip
Companies should have to use better advertising methods by not overstating the capabilities because in a recent Survey by AAA 73% of people will not haul in fully self driving vehicle which shows that consumers are losing their trust in these new technologies. At the end there only one solid reason left for all this mess that the consumers are mixing auto piloting and autonomous driving and relying more on this technology.