Lagonda was started in 1906 as a luxury vehicles brand and from year 1947 it is under the ownership of Aston martin, there hasn't been produced lot of vehicles under this brand after 1989 but recently Aston martin announced that the new vehicle under Sub brand Lagonda will be an all electric SUV which will arrive in 2021. Vision concept of Lagonda new vehicle was shown at Geneva motor show in March of 2018 and the upcoming Lagonda will be based on the same concept with some up gradations.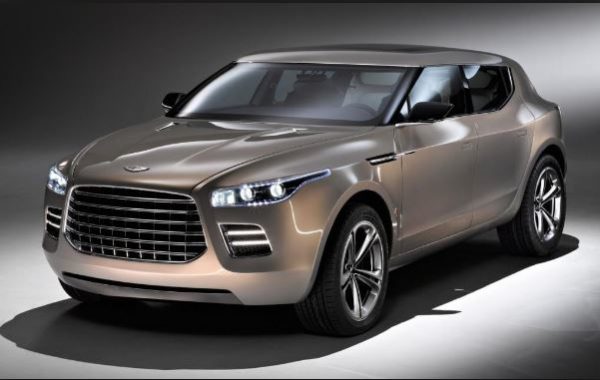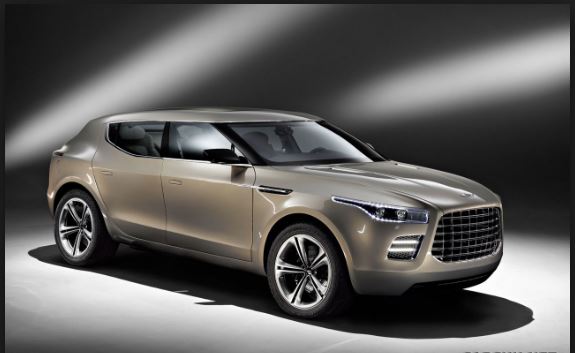 It's been about 20 years no proper production done under this brand but now Aston martin geared up to revolutionized this brand with new vehicles. Aston martin will revive this brand with inheritance of 20th century approach while having features and style of 21st century. This will be the first all electric vehicle under Lagonda's name that will be full of new technologies, luxurious interior and stylish design.
Read Also: Mercedes Jump in EVs Production – EV by Mercedes – 2018 News
It is also expected that this new vehicle of brand Lagonda will have autonomous level 4 driving capabilities which will make it to complete whole trip without the intervention of human being. As many big brands are moving toward SUV and Crossover production like Bentley, Rolls Royce and Lamborghini that is why this will be a nice approach by Aston martin to stay in loop by acting according to future needs. No Solid details related to its power, performance and features are available because it is still a concept vehicle but this will be a worthy vehicle to wait.