It will not be wrong to say that giant of silicon valley Google is now ahead in flying technology because the new flying vehicle that revealed on Thursday was funded by Google's co-founder Larry Page. This is still a concept yet but a tested concept that can really fly in the air. According to details there will be no requirement of license for flying this but a complete training will be given after which written test will be taken.
Explaining blackfly will be easy if we consider this a drone carrying a human, for now this drone looking vehicle flies only and have no options of being driven on the roads. As this is still a concept so there will be many modifications and up gradations before the official launch. Blackfly can travel up to 25 Miles with speed of 62 MPH, as many other vehicles by different companies are under development around the world this blackfly is the first one that displayed or unveiled publicly. This big blackfly vehicle or drone is powered by eight propulsions systems placed on two wings.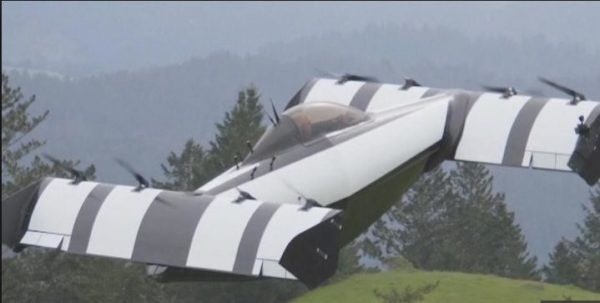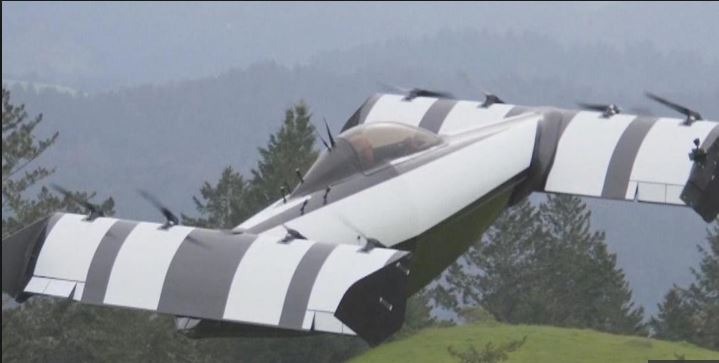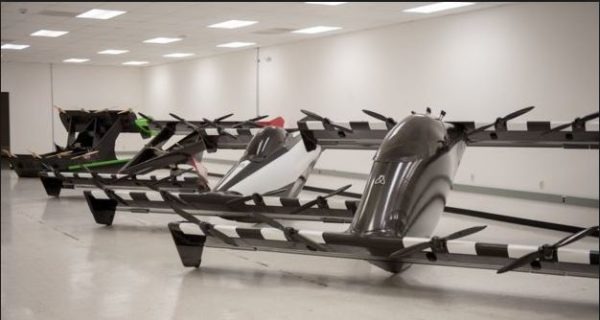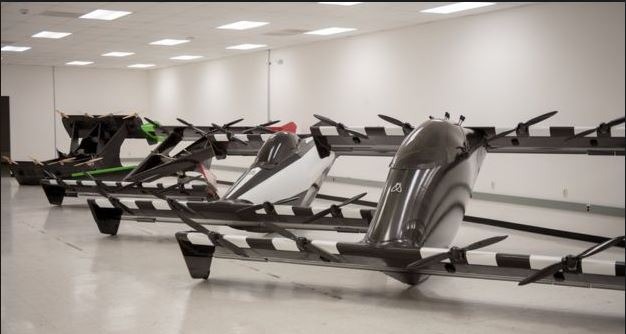 There are many things those makes this different from other vehicles and aircraft's, importantly it gives you full command means if you stop this in the air it will stop for sure and only this single feature makes a big difference because there will be no need of separate place to launch and land it.On unveiling day in California Palo Alto-based firm the developer of Blackfly explained about price which will be same as typical SUV but early models will be expensive.
Many other companies are struggling to develop and launch flying vehicles but it feels like Black fly will be pioneer. Testing of Blackfly vehicle was done in Canada that was successful but no official date of launch is confirmed by company.