There seems nothing new in flying technology, Roundabout on daily basis we read and hear the news related to flying cars or air craft's from different companies, Most of these are still concepts or underdevelopment and today another company  Aston Martin adds up in the same race. Something that make this news a little different than others is the most futuristic and innovative design of this flying concept volante vision.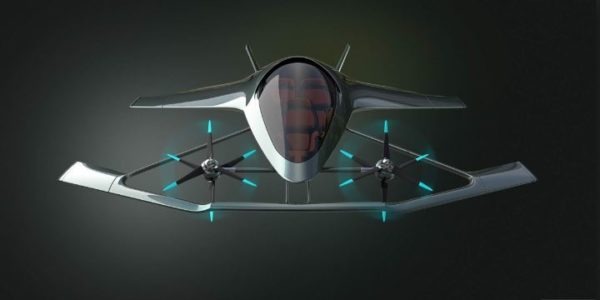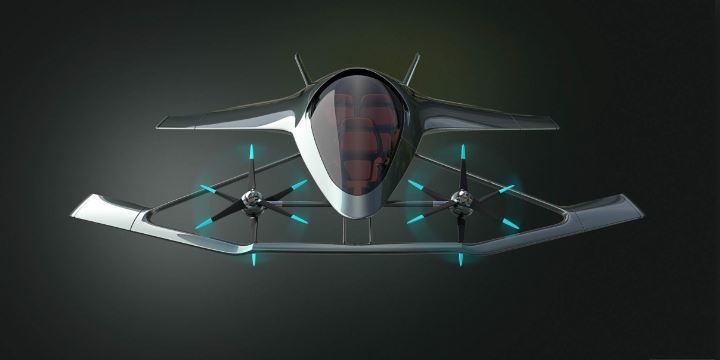 More specifically this is not a car but a small air craft because it lacks wheels, this small aircraft with capacity of 3 persons displayed at Farnborough air show and according to details it will be able to takeoff vertically. As the future is going to be electric so does it has large electrically powered rear motors as well two rotor units at the front and with the help of these it will be able to change the angle or direction during flight.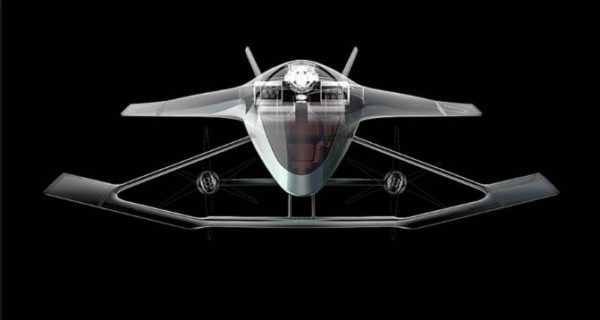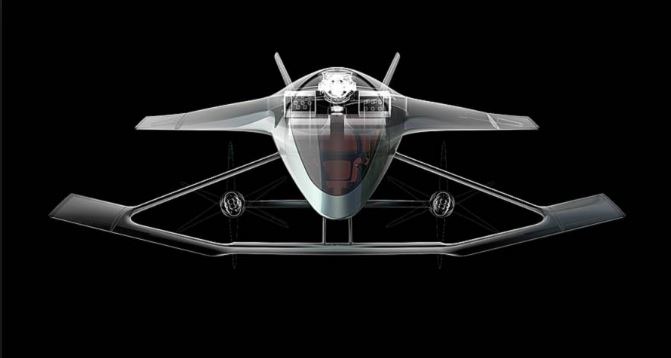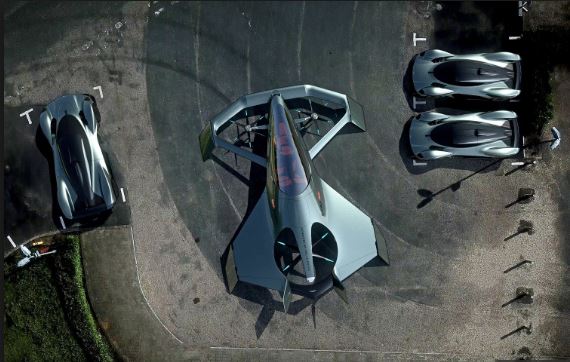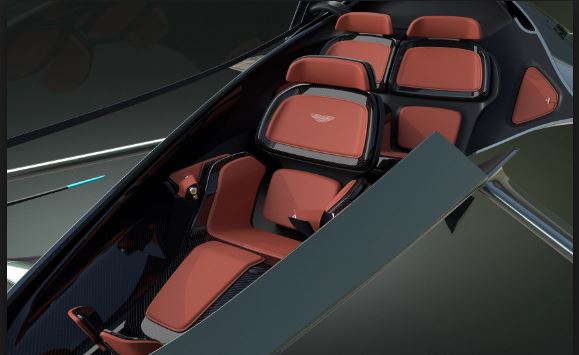 As engineering on this concept of Volante Vision is done by and with help of Rolls Royce aeronautical company that is not related to Rolls Royce motors but the Design of Volante vision is the creativity of director Marek Richman.  Aston martin also has history of doing projects other than automotive including speed boats, luxury yachts and miniature submarine but this time it is going to be a beautiful small flying aircraft. There are no details for official launch of this aircraft in future but is expected to be launch with flying taxi and airbus by Rolls Royce that will be based on same VTOL technology while having electric motors and conventional jet engine. Expected release dates of Rolls Royce Taxi and Airbus are around 2020 so the expected launch of this Futuristic Flying concept by Aston martin is among the same dates.
Source: caranddriver.com