We are hearing many news and rumors every year about Toyota Supra, There are so many fans of Supra around the globe including million those even cannot buy the supra, this is because it is the nature of human being of always wanting and dreaming of the powerful things. From last couple of years during every event car enthusiasts wait for this vehicle, they love to see and ride the supra that is why they read every upcoming news related to Supra but founds nothing at the end. Finally there is a news and announcement by Australian branch of Automaker that the supra will be revealed in 2019 but again they didn't announced specific date but give the vast estimation for the whole year, further more they also explained that during 2019 there are chances that the company may unveils supra prototype but one thing is clear it will be a pre-production vehicle with ready specs, details and production ready design. There are many chances that this supra will be unveiled at upcoming event of GoodWood festival of speed debut in 2019.
Read Also: No Revelation of Toyota Supra at Tokyo Motors Show 2017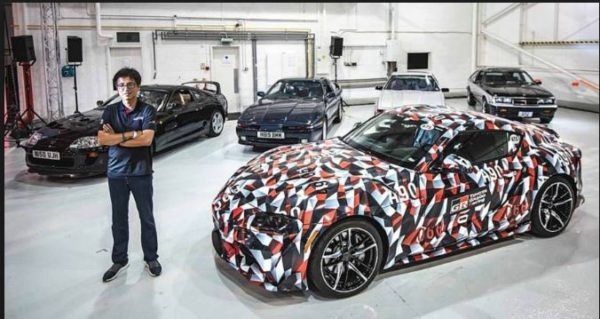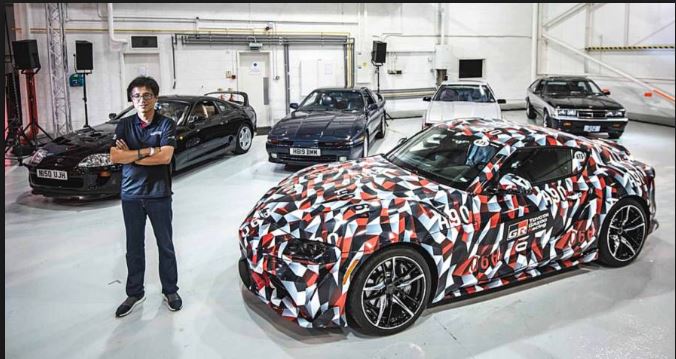 No one knows how it will look because this new supra has been redesigned from the scratch, this is going to be the first time when this new supra will unveiled or displayed fully by officials because last year there were many updates of unveiling of supra at 2018 Geneva auto show that didn't happen after which some body parts pictures of supra released but not a full image. Supra has the great history of success in racing events that is why they want to make it a better and worthy vehicle so it could earn more fame and success in coming years. Because companies are always known for their great and successful projects and projects related to iconic vehicles always give more fame with high profits.