Building a new super fast sports car is not as easy as it was in the past, now there are many factors that should be considered before finalizing a sport car. It's been five year while hearing and reading so many hypotheses about Nissan GTR but recently an official statement has been given by the head designer of Nissan Alfonso Albasia about this fastest car, the design of the vehicle is not finalized yet as told by Alfonso Albasia , the reason and hurdle is the selection of power train. Why the selection of power train is taking so much time because this time it is not just making fastest car but also have to move with the future requirements and changing trends in the automobile industry. Many competitors of Nissan are shifting toward hybrid technology with their upcoming vehicles that is why to beat the competition Nissan is constrained to make the power train selection with hybrid technology.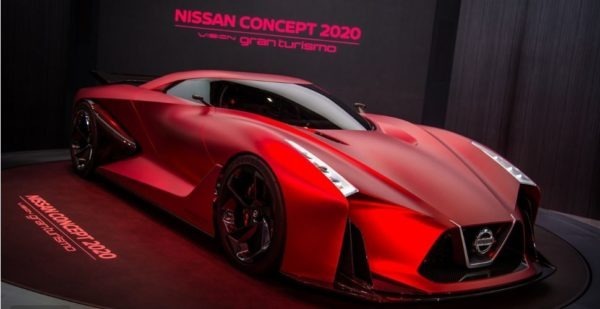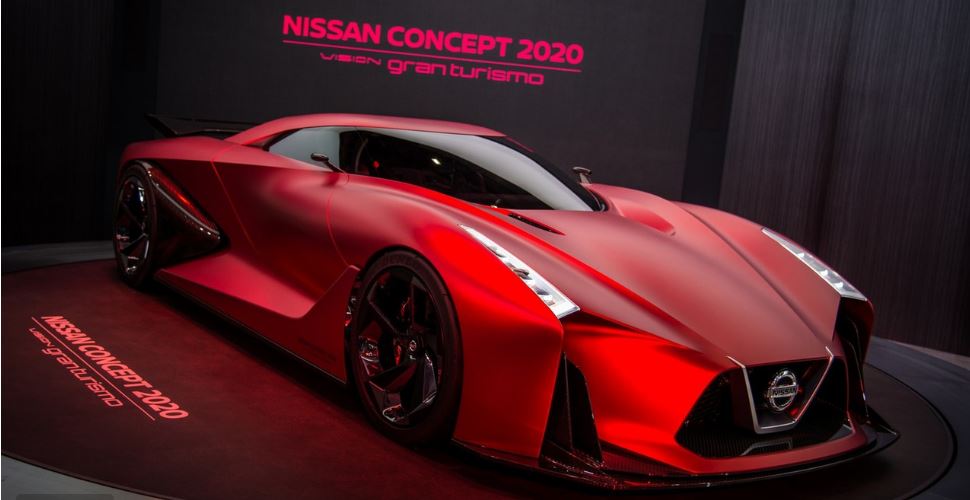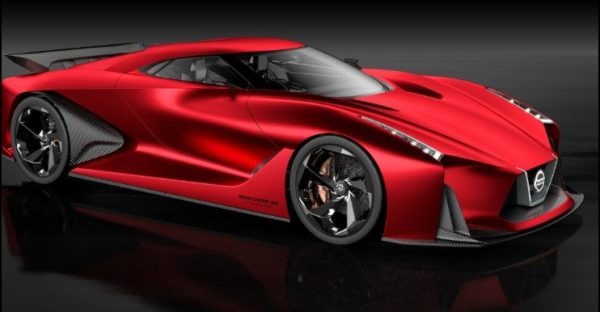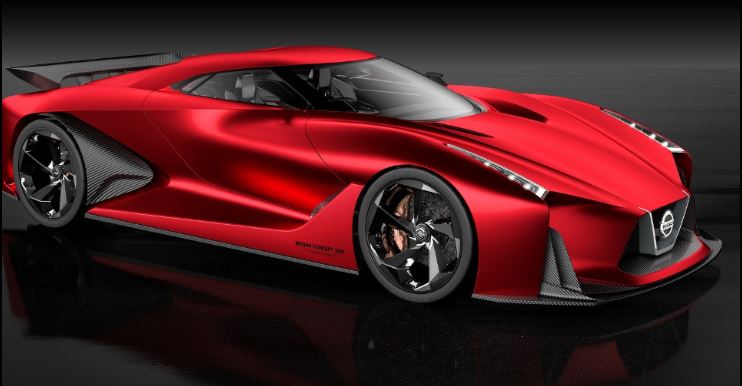 Design of the vehicle will also base on new platform but design is not finalized yet and will not be until all components of vehicle not confirmed. Competitors of Nissan like Porsche 911 and Chevrolet Corvette will have hybrid support in new models, This is not it but round about every company like Toyota, Ferrari, Lamborghini and many others supports car manufacturing companies have already announced to adopt hybrid technology in upcoming vehicles.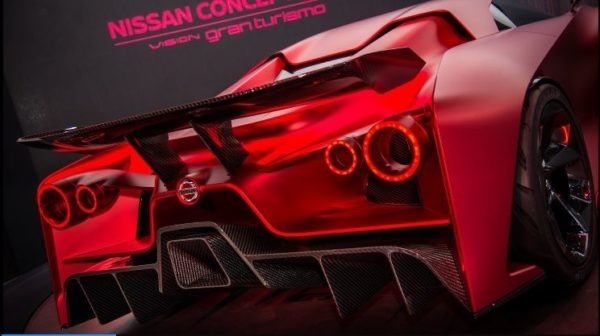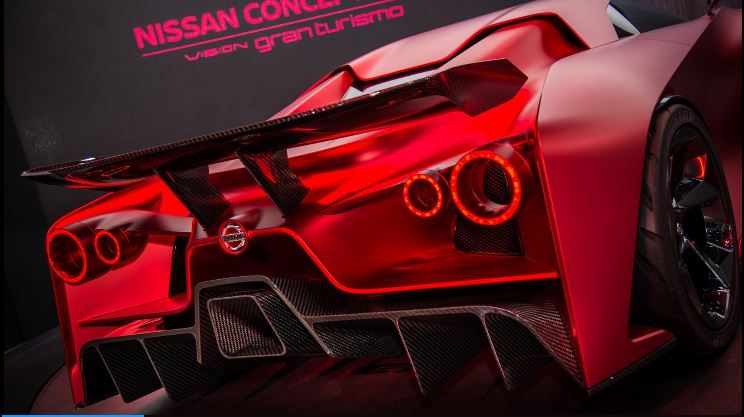 There are expectations that this new fastest car by Nissan will have 3.0 liter v6 engine with electric assistance and is expected to produce 786 horse power with 737 pound feet of torque. Expectations are that design next GTR will resembles "Vision grand Turismo" concept. We have to see if how they will build this new car with support of hybrid technology? And if they will be able to beat record making vehicles like Porsche 911 GT2 RS, Huracan and Lamborghini Aventador SVJ That's not even released yet but has sets a new record at Nurburgring Track by beating old with 2 seconds.