World is shifting towards EV'S with Renewable energy sources and already existing Multinational oil and gas companies are also realizing that how much important it is to move with changing trends, technology and requirements. Shell a Dutch multinational oil company also doing efforts to become a part of upcoming future of electric cars because this change to EV'S is already started to effect its business, for saving its business and to become part of electric future this giant is making lot of investment to a new startup with a goal of electric cars for everyone.
According to details shell has made an investment of 31 million dollars in a company named ample that is already working on a technology that will solve the challenges of electric cars, still there are no details about this new startup ample and if which type of technology they are working on?.
They give us a broad idea by explaining about their work during a press release;
Ample has invented an economical, rapidly deployable and widely accessible platform that delivers a full charge to any electric car in minutes. An alternative to traditional charging system Ample uses autonomous robotics and smart battery technology making it feasible to anyone to own an electric car regardless of driving needs, economic means or geographic locations.
CEO of ample commented;
Building a scalable station for charging electric vehicles requires a new approach to infrastructure and partners who are committed to develop electrification on the new energy downstream.
Investment director of Shell commented;
EV'S in the light and medium duty sectors are steadily gaining market shares. Combining Ample's technology with Shell's existing retail network for re-fueling and our growing position in power could help us achieve our aspirations to grow a large new business in EV energy solutions.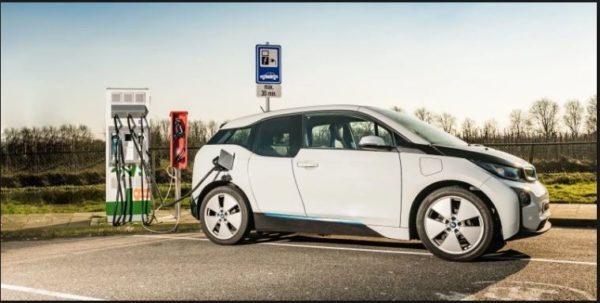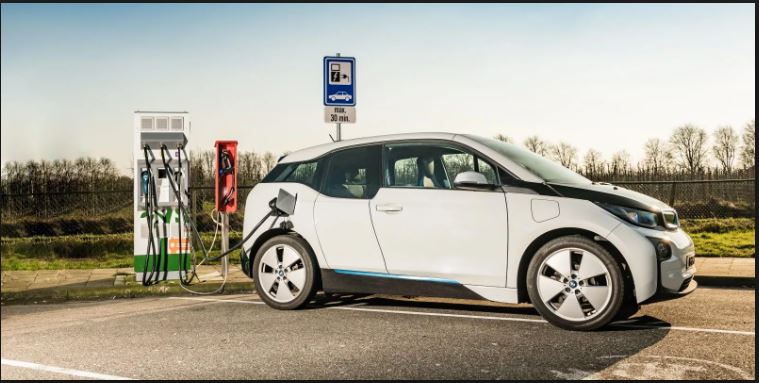 Shell is the leading oil company that is investing in electric platform; other oil companies are also interested and looking for ways to become part of EV Business. Shifting of oil giant shell to electric platform will become a reason for decrease in oil prices and increase in adaptation of electric vehicles but it is not confirm if how much time this all will take. Other than that shell is also building its own charging points on already existing stations and recently shell also owned new network of 3000 charges.