Tesla's vehicles have capability of auto piloting which is also called autonomous driving by the company, 3rd generation hardware for autonomous driving vehicles will be available in next 4 to 6 months as told by Tesla's CEO Elon Musk. This new hardware will have the artificial intelligence chip developed by Tesla and Tesla will not use Nvidia chip any further. New upgrade of Hardware and software will be available free of cost for those who are paying extra amounts for Tesla self driving capability.
Read Also: Upcoming Electric Porsche Taycan and its Reveled Specifications – 2018 News
Many other automakers are depending on Intel and Nvidia for semi conductor ships but Tesla has developed AI processor by itself. Software and hardware updates will available at the same time but there are no details if how Tesla will upgrade the hardware of vehicles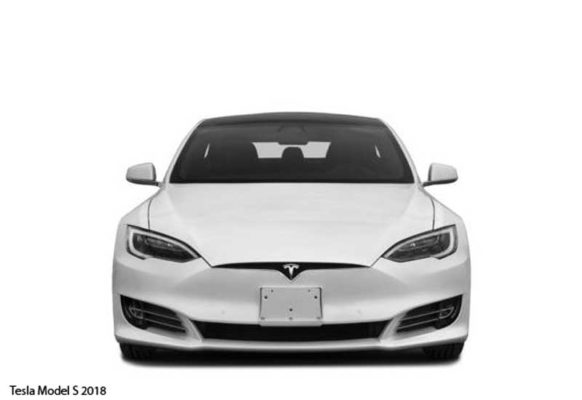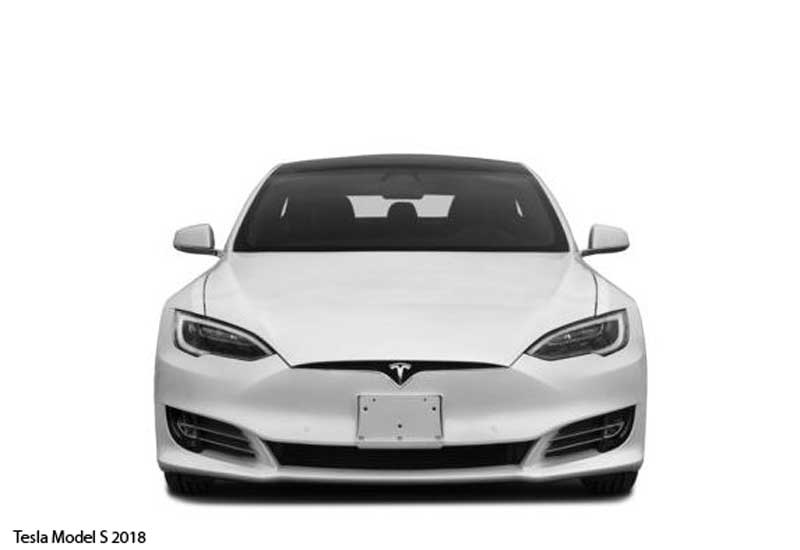 Elon Musk also showed his intentions about privatizing of his company in a tweet on Wednesday about which US Securities and Exchange Commission has already started the investigations. What is Elon Musk planning to do and what are his intentions there is nothing clear yet but somehow Elon Musk want to make Tesla company completely independent.