Tesla an electric vehicle company earned lot of profit and fame in last couple of years but it seems that upcoming years will be much difficult for the company as every existing motors company already working on electrification of vehicles while some new companies are also emerging those will surely give tough competition to Tesla. A month before there was a news about the release of Taycan by Porsche and now another company that is also known as Chinese Tesla is looking forward to emerge in New York with its electric vehicles. These EV's by NIO will be low priced and according to company ES6 is expected to be launched at the end of this year while ES8 seven seated SUV in June of Next year.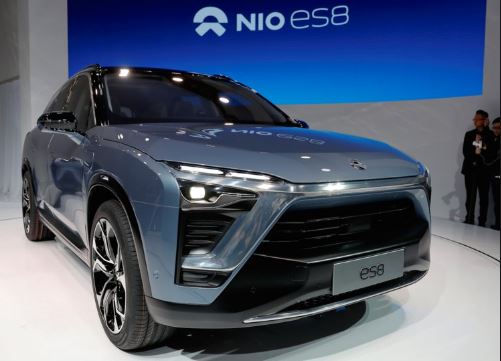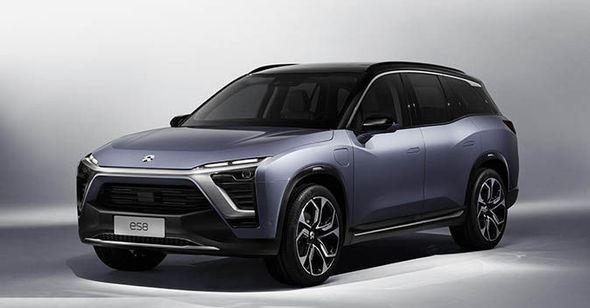 The biggest problem NIO facing is the fulfillment of investment and Company is expected to land 8bn $ in New York. Tencent another Chinese company that has business related to internet services and technology is backing up NIO to become the first Chinese electric company  in United states that will compete against Tesla and according to company "They will use invested and earned profit for further research and development "
There is another warning for US and Chinese companies that will effect production, prices and profits is the increase in import tariffs last month by Trump moreover Chinese Buyers will have to pay 20 percent extra on Tesla Vehicles. United States is also limiting the import of foreign aluminum and steel that will impact companies as well, These changes are already started to impact NIO now we have to see how further it will go and if NIO will be able to bring its vehicles to Europe or not?