Another bad News for existing vehicles Giants in Pakistan while a good News for Pakistani Community, Al-HAJ group that is selling FAW and Hyundai vehicles in Pakistan made another move to bring another auto manufacturer in Pakistan "PROTON".
Proton is a Malaysian company and was established in 1983 as national company of the country, in the beginning proton was manufacturing rebadged Mitsubishi motors' products while in 2000 made its first no badge vehicle.
On 29 august 2018 Al-Haj signed agreement with Malaysian automaker in their head office at Kuala Lumpur to bring, assemble and distribute vehicles in Pakistan, for now Malaysian company is selling about 8 different models in the Home country which includes 4 Sedans, 1 MPV, 1 Hatchback and 2 SUV's. There are no details if which model or how many models Al-Haj group will bring, assemble and distribute in Pakistan. Whatever Al-Haj group is planning; brining the new brand vehicles in Pakistan will surely increase competition that will impact the quality and prices of the vehicles.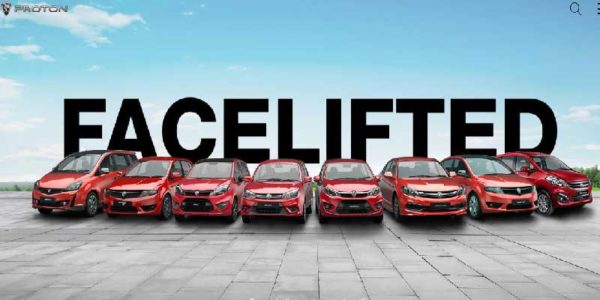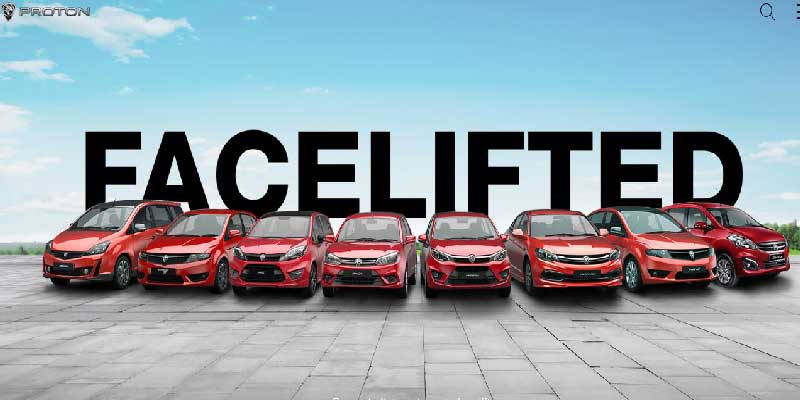 There is report that For Manufacturing and assembling proton vehicles Al-Haj group has purchased land in Karachi but there are no details about  starting date and if they will assemble or import the initial vehicles in Pakistan?
Pakistani market for vehicles is diversifying with every passing year; Hyundai, Faw, Kia, United and Now Proton, all of these companies are ready to launch many of new models in Pakistan, it is a good thing for Pakistani community that they will have lot of choices to choose the vehicles other than existing brands Toyota, Suzuki and Honda.
Update:

3-september-2018
Proton Vehicles
There are some details that automaker proton has planned to bring electric vehicles in Pakistan along with 200$ to 300$ billion investment. This is the 2nd time proton is entering in the Pakistan; proton is a major stake holder in Malaysian automobile sector where it also controls the sports vehicles of Lotus brand. Last year China's brand Geely acquired 49.9 percent shares of Proton and encourages the proton company to bring green vehicles outside Malaysia as well. source: The News