Africa usually overlooked by bigger brands of the world and most importantly by automobile brands, vehicles in Africa usually imported from other countries and none of the well known brand is working and manufacturing vehicles locally there. All the auto industry is focusing on china, India, Brazil and Russia, some of the most populated countries in the world but good thing is African car industry also started to rise as some brands showing interest by investing there.
Mobius Motors is a Kenyan brand that was founded by Joel Jackson in 2009 while he was working in Kenya; he found that people of the country do not have better vehicles those could travel on rough roads and to the long distances.
In an interview with CNN he said;
"Millions of people are having their productivity undermined because of the time it takes to move around and get from place to place, and that problem could be solved with the better type of product.

He explained further;

Car companies are still focused on the BRIC (Brazil, Russia, India and China) economies, Africa is an overlooked market in general, and there is an opportunity to do something different"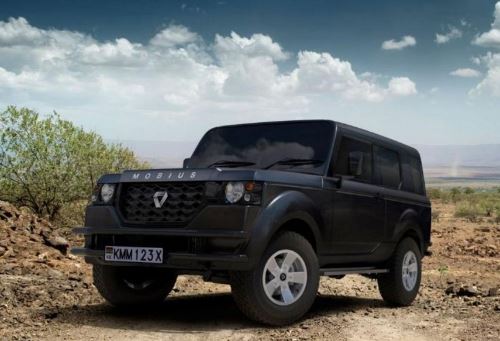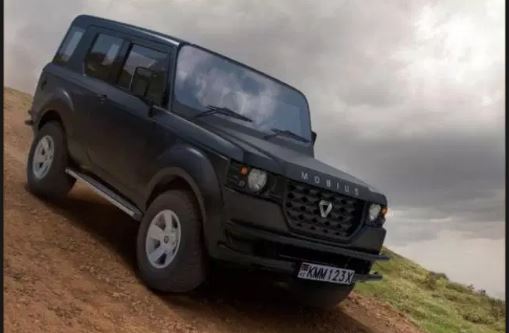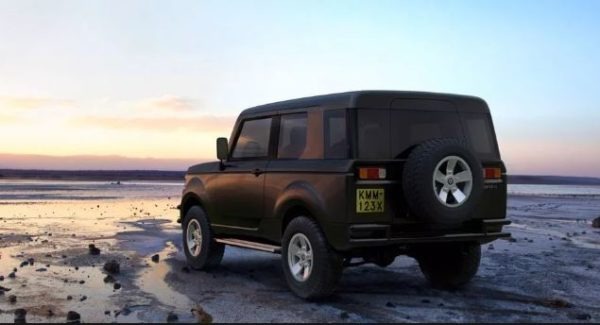 According to details Mobius II will launch next year with the price tag of around 12,500$ or 1.3 million Kenyan shillings, this price makes it an affordable vehicle in the market and company has already started to book the orders of Mobius II, This rear wheel drive 1.8 liter engine vehicle will be built i completely in Kenya.
Jackson stated;
"We started with a very humble shed in Kilifi, a fishing town on the coast of Kenya and then moved to Mombassa, and eventually set up in Nairobi where we have research, development and production facilities"
Some other Brands are also working like Kiira motors is developing first hybrid car for Africa which will cost around $ 20,000.
Source: CNN