China automakers are exporting their vehicles all around the world and notably they are targeting US , as there are many issues related to tax and duties for Chinese companies in the United States but still they are emerging with different methods.
Recently Geely acquired the 49% shares of Malaysian automaker proton and in coming years plan to introduce Electric Vehicles in Pakistan.
Kandi is also link to Geely and an important manufacturer in china market, now Kandi is looking forward to enter in US market with its two electric vehicles, a SUV and a Sub compact electric car. Kandi is already selling versions of these vehicles in china and recently unveiled upgraded versions of these two vehicles for USA in partnership with sportsman country.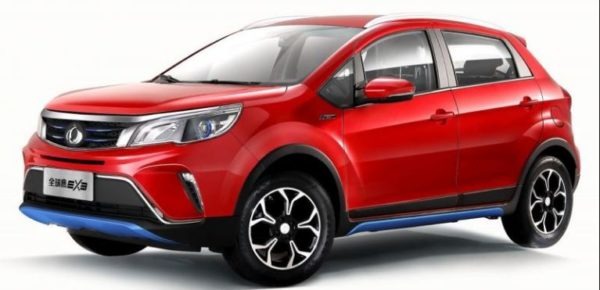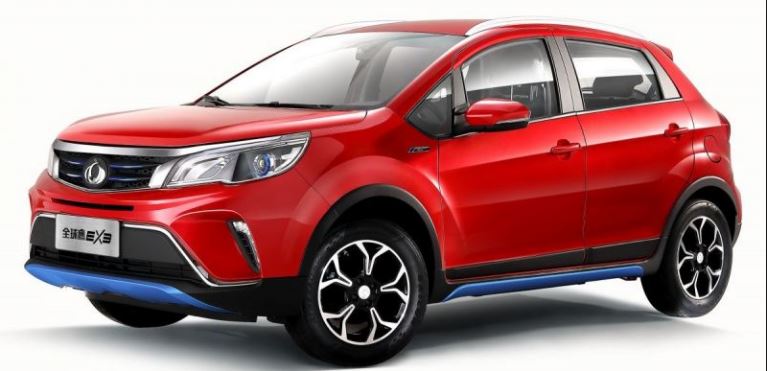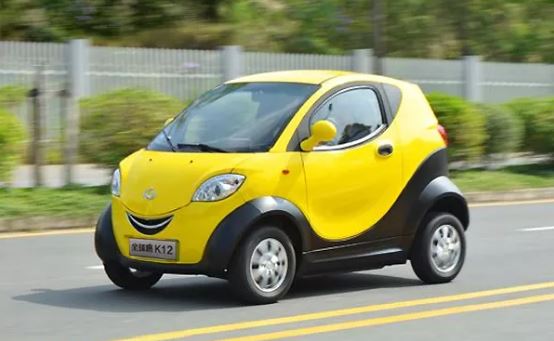 Johnny jai CEO of sportsman country commented;
 "This is electrifying news "literally", the charging port settings, software system language and the users interface were upgraded from the original models to satisfy US market needs they are now compatible with dot standards and conventional charging stations.
Xiaoming CEO of Kandi added;  
"I am very pleased about the efficiency and diligence in our technical staff and US sales team in terms of preparations. It took our team less than a month to complete the upgrades necessary to comply with US standards; we will continue our efforts to expand our US market.
Sportsman country is an ATV/UTV distributor in Dallas texas and establishes the business partnership to sell EX3 electric SUV and k22 Sub compact car in United States. No specifications and pricing of vehicles revealed yet while in china EX3 is available under 20 thousand dollars.