Proton is an upcoming brand for Pakistani market and people of the every community always read news and updates about upcoming brands and company to know the value and quality of the vehicle. Proton is working with Alhaj Group to Emerge in Pakistan but originally it is a Malaysian based company that is working and producing vehicles there for more than a decade. This new SUV X70 that has been released by proton and is on sale now is known to be the most awaited vehicle of the company while the booking of the vehicle started on September 8, 2018 whereas people those want to purchase will have to submit 1000 RM to place the order.
Important Details:
This sport Utility vehicle X70 has 1.8 Liter turbo charged engine that works with six speed automatic transmission, according to details is the first time that any of the vehicle from proton company has received an alphanumeric nomenclature. There were four named proposed online for this vehicle PX70, X7, X70 and X700 while Malaysian community was asked to select one. This nomenclature is better for the company as it will make easier for proton to introduce its vehicles in international markets.
Read Also: Malaysian Brand Proton Vehicles are coming to Pakistan – 2018 News
CEO of proton Abdul Rashid Musa said;
The letter X is also synonymous with crossover or SUV vehicle so using it makes it easy to identify the segment this proton model is from while the number 70 denotes the size of class of the SUV, giving proton a logical system to add bigger or smaller models in the future"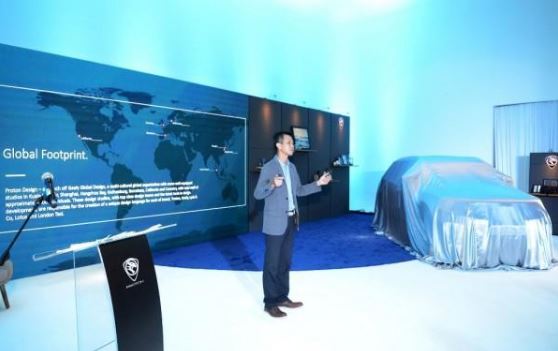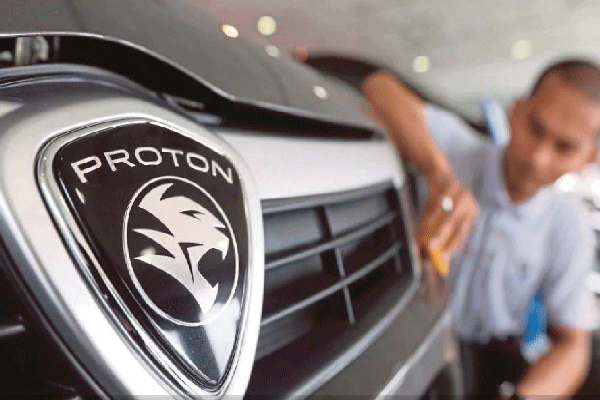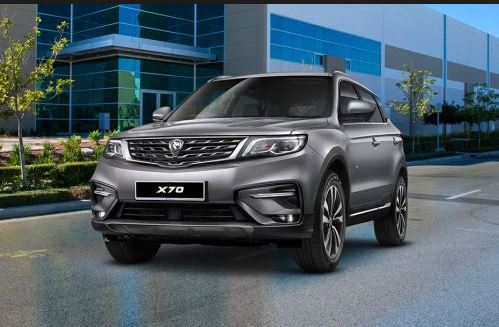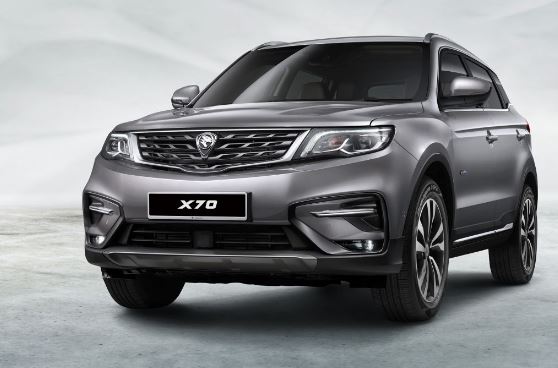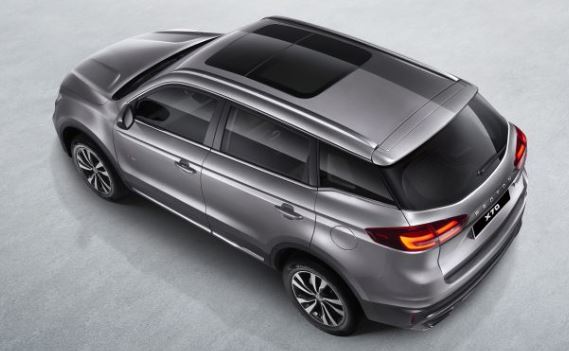 He further said about vehicle;
Since booking were opened on 8 September, the response from our customers has been overwhelming. The proton X70 scales new heights for the company with its modern and sophisticated design so we are organizing previews to allow customers to get closer look to understand the level of engineering and feel the premium materials we have used in this SUV. It goes without saying proton is very excited about our new model and we hope, after the preview customers will feel the same way to.
Previews are started from 19 September to 4 November while the complete specifications and details of vehicle are no available yet but as soon we get we will update on our website, keep visiting and stay up-to-date.