Not only Ride Hailing but car sharing service is also trending around the world, So many companies have started to invest in this business as few months back BMW started car sharing service using ReachNow Application, cars sharing service for EV'S is still new as for now electric vehicles are expensive though, car sharing service is a profitable business but not for everyone because recently autolib a company that was providing EV'S is terminating its sharing services because of massive losses. There can be many other reasons for losses but the one for autolibe is poorly maintained and dirty vehicles.
Where one company left the place other one start preparations to fill the gap, same is here Renault with ADA has planned to fill the gap left in Paris by autolib and has also announced the plans with new offers. In the start both of the companies will deploy 120 EV's in Paris and which will be booked using Moov'in Paris application by Renault.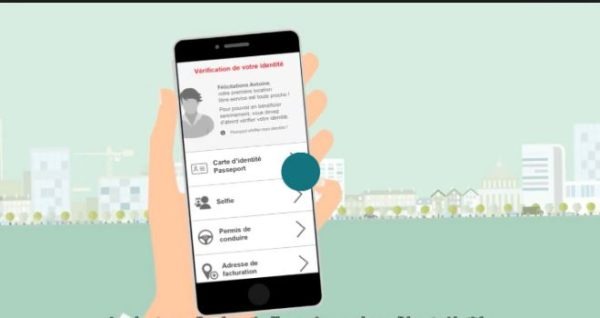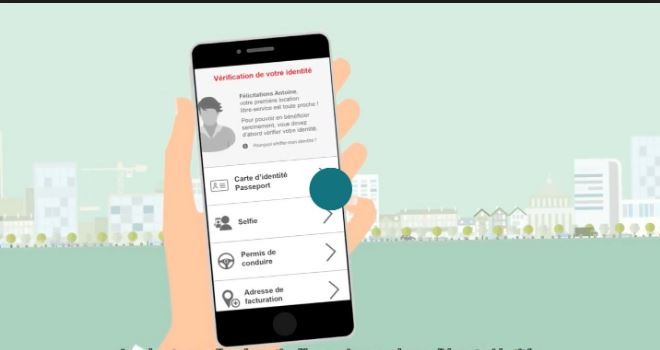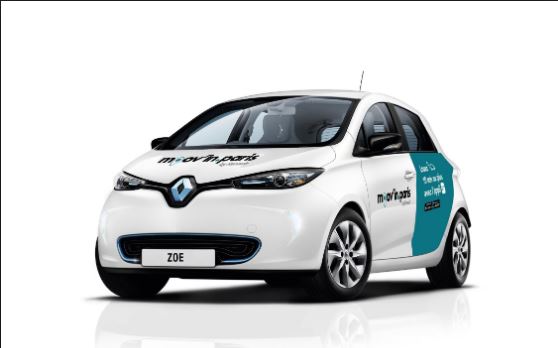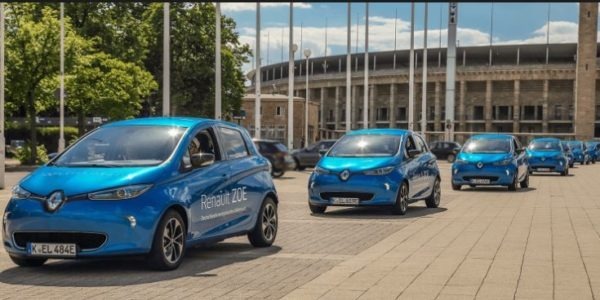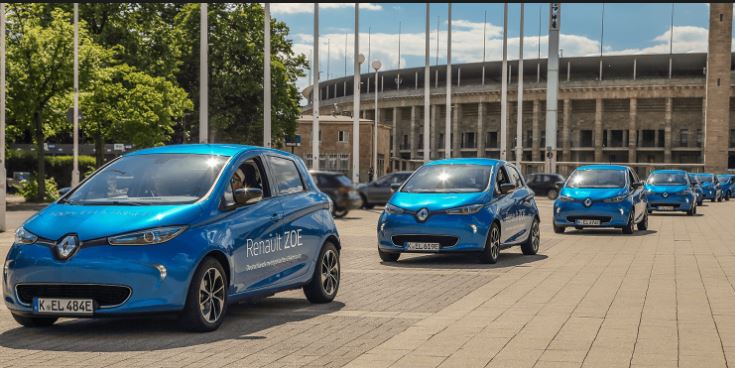 Charges for service assigned by company are 0.39 Euro/minute with time not less than 10 minutes, According to details by Moov'in  (www.Moovin.paris)
"The Moov'in Paris application is now available for download from the apple store and Google play. The new user can create his account very simply and associate the requested documents (pictures of his identification documents, driving license), He will be able to book a vehicle as soon as those are put into service from October.

The reservation process is simple; the customers locates an available vehicle nearby, reserve it via the application and then has 15 minutes to access and connect the vehicle via Bluetooth. The users check the vehicle inventory to verify the condition of the vehicle on the application, modifies it if necessary and provide pictures to indicate new damage and validates it, they are then free to make their journey.

At the end of the journey the customers parks the vehicle on the road at an authorized location in Paris Clichy, they validate the electronic inventory of return to complete the rental with minimum of 10 minutes. The customers do not have to worry about paying for parking nor charging the vehicle.

Renault supplies the vehicle and carries out maintenance and repair; ADA offers its expertise through its digital application dedicated to very short term rental. It will also carry out the removal, recharging, cleaning and repositioning of electric vehicles.

Moov'in Paris is part of strategy of the group Renault and ADA to develop the new mobility services available to all in a single application, both for very short periods ( less than 4 hours) and for short periods ( more than 4 hours). Be ready download Moov'in Paris now.