Last year during Frankfurt motor show cherry displayed exceed TX Plugin that was schedule and expected to be launch in 2019 has now postponed and may not hit the European markets before 2020.
According to cherry's CEO;
"Germany could be one of the first European countries to welcome Exeed TX, which was initially designed to feature hybrid, plugin hybrid and fully electric power trains
Company executive said;
His company would soon announce the construction of a development center near Frankfurt that would have several hundreds of employees.
As per previous year details given by chen every model of the company for Europe will be a micro hybrid, hybrid or Plugin Hybrid.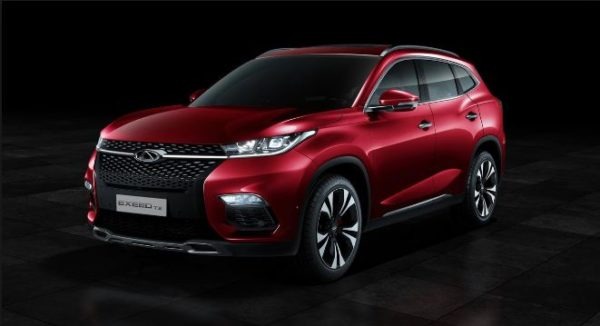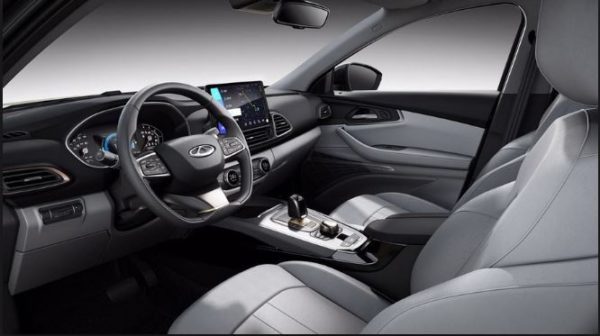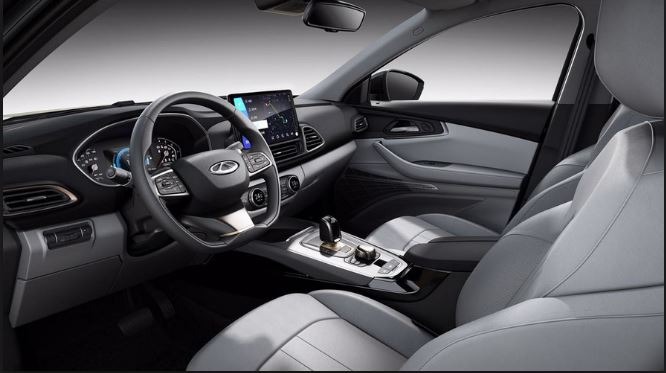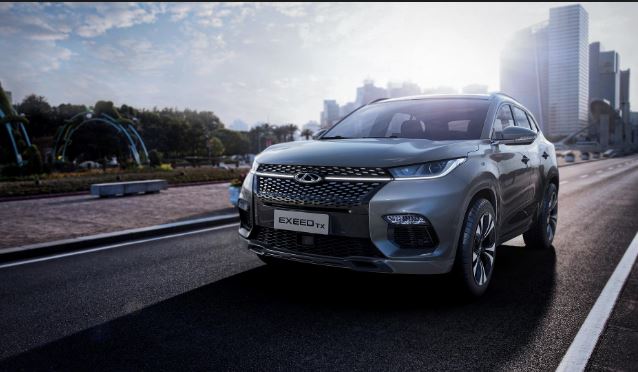 Not only the cherry but other automakers like Volkswagen also shift their launch dates to 2020, there are no confirm details why automakers are changing their launch plans.
No other model details by Cherry are available only Exeed TX is the confirm model until now, this model may have 12 KWH battery pack with 43 miles range.