FAW is the group of big three automakers in china, the country where world's most vehicles sold every year, as the brands of other countries started to penetrate in china market that is why it's become important for existing big brands to start preparations to stay ahead in china's vehicle industry. For fulfilling the purpose of staying ahead FAW has planned to revive its long lost luxury brand "Hongqi" which mean red flag; Hongqi is also the oldest luxury brand in China that use to made vehicles for high ranking officials in country but that was the time period of 1958-1980 after 81st there started the decline of Hongqi and this brand disappear from markets for about 12 years. Faw Revive the brand again in 1993 with borrowed Lincoln Town car platform but didn't get much success but now FAW group get's more serious about it and appointed the Giles Taylor the EX-ROLLS Royce lead designer to bring back the luxury Hongqi by using Unique design and styling strategies.
During his carrier with Rolls Royce Giles Taylor and his team gave the most luxurious vehicles to the world including Rolls Royce 2nd Generation Phantom, Dawn Convertible and Cullinan SUV while all of us know how luxurious designs these vehicles have, Objective of the current chairman of FAW Xu Liuping is to sell about 300,000 units of Hongqi per year by 2025.
Read Also: European Debut of New Tesla Roadster at Grand Basel – 2018 News
To full fill this purpose Giles taylor has been appointed on the post of global vice president of design and chief creative officer of the group FAW now he will remain in Munich to work for launching advance design center of FAW group by assembling a design team. Center will do the infusion of inter nationalized design philosophies into complete range of FAW products including autonomous passenger cars.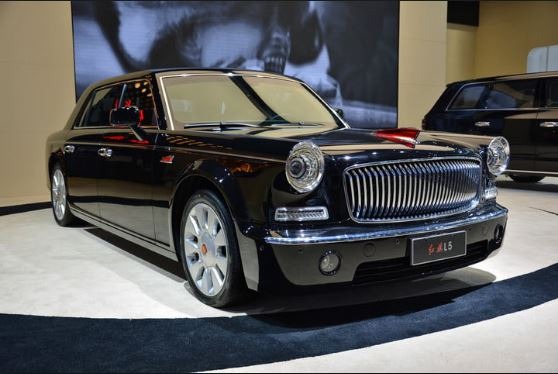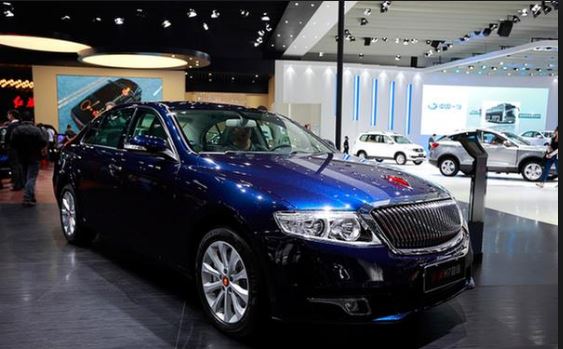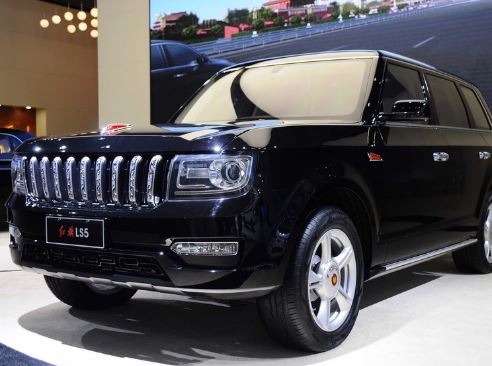 Chairman liuping wants Giles Taylor to make FAW'S luxury division Hongqi again the noble and famous brand in china.
Giles Taylor said;
I am very much looking forward to embarking on an existing new career path with FAW, there are many inspirational elements surrounding the Hongqi marquee to create fresh, modern vehicle for the new era.
FAW Chairman said;
Under the general trend of Globalization, China's auto industry is facing an excellent opportunity of setting not only a benchmark but also a precedent within the global auto industry,

He further said;

We need a more globalized mind and vision in order to deeply fuse China's rich high level culture with other advance global cultures, modern fashion design, leading edge science and technologies, including fine grained emotional experience into brilliant products and services.