All around the world presidents of different countries use to travel in luxurious vehicles but very few of them are known for their craving in luxurious rides, Vladimir Putin Russian president that is the most known politician and leader of the country that likes to travel in high end luxurious vehicle. About few months ago we write about the limousine that was specifically built for the Vladimir Putin and was also the most advance, futuristic and Expensive vehicle in compare to all the presidents' vehicles around the world and now another addition but this time a sedan car has been revealed by Russia at Moscow motor show on august.29.2018. This new Aurus Senat a four seated sedan is also made by Russian and future there are also expectations for the addition of Motorcycle, off road vehicle and Minivan.
Read Also: Revival of FAW Hongqi brand by the hands of EX-Rolls Royce Designer Giles Taylor – 2018 News
Aurus is the Russian owned brand and has all the required capabilities to built international standard vehicles and with this new brand Russia has conveyed the messages of being self sufficient. In the year 2014 Russia was hit by Western sanctions while EU and United States are sending wave after wave that is why Russia is reducing its dependency on western goods.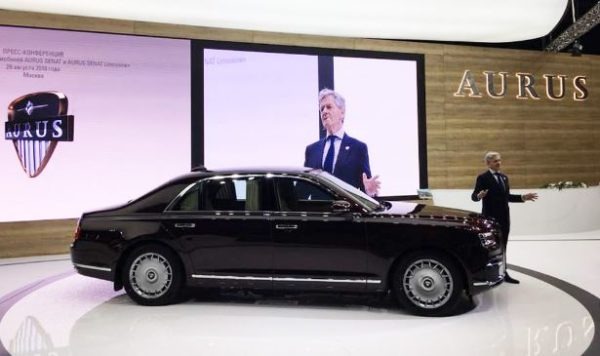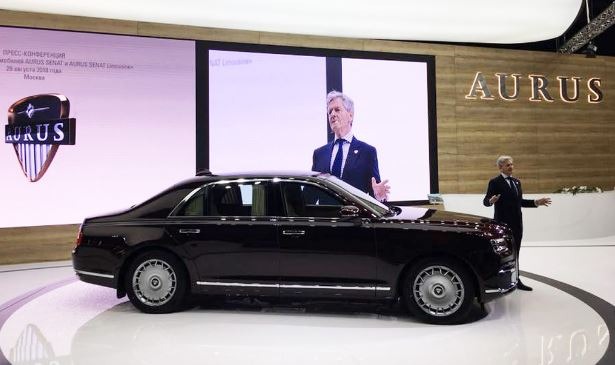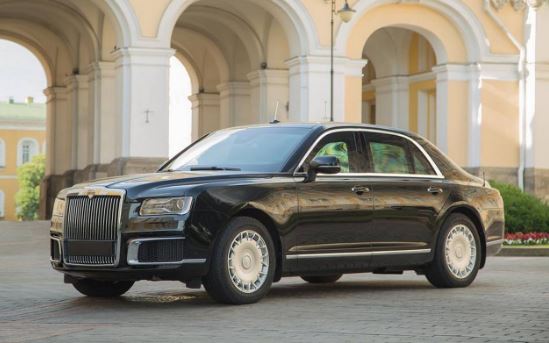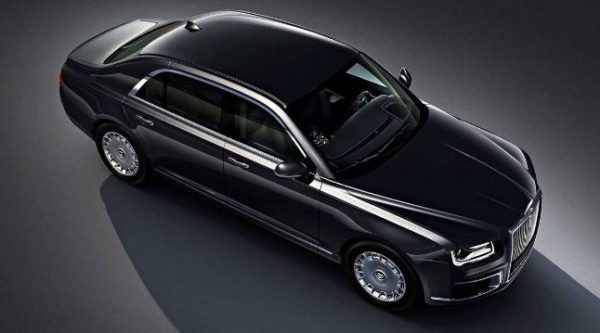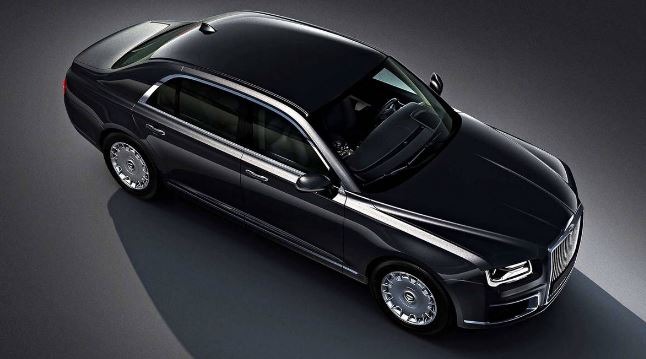 "The Aurus series/brand is produced by a Russian Research institute known by NAMI and is partnered with Russia carmakers sellers (SVAM.MM)
Denis Manturov industry Minister of Russia said;
"Contracts for commercial orders of Aurus cars would be signed from next month, RIA news Agency Reported.

He further said;

120 Aurus vehicles would be produced next year and addition of an off road vehicle is expected to enter serial production by the beginning of 2020.