Shift to electric vehicles is impacting the car industry all over the world and most importantly under developed countries like Pakistan, in the past Automobiles companies used to introduce old generation models in these countries as well in Pakistan and new generation models to the develop countries but due to increasing demand of electric vehicles in developed countries space for Gasoline and diesel powered vehicles reducing day by day and this is what making the automakers to sell and introduce their new models early  in these under developed countries  because none of the company wants to destroy their invested money and time in research and development. This change will help the automakers to sell their vehicles but at the same time increases the competition and constrained the automakers to deliver better equipped and updated generation models to the customers otherwise there is no other way to save their spend investment.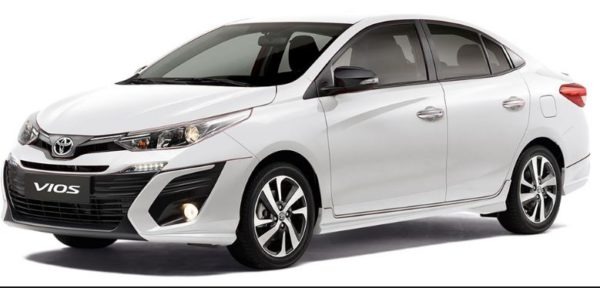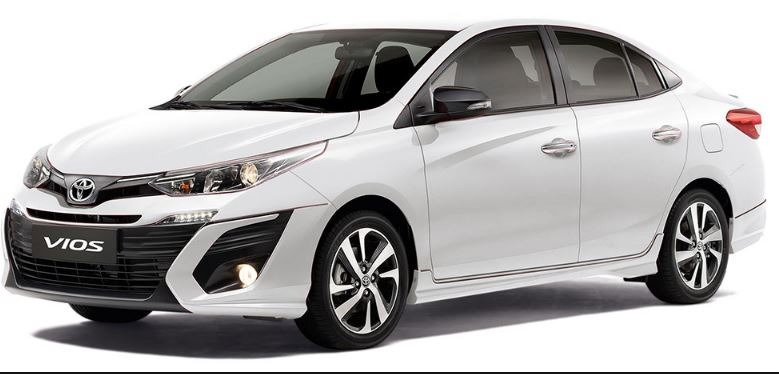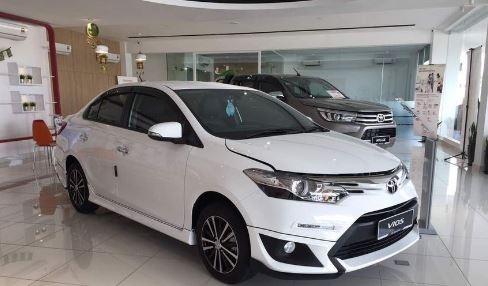 Indus Motor Corporation the world 2nd largest automobile manufacturer is preparing to bring another vehicle to Pakistan market and from last couple of year many new competitors are also preparing to enter and few of them enter already. In the beginning of 2018 Toyota introduced two new models with diesel engine including Toyota Revo & fortuner, Later another SUV Toyota Rush and new automatic model of Toyota Corolla GLI added to fleet for taking the command in market but still from last couple of years Toyota's profit falls more than ever before Now Toyota is planning to replace corolla GLI that is in Pakistan from more than a decade due to the fear of upcoming automakers and  replacement will done with Toyota Vios in next year 2019. "Toyota Vios is a subcompact 4 door sedan that was specifically manufactured for emerging markets of Asia.
As per details mentioned by "Pakwheels"; company is already given the task to the vendors in Pakistan to start manufacturing its spare parts, but again there are no details if new generation model of Vios will Launched or the older one. After 2013 3rd generation of Toyota Vios is selling in other countries with 1.5 liter TRD sportive engine, another 1.3 liter engine option also available with automatic and manual transmissions but as per details the one that is expected to be launched in Pakistan is 1.3 liter DOHC 4 cylinder  VVTI engine model, transmission options and price of vehicle still not known yet but as per market requirements there are chances that it will be automatic and cost around the same price as Toyota Corolla GLI.
Expectations of release: End of 2019