The company is the heaven for the lovers of super cars, but there is shortage of car showrooms at Kings Road, London.
Mr. Khan says; "honestly I don't make money here, not a penny, this showroom costs me £500,000 in rent that paid every year, Most of the businesses here won't make any money from their stores but it is a branding exercise.  The chelsea Truck Company had to have presence here; it wouldn't have worked anywhere else and it wouldn't be chelsea Truck Company if it was based in Bradford.
In 2013, Mr. Khan developed the Chelsea Truck Company and named his company after the phrase "Chelsea tractor".  He says; "I had a house in Lake District and spent lots of time driving the jeeps and Defender and wanted to use my experience of 15 years with design to customize off-roaders.
Today the company focuses on Land Rover Defender, Jeep Wrangler and Mercedes G-Class; Mr. – Afzal Khan sells about 200 customized off-roaders every year in UK and a small number of them in Europe and Middle East too.
Chelsea Truck Company is very popular hot super cars company and there is so much demand for its cars and they hold their value well.
Mr. Afzal Khan says:" most of our clients have been investors", the jeep Wrangler black hawk that we have in our showroom is now up for £60,000, we sold it for 50,000 pounds two years ago but now its price has increased" as Wrangler was totally a failure and nobody wanted it, despite of the wrangler history Mr. Khan has deep passion for Land Rover Defender so he decided to turn Suzuki Jimmy into a Mini Mercedes G-Class or Land Rover Defenders.
Chelsea Truck Company has decided to Convert Suzuki Jimmy into a Mini Mercedes G-Class or Land Rover Defenders, Customers are keenly waiting for the prediction of this conversion and are thinking about to invest in Mercedes G-Class.  Meanwhile Afzal posted a probable new Photograph of CTC Jimmy on his official Instagram account with the caption; "The G-Wagon inspired friendly vehicle for a 6th of the price".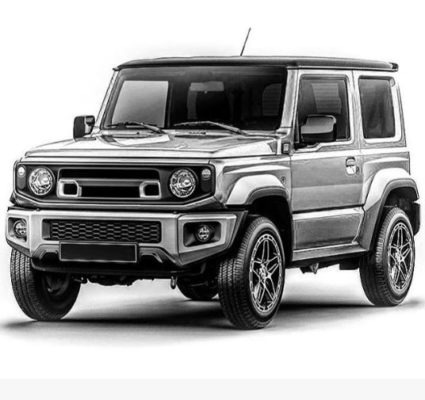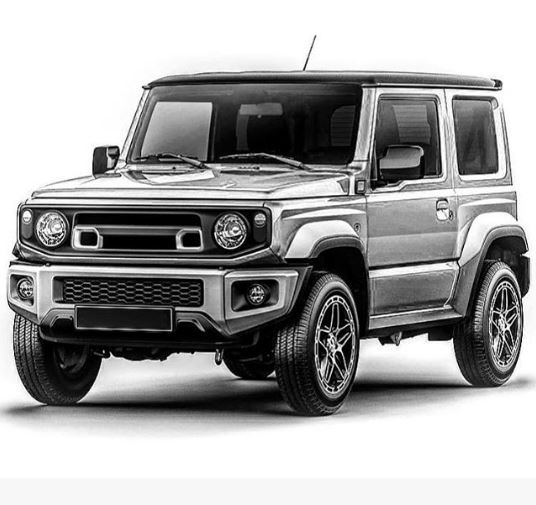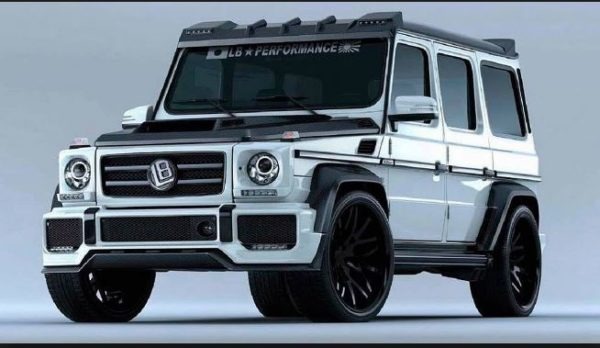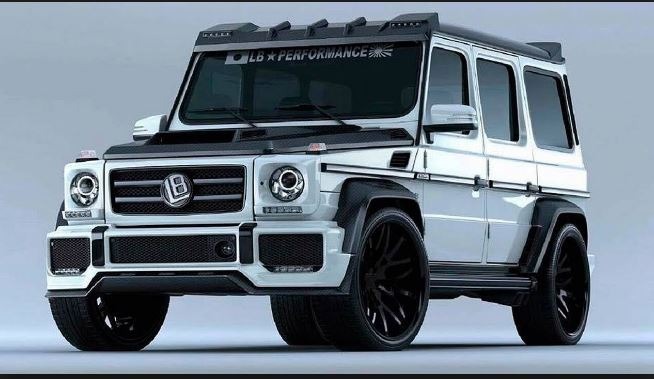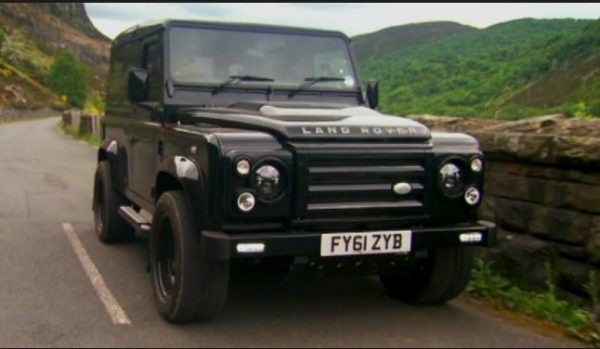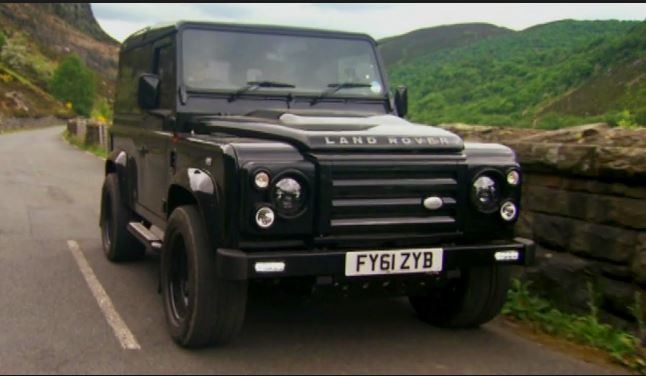 The 4×4 Jimmy is the latest love of the people like Car tuners because of its rough and craggy personality,  boxy look and go anywhere inclination.
Mr. Khan and his team cheered by the news on social media; the styles of Jimmy will be enhance such a way that it's body and wheels will become wider than before in order to look like Bigger Defender and G-Class.
Moreover To ensure better performance and premium good looks; it is predicted that the Quality of performance quad exhaust system will be enhanced  and  the features such as bonnet, rear vent bumpers, front ,Front vented grill, LED Headlamps etc will be modified as well.
The interior of this Car will be made more comfortable and luxurious by the use of branded leather and soft material (quilt) for front and rear seats and center glove box.
The price of Chelsea Truck Company's for six wheels will start at £149995 and the duration period of conversion is about 8 months.   According to official Instagram account of Afzal Khan, the expected price of Jimmy Defender or Jimmy G-class is about £24995, but the release date in still unknown.