In upcoming couple of years not only price and quality but timely deliveries will also become the main competition area for automakers because in next two or three years many new automakers and models will join the race in Pakistani Market. We all know when there will be lot of choice for customers they will not only look forward for price and quality competitiveness but also for timely deliveries. It has been seen that in last two years for delivering a single vehicle these companies took even the whole year that is not acceptable.
Why Suzuki needs another plant when company is already full filling customer's demands?
 Answer is very simple; cost effectiveness, timely deliveries and also the Major requirement for upcoming new models of Suzuki because for the production of upcoming new models  Suzuki requires the plant with new technology and international standards than Suzuki will able to produce better cars with better build quality and in large quantity.
Read Also: Suzuki Jimmy as Mini Defender or Mercedes G-class by Chelsea Truck Company – 2018 News
As per future requirements Suzuki planned to set up new plant with production capacity up to 100,000 vehicles per year, for doing so Suzuki purchased 80 acres of land in Karachi moreover Suzuki will invest about 460$ Million in this project. In a meeting with Prime Minister Advisor Abdul Razzaq Dawood Pak Suzuki Detailed its intentions related to acquiring green field "A" category incentives as well.
As I mentioned above these requirements are for new models because in 2019 Suzuki also planned to introduce 4 new models including Alto 660 cc in Replacement of Mehran.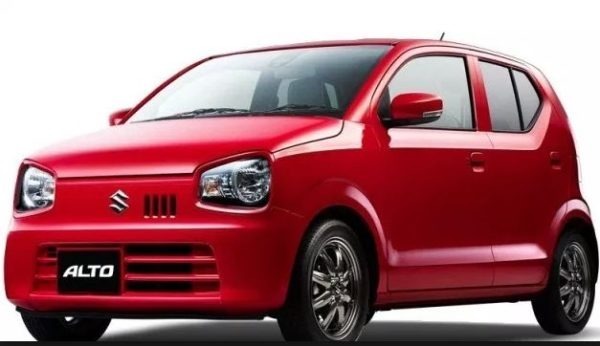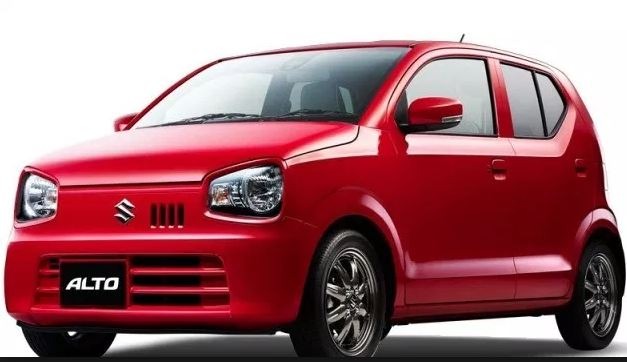 For the first time Suzuki Sales Declined by 83 percent in Current year including Suzuki Mehran by 23%, Bolan by 22 %, and Ravi by 21%, this decline is shocking for Suzuki and that is why Suzuki has started the preparations for upcoming years.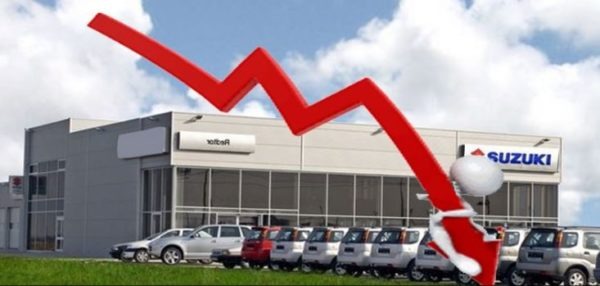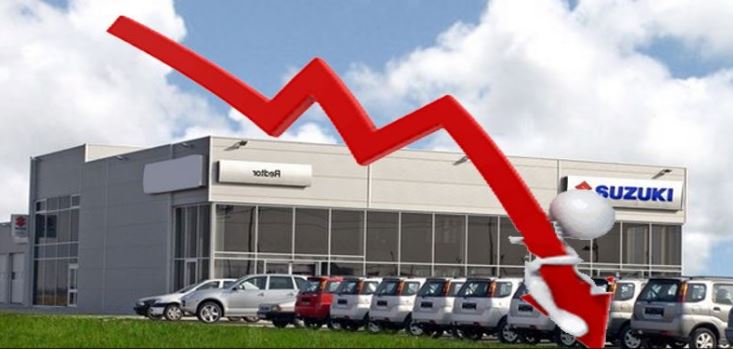 About after 11 years osamu Suzuki the chairman of Suzuki Corporation is coming to Pakistan, this also shows how serious Suzuki is about its future and investment Moreover company is also going to achieve 2 million vehicles mile stone in Pakistan "We achieved this only with your efforts to pursue and ensure consistent and coherent policies with a view to nurturing business environment favorable for investors" Written in letter to Prime Minister.
This decline not just happened to Suzuki but Toyota as well that is why IMC Toyota has already introduced 4 to 5 new models in current year to tackle this situation and loss. Let's hope for the good both for our country and people those were constrained to purchase low quality vehicles from these automakers but it seems that upcoming year will be in favor of country and community.