Lamborghini has recently started the project of manufacturing the bespoke SC18 Lamborghini for its customers, it is a unique model of Lamborghini at present age as no other car or company can beat it.
 Lamborghini Company was founded in 1963 by Ferruccio Lamborghini at Sant'Agata Bolognese, Italy. It is an Italian brand based in Sant'Agata Italy which manufactures luxury sports cars and SUVs. This automobile company was established with objective of producing refined grand touring cars to compete with other sports car automobile companies such as Ferrari. The first model of this company was the 350 GT, which was released in the mid of 1960s and became popular for noted its refinement, comfort and power. Lamborghini gained too much popularity in 1966 for the Miura sports coupe, which established rear mid-engine, rear wheel drive for its excellent performance.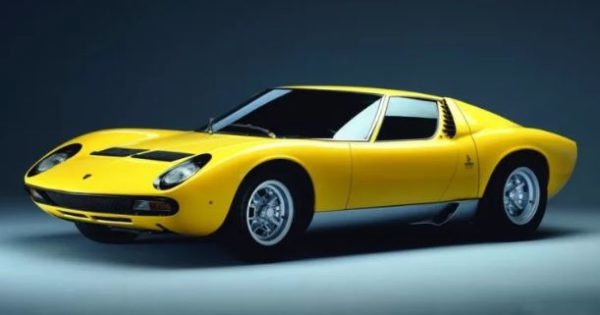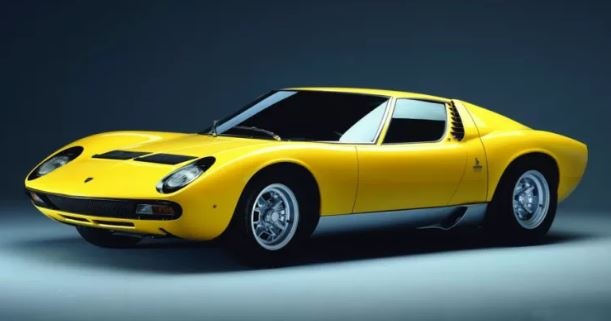 Lamborghini manufactured Lamborghini aventador (named after fighting bull), which won trophies for its courage in the arena in zaragoza Spain, in 1993.
In the mid-1980s, Lamborghini also manufactured a limited amount of 1,000 CC sports motorcycles, UK weekly newspaper reported Motor Cycle News in 1994 " when featuring an example available through an Essex motorcycle retailer – that 24 examples were produced with a Lamborghini alloy frame having adjustable steering head angle, Kawasaki GPz1000 RX engine/transmission unit, Ceriani front forks and Marvic wheels. The bodywork was plastic and fully integrated with front fairing merged into fuel tank and seat cover ending in a rear tail-fairing. The motorcycles were designed by Lamborghini stylists and produced by French business Boxer Bikes".
 All the details above given because this new SC18 Alston have the mixture of Multiple high performance Lamborghini vehicles and made unique in style power and Performance as like 24 Lamborghini Alloy fame bikes.
Lamborghini's racing arm Squad has just unveiled its road-legal, but track focused one-off called the SC18 Alston. No other sports car can beat this car but the question is that which of its features make it so unique and special.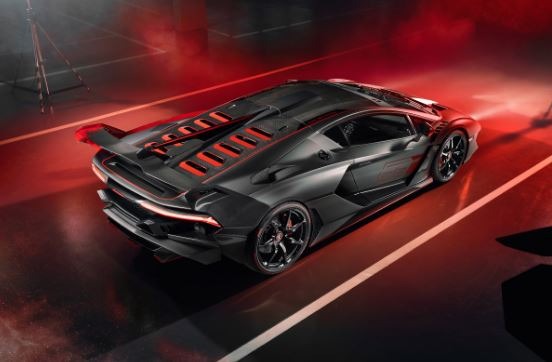 The first feature is its aerodynamic modifications and amazing rear lights, which are directly hired from the Lamborghini Centenario, The next feature is its trunk area, which is enormous just like Lamborghini Huracan GT3 Evo While the third feature is its side vents, air scoops, and the large wings, Now the last but not the least, rear glass of the vehicle has been put back by solid carbon fiber panel with rectangular cuttings.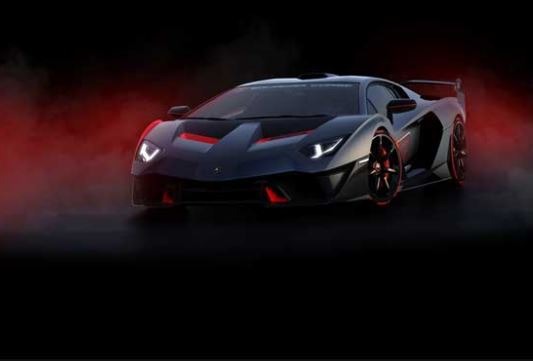 The color theme interior of this car is black and red throughout but the picture is unavailable for public. It also have inbuilt telemetry monitoring system so that the information about the performance of the car is sent to the engineers monitoring it while being on track,  In other words we can say that this car speaks for itself.
Lamborghini has made some changes in engine of this car such that now it can generate 759bhp at 8500rpm & 531lbft at 6760rpm. It can gain the speed of 100km/h within just 2.8 seconds.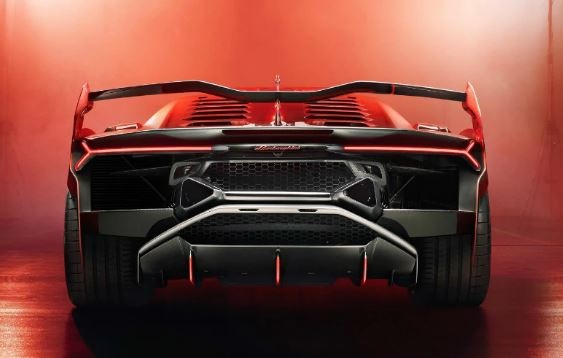 In short vehicle is outstanding that is why today the people are loving this model of Lamborghini and are looking to order this. The company has started manufacturing this model on demands of its rich customers now and is earning huge profit as well as huge fame. So, we can say that none other sports car company can beat Lamborghini at present.