Porsche AG is a German automobile manufacturing company which creates high-performance sports cars, SUVs and sedans. Headquarter of Porsche AG is in Stuttgart, and is owned by Volkswagen AG.
Porsche AG worked with an approach of shaping an actively innovative drive and this company provides innovative engineering services for future-oriented mobility that conducts all of its work in a manner that is sustainable, environmentally friendly and efficient.
The latest Porsche models include sports cars from the Boxster roadster to their most legendary product, the 911. "The Cayman is a Coupe (sports car), which is otherwise similar to the Boxster, The Cayenne is Porsche's median-size luxury sport utility vehicle (SUV) and an extraordinary performance luxury saloon, the Panamera that was launched in 2009". The 911 has become the most ionic and well known model of Porsche due to its successfulness in rallies, on the race-track and in terms of road car sales.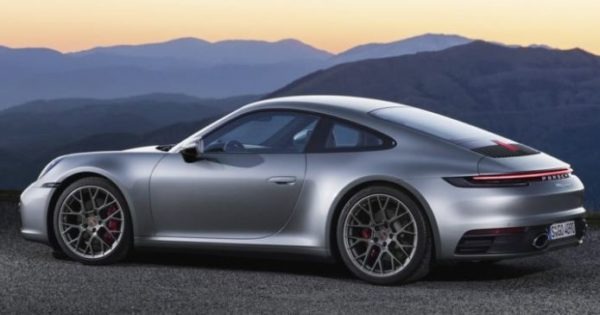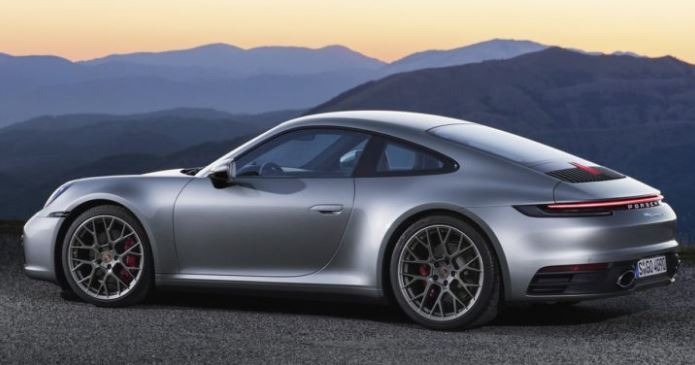 Recently Porsche has revealed that they are going to launch latest version of Porsche 911, the eighth generation of Porsche 911 with Carrera S and 4S trims, in summers of 2019. There are several versions of the 911 available, it is one of the leading categories of machines that gains value as it gets older rather than losing it and become a limited edition. It is a result of Porsche's engineering and marketing approach of incremental improvements in rapid generations.
Read Also: Most Known vehicle in Pakistan – Toyota Corolla 2020 at LA Auto Show -2018 News
Let's first talk about body of the car; it is a coupe body styled car, it has revived bodywork that includes an exposed Carbon Fiber Front Lid, Roof, Rear Wing with Large 'Porsche' Logo, and Mirror Housings along with Luxury Trim and Carbon Fiber on Shift Knob and a completely different interior. It has completely reformed interior in which 10.9-inch touch screen display (which is three times bigger than the previous models) has added & a totally new Porsche Communication Management (PCM) system is included. It also includes a dimable LED Lighting in Overhead Console, Door Handle Area, Door Storage, Rear Seats, and Front Foot wells.
Now let's talk about its engine which is the most important part of any car and increases its performance. This car has 6 cylinder 4.0 liter engine having 8-speed dual-clutch manual gearbox that make the car to accelerate 0- 60 mph in 3.5 seconds.
Read Also: Audi e-Tron GT Concept a real competition to Tesla – LA Auto show – 2018 News
Other features of this high performance luxury car are: A Night Vision Assist with a thermal imaging camera and standard camera-based warning and brake assist system.
Due to the above-mentioned features this amazing creature of Porsche will serve as the best model of Carrera S series until next model is developed by the company and there is no doubt that this model of Porsche will do the best business in 2020.