In Pakistan hundred of bikes gets disappear on daily basis, there is a big mafia behind it that disassemble these and sell their parts in the market, moreover these bikes also gets used for many illegal activities like snatching, killing and most importantly bomb blasting.
Recently Gujranwala police investigated and arrested four bike lifters from the city and recovered about 25 bikes in the process.
According to the details by the authority; the specific gang that had lifted the bikes was became nuisance for the people of the city, District Police Officer Gujranwala instructed the police officials to go after the notorious criminals who made the life of people miserable and after lot of effort, the police arrested four members of the gang in one go with a well-planned raid. The names of the robbers are Imran, Waqas, Rizwan and Riaz. Higher Police officials admired the performance of their subordinates for taking strict measures to ensure the safety of the public.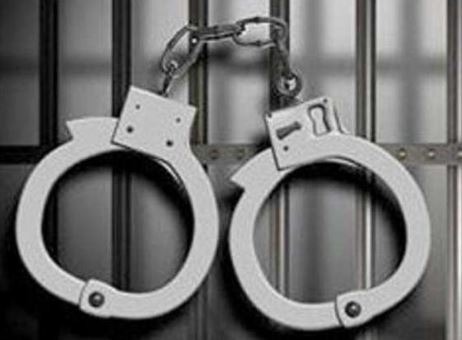 The police have expanded its operation to catch the other members who were also involved in this plot. In this recent operation, police has also arrested the head of the gang and is hopeful that the remaining culprits will be caught by the police in the coming days.
Read Also:    Life Saving Items in vehicle | Top Ten Must Haves in Every Vehicle
Moreover, Anti Car Lifting Karachi (ACAC) is aggressively going after the car lifters and arrested three members of an inter-provincial gang car-lifters and recovered vehicles from them. Furthermore, Anti-Car lifting cell Islamabad has also recovered 135 cars worth PKR 220.6 million in the current year, not only cars but the authority also recovered 137 motorbikes which are worth 7.7 million. In the whole process police arrested over 200 vehicle lifters.
According to the details, the culprits were also involved in both car and bike snatching throughout the city, they used to snatch the vehicles from the public and sell their specific parts at a very low cost.
Stay tune to fairwheels.com for more information to know what is happening in the auto sector.