Update:

Hyundai Nishat Joint Venture 
Finally there is some good news for the lovers of Hyundai and for those who still prefer old Hyundai Santro over other small hatchback category vehicles in Pakistan. Mian Mansha the owner of Nishat group give a statement to local media regarding the new beginning of Hyundai in Pakistan.
As per details the construction plant of Hyundai Nishat venture is in its final stage and may complete in next few months and there right after the completion Hyundai Nishat will start constructing vehicles those are expected to be available for customers at the end of 2019 or in the beginning of 2020. This is not it; as per details some other cars of the company are also spotted on the roads of Pakistan, Spotted vehicles are imported for testing purpose and these includes Hyundai Ioniq and Hyundai Tucson while Ioniq is a sedan and Tucson is a SUV. Both the vehicles are also available in international market and more importantly both the vehicles are hybrid as well.
Read Also: Nishat group has decided to launch Hyundai Ioniq hybrid car in Pakistan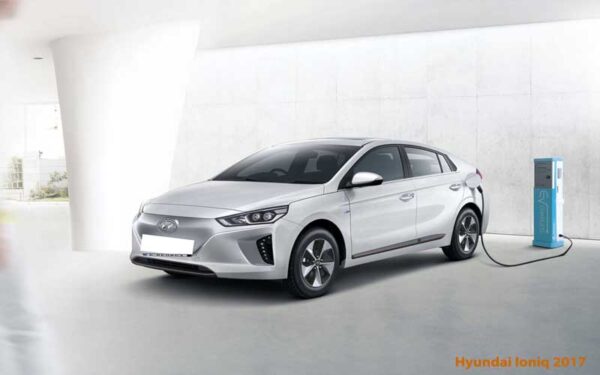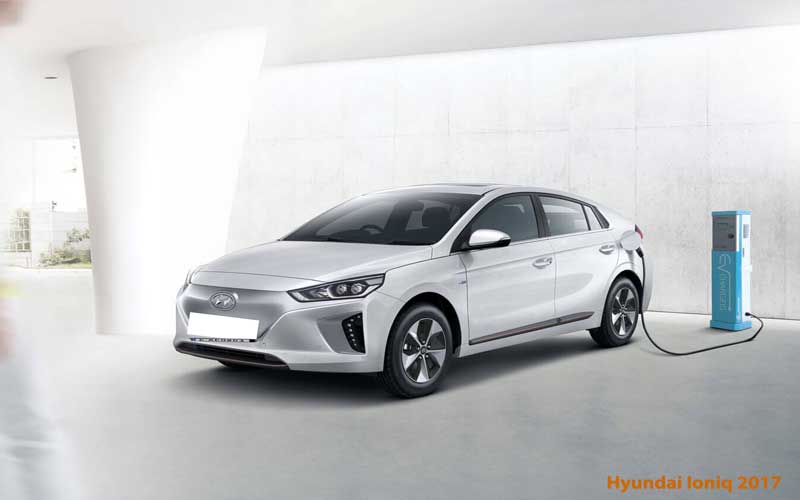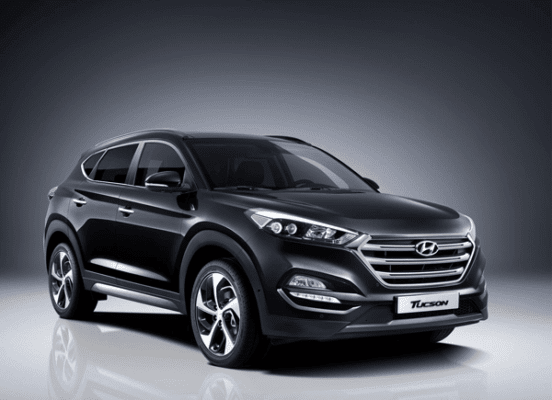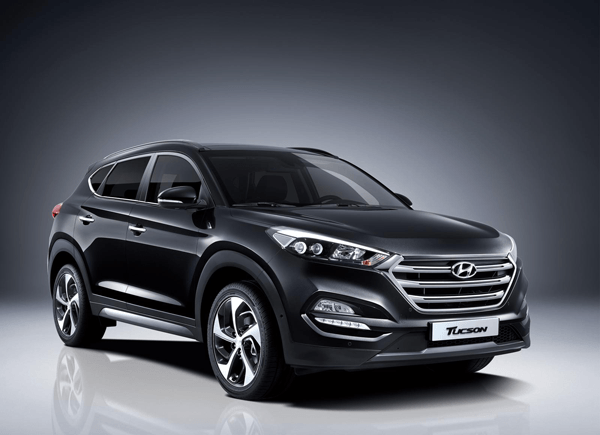 Read Also: Hyundai Tucson 2017 Price, Specifications & overview
In the beginning as told by Mian Mansha this plant will produce about 7000 units per year which will increased up to 30000 units according to demand in upcoming years. As we know that Pakistan Government has banned the import of vehicles and imposed strict conditions on importing, these upcoming new brands are surely the relief for Pakistani community because the reason of importing vehicles from other countries is the quality of vehicles and number of features present in those.