Competition is important for any market to grow, from last 2 or 3 decades, the three big giants of Japan including Suzuki, Honda and Toyota were holding the market and with a monopoly they were not letting any competition to enter in the market. No one was suffering in Pakistan other than the customers and vehicles owners because  of the low quality  vehicles having high prices but in last three years finally there increased competition  and government allowed new manufacturers to enter in the market that breached the monopoly of three big giants as well.
Hyundai, KIA and FAW are on the edge of releasing some new vehicles and models in Pakistan. This is not it; another great Manufacturer Nissan has also completed its preparations to compete in the Pakistani market. Nissan will launch three new models under its Datsun Brand in Pakistan and the New H2 Models of Datsun are expected to be release in the 2nd Half of 2020.
Read also: Hyundai Nishat Vehicles Availability in Pakistan – Update – 2019 News
This new model of Datsun will compete against swift, Cultus, Vitz and other 1000cc to 1500 cc vehicles because company will assemble 1200cc powered Datsun Go in July while Go and Go+ later in the same year.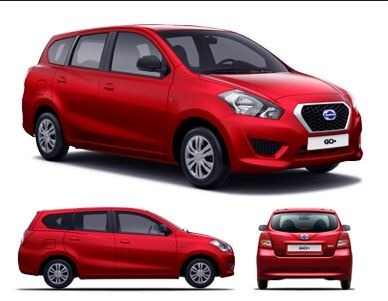 As per details from the local media;
"For manufacturing of spare parts there have been selected 20 vendors by the company and the event was organized on 7 feb 2019"
In next 3 years company is planning to localize about 40 percent of its vehicles in Pakistan. In coming years there will be a great competition between the manufacturers of china and Japan Moreover in their competition and fight prices of cars will surely lower while with the increase in quality.
Keep visiting fairwheels.com to stay up to date