Dubai has always been known for having most luxurious  and advance vehicles of the world, Even though the Dubai police have the most latest and expensive vehicles. UAE always remain in news for adopting the latest technologies earlier than anyone and may be Dubai become the very first country in the world for having more advance and fully autonomous self driving vehicles on the roads. Because Recently W Motors an UAE Based Company has announced to unveiled MUSE Autonomous vehicle in upcoming auto show in Shanghai on April 16 2019.
This new autonomous vehicle MUSE is highly expected to be on the roads of Dubai in next year 2020 during Dubai Expo. MUSE has been developed with the help of 5 Partners including W-Motors, ICONIC Motors, AKKA Technologies, Magna Stey, and Microsoft USA. All of these work Together to Equip this Greek Goddesses with fully electric power train and Level 4/5 autonomous driving system. This vehicle will fully developed in UAE and W-Motors will also become the Pioneer automotive developer in Middle East.
Read Also: Most Luxurious X series by BMW | BMW X7 ultimate Luxurious Big German SUV – 2019 News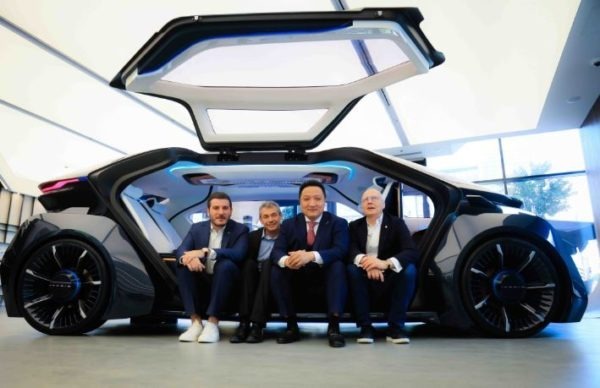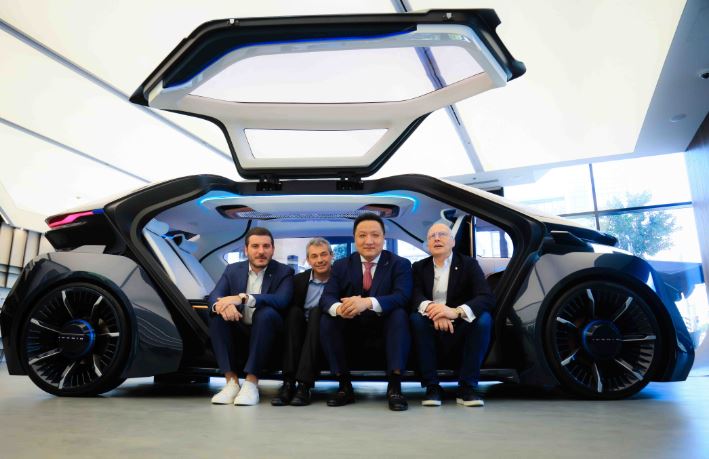 CEO and Founder of W-Motors Ralph R-Debbas Said;
"The Move from conventional vehicles to electric will happen much sooner than we expect, and we are honored to be part of this movement as we as Dubai's vision for the future of mobility. Autonomous vehicles will change the way we travel and connect with one another, and as a UAE based company it is an exciting achievement for us to be leading the way in the Region's Development within this sector.
Read Also: Special Edition Green Toyota 86 to Honor British Racing Era – 2019 News
MUSE Greek Goddesses will have innovative technologies including Cloud computing,, Futuristic user interfaces and Autonomous 4/5 Driving System. This autonomous technology will bring about 22 billion Darham annual revenue by Reducing conventional Transportation needs both by Saving the time and Labor Expenditures.
MUSE displayed at a private Function on 13-feb-2019
Keep Visiting fairwheels.com to stay up to date.