Upcoming Pakistan Automotive Show at Expo 2019
From the last 2 years Pakistan Automotive industry is growing tremendously, so many new competitors are arriving in every area of automotive industry including cars manufacturing, Bikes manufacturing and their spare parts. Interest of international automotive manufacturers has grown so much because still there is lot of space and less competition in Pakistan Market. From about 2 decades only few brands were present for all, for cars, for bikes and even their spare parts but now Market is not the same as before.
In upcoming automotive show more than 70 manufactures of automobile and bikes spare parts are interested to display their products. This upcoming show is organized by Pakistan Association of automotive parts and accessories.
Read Also: DFSK Prince 800cc Hatchback another Competitor to Suzuki Mehran & United Bravo – 2019 News
This automotive show will be conducted in April from 12-15 at Karachi Expo Center.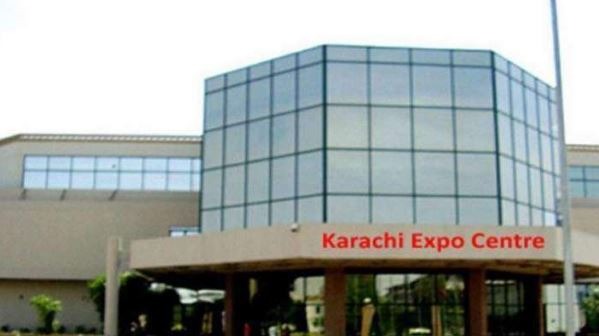 Zhang facilitator for Chinese manufacturers who is organizing and facilitating manufacturers from 2016 said;
"We bought 3 booths in the auto show held in 2016, 68 in 2017 and 81 in 2018.

She further said;

Pakistan auto Show is the pioneering trade exhibition for rapidly developing automotive market in Pakistan."
Last year at Lahore auto show more than 200 companies were participated among which 78 were international while the international companies were from Japan, China, Sri Lanka, UAE, USA, England, Taiwan, Turkey, France and Germany and this time 81 exhibitor will be from china only.
During this Auto show companies will display complete Range of vehicle parts including Chassis, Body, Tires, Batteries, Equipment for repairing and painting, Electronic and Equipment related to service.
Read Also: Nissan is preparing to Bring JAC T6 Pickup truck in Pakistan – 2019 News
According to Zhang;

"Some big companies particularly congqing Zongshen group, Chongqing Shun Hun Import and Export, Fujian Dongya Machinery and Shandong Province Liangshang Shanli Auto will also Participate".
So many automobile Manufacturers from china are interested to invest and this Advancement in automotive industry will surely help the economy of the country.