Sazgar Engineering works Limited was found in 1991 and working in Pakistan from more than 2 decades. Sazgar autos is specifically known for high quality 3 wheeler Rickshaws but now Sazgar is also gearing up to enter in 4 wheel drive competition and Recently in 2019 BAIC Motors the Chinese partner of Sazgar is prepared and expected to bring about 3 new vehicles in Pakistan and in the beginning it is going to target "Off Road, Sub Compact Crossover and Hatchback" Categories with 1st: BAIC BJ40 Plus, BAIC Senova X25 and BAIC Senova D20.
As we already know that Sazgar Engineering works limited has received the Greenfield status by Ministry of Industries and Productions of Pakistan and has full filled all the requirements that is why there are high expectations of launching these new three vehicles within next few months.
Read Also: Hyundai-Nishat fully prepared to bring Santa-Fe and Grand Strex to Pakistan in next few Months – 2019 News
In the Home Market BAIC BJ40 (Off Road) is available with 2 different engines including 2.3 Turbo and 2.0 Turbo while having automatic and Manual Transmissions.
With 2.0L engine it produces 204hp@280nm of torque while with 2.3L it produces 250hp@350nm of torque.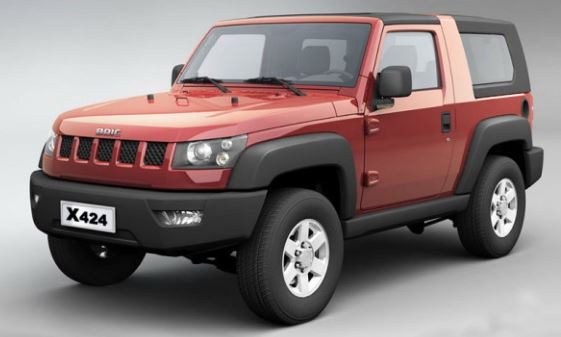 BAIC Senova X25 (subcompact crossover) is equipped with 1.5 L and 1.3L Gasoline engines matted with automatic and Manual Transmissions. With 1.5 L gasoline engine it produces about 113hp@148rpm.
Read Also: More than 70 Chinese companies are interested in Pakistan Auto Show | Upcoming Automotive Show at Expo Karachi – 2019 News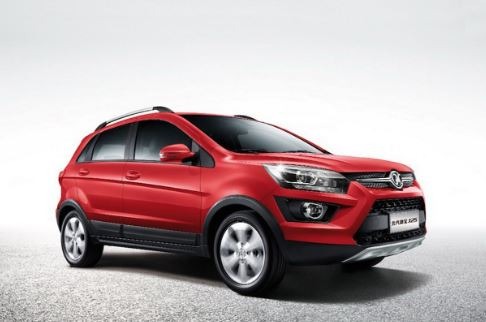 BAIC Senova D20 (Hatchback) front wheel drive vehicle again comes with 2 different engines including 1.3L and 1.5L Gasoline having automatic and Manual transmissions while with 1.3 Liter it produces 99 HP and 1.5 Liter it produces 113HP.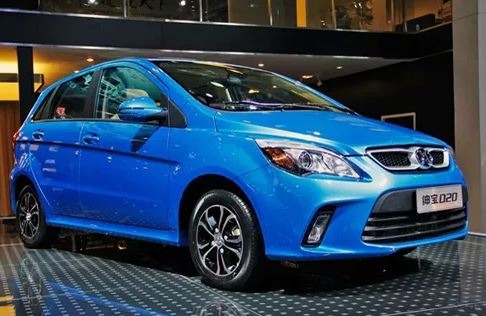 Read Also: DFSK Prince 800cc Hatchback another Competitor to Suzuki Mehran & United Bravo – 2019 News
There are no details related to price and Launch yet but BAIC vehicles are expected to be less expensive than other competitors in the market.