Polestar Company established in 1996 and later on re branded in 2005. After ten years of hard-work this company became its own brand after being purchased by a Swedish company in 2015. Polestar is dealing with things sensibly and realistically, Focusing on its performance, luxury and safety with all this polestar also focusing on electric and hybrid vehicles.
POLESTAR 2(2020) IS MADE TO PERFORM
Polestar has taken a step forward in making electric brand performance vehicles; Polestar 2 has set a new trend of bringing electric fastback car for audience. This car is also very determined to fulfill this world's air pollution challenges. Everything about this car is designed and made with hard work and determination to bring best in this car. Polestar has a convenient way to answer the question of charging polestar 2 by connecting a digital solution available both in car and on mobile devices. With all this it also brings easy and  convenient ways to access polestar 2 companies with world's largest charging networks.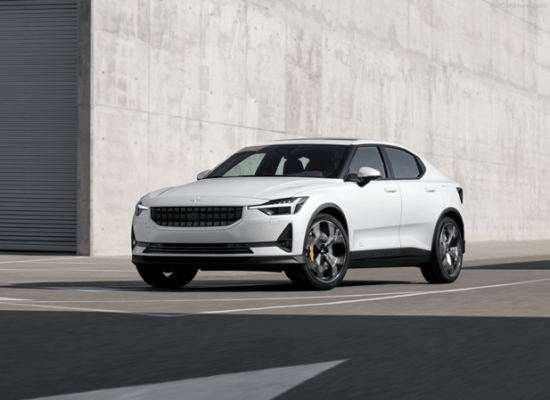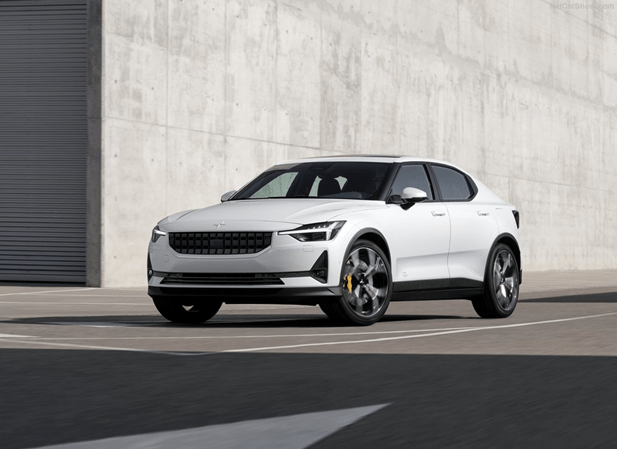 AMAZING INTERIOR OF POLESTAR 2 (2020)
POLESTAR 2 is having two electric motors with premium five door fastback.  Inside the interior of Polestar 2 a special system is inserted powered by "ANDRIOD" which allows the firm to fix features such as Google maps and Google assistant.
Driver can control the functions of Google maps and Google assistant via 11 inch touch-screen and voice control. One more outstanding feature of this car is having digital instrument cluster behind a steering wheel which displays large graphics of range and charging information so that a driver can easily sees the car status from outside the car. They also set a standard vegan interior with textiles so it will increase the interest of people for Polestar 2.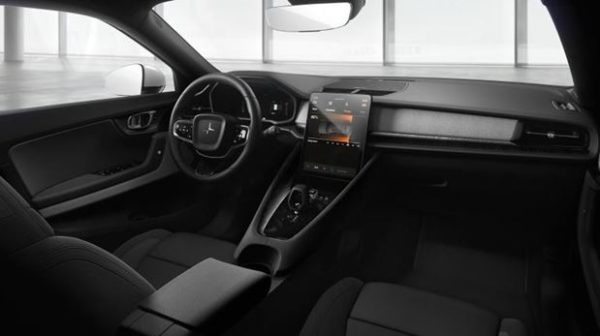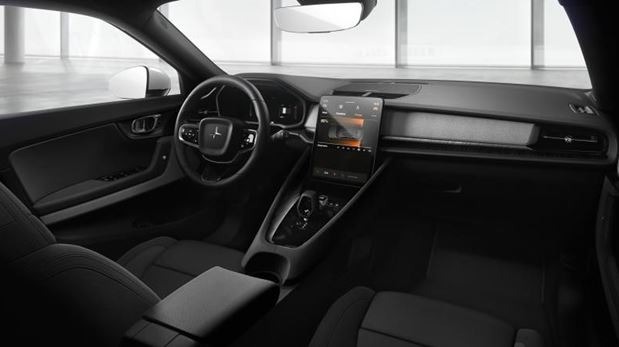 POWER AND ENGINE
The most important and vital function of any car is its engine and power to run onto a road. Polestar 2 is able to travel 275 miles on a single charge just because of its 78kWh battery. This power boosting battery also makes Polestar 2 very quick there's 300kW to play with, this whole engine and power help the Polestar 2 to get form 0-60 miles in just five seconds.
VEHICLE Additional Features
The most interesting and beneficial feature of this car is customers will have easy access to android apps like Google maps, Google assistant or play music. Another one is that customers can get aware about climate changes, so it will help them to maintain weather settings without any hassle.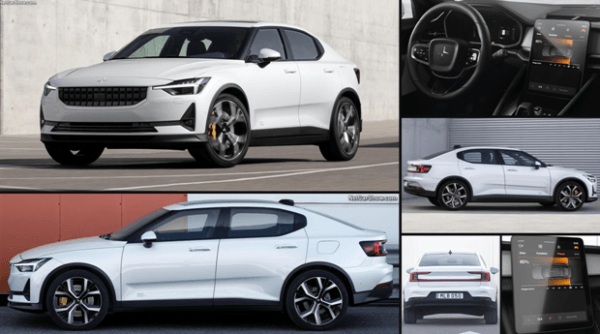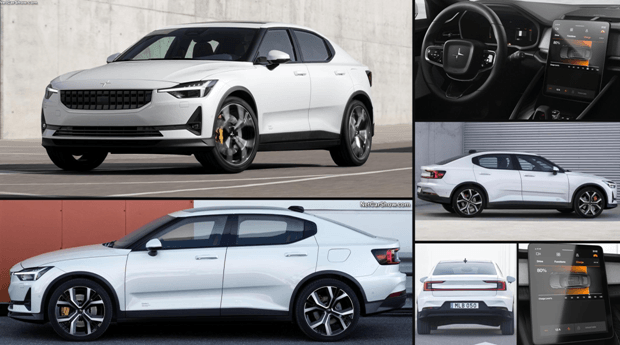 FINAL JUDGEMENT
Polestar-2 without any doubt brings best features to provide comfort and safety for customers. It's whole interior and exterior is made with full determination and hard-work which truly attracts a large audience. This surely provides a great driving experience for die-heart fans of super cars.