By the time everyone is aware about the discontinuation of Suzuki Mehran from Suzuki Pakistan. The long with holding cheapest brand-new car which was being manufactured for the last 37 years was finally put to rest thankfully. However in order to celebrate the "legacy" of Mehran Suzuki had guts to sell the very few last pieces labelled as "limited Edition" badges which of course had nothing new. With that being said, the question is what's new and  going to replace Mehran?
According to the reports and some pictures leaked from Suzuki's plant in Karachi, it suggests that Suzuki is ready to launch Suzuki Alto into Pakistani market finally. Before the news, people were importing Alto from Japan as of JDM specs costing about 1.2-1.3 million approx. The Alto is currently in its 8th generation worldwide which came back in 2014. Yes 5 years before, hence just at the time when Alto's current generation is due for the next generation, Suzuki Pakistan has decided to manufacture and sell it locally in Pakistan. How long until Suzuki announces next generation internationally? We don't know yet but it's going to be soon since the 8th gen is 5 years old now. Enough with the deserving criticism, the new Alto is already in production at Suzuki's plant and the release is reported to happen on the 12th April.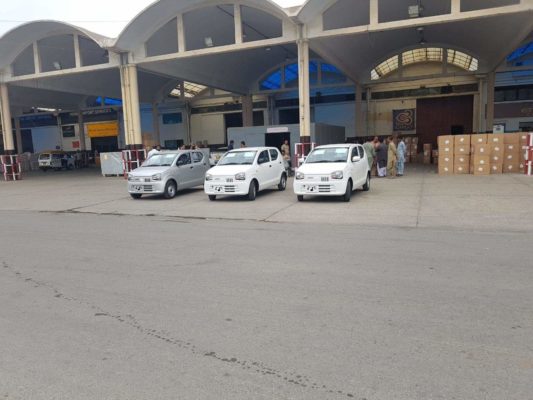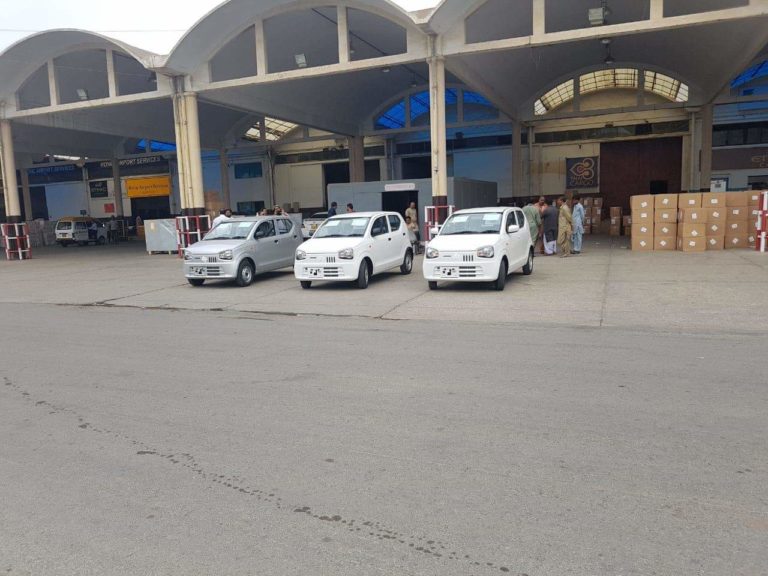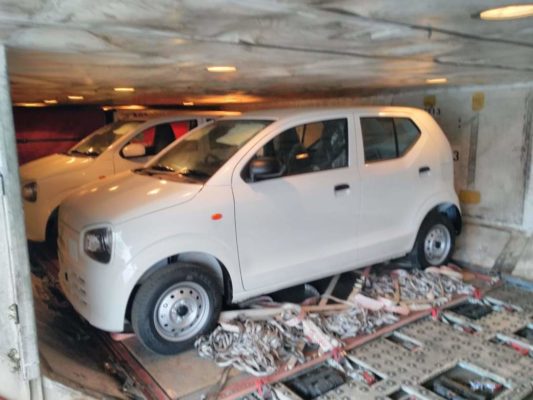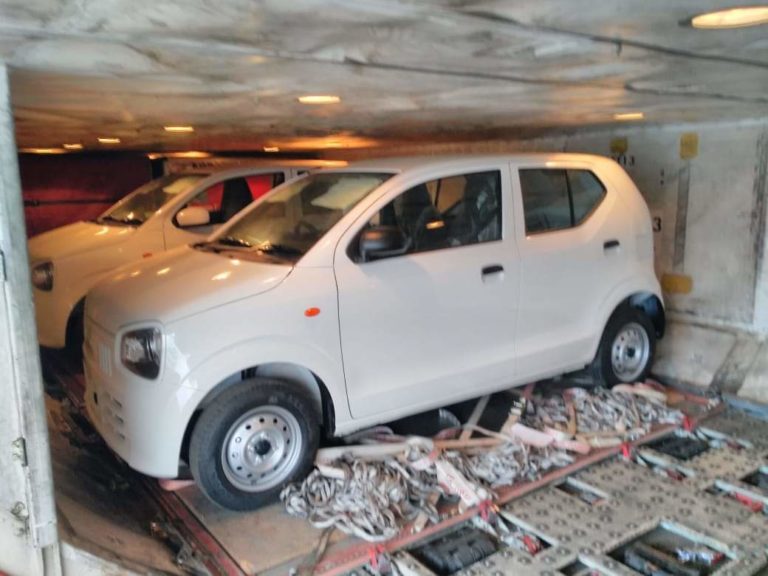 Alto 2019 will be offered with a 660 cc engine. The turbocharged trim will not be offered however three trims will be offered. Thankfully enough even the base trims will have a lot of features that were not available with "fully loaded" VXR trim in Mehran. So there is an upside to this regardless of the feature list yet to be revealed. Coming towards the price, as of now there is a price gap of PKR 400,000 between an ex base model Mehran and currently selling WagonR. Hence Suzuki will try to fulfill the gap somewhere between here. As there are no official news for the price and features that will be offered, my wild guess is that the base model trim will cost somewhere around PKR 870,000 whereas the mid-range trim about 930,000. This means that Automatic trim will be over 1 million. As for the features, according to the respective trim alloy wheels, power windows and some other basic features will be added or excluded.
Are we going to get JDM spec Alto?
That's the last thing I 'would expect from Suzuki Pakistan. Therefore ultimately the list of features is fairly going to be less than the Japanese spec Alto. In addition to that considering the long reported history of Suzuki on its poor build quality and finishing especially on Mehran and other Suzuki vehicles. The new Alto I'd expect will have inferior finishing and justice done to it than the Japanese models.
Is Suzuki and other local manufacturers preparing for new comers?
There is no wrong in saying that the local car manufactures namely the Big 3 Toyota, Honda & Suzuki seems to be reclined towards the fact that new automotive manufacturers are coming and launching in Pakistan in the very near feature. The Hyundai has been officially launched by Hyundai Nishat. Similarly the Renault is also all set to establish its plant in Pakistan. Isuzu on the other hand has started selling the CBU units of Isuzu Max pickup truck with its plans to expand the selling operation. News for launch of Indonesian Auto manufactures have also been in circulation. Therefore it means that within the upcoming years, it's going to be bright days and wider choices for locals to choose from plenty of options. Somehow I am convinced that the Big 3 have noticed the changing wind hence are leaning towards providing better cars, more option and variants and even new models to the consumers which is unlikely for Pakistani market unfortunately. Toyota also has placed its plan to discontinue the XLI and GLI 1.3L variant in Pakistan and replacing it with something new competitively picked up from the European or Australian market this time. While It may sound a little too early, the automotive industry is onset towards being better with the advent of other automotive manufacturers setting their sails towards the Pakistani market.